Saint Clare Orphanage Update
Ever since we first started on our mission, we've provided aid and support to countless people across Sudan, all thanks to our generous donors. One of the biggest problems facing the people of this region is the large amount of orphaned children, most left without adequate food or shelter. That is why we've been helping build and update orphanages to properly accommodate more children. Recently, we received an update about St. Clare's Orphanage, located in Juba.
St. Clare's is currently home to approximately 50 children, and each day, more children are being brought in by police and social services. Through our contributors' help, we've been able to assist St. Clare's with providing much of what they need to keep the children safe and properly nourished.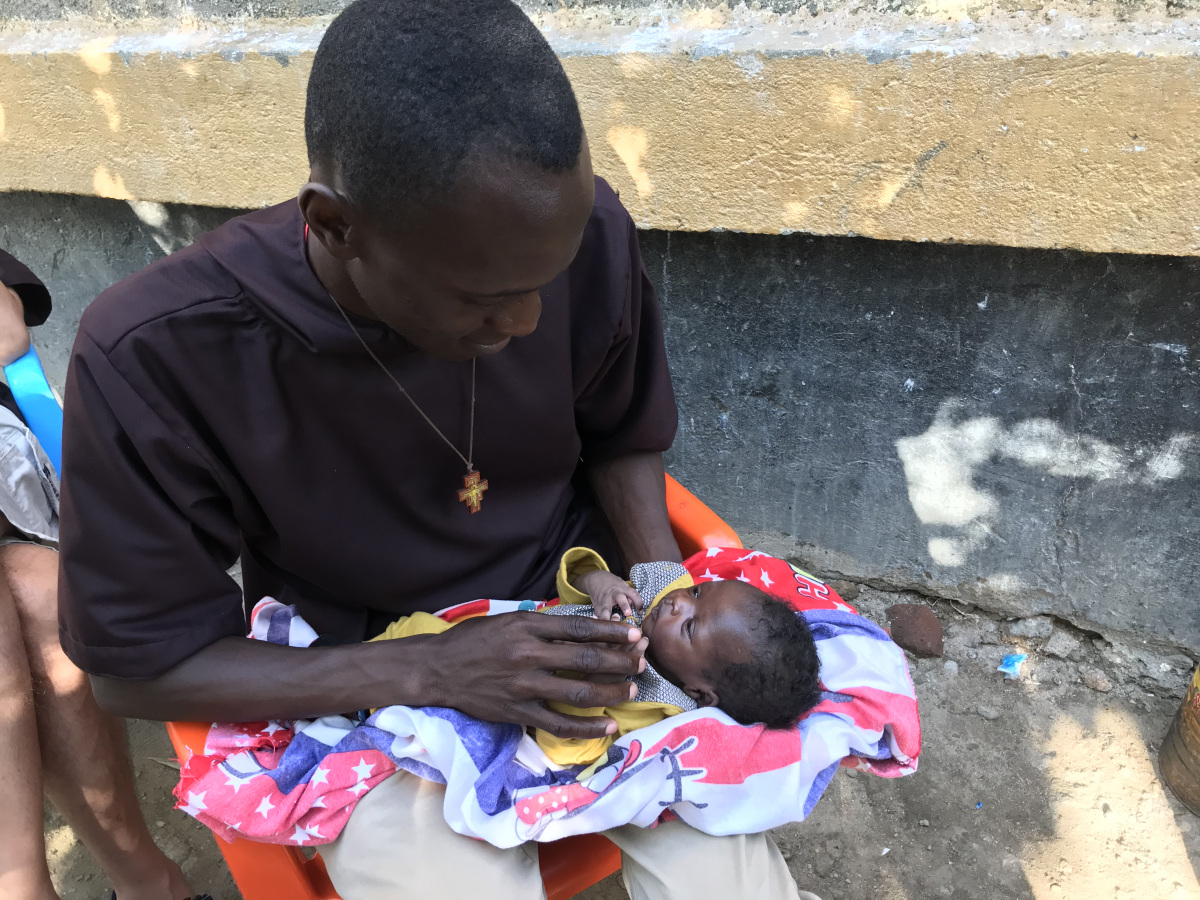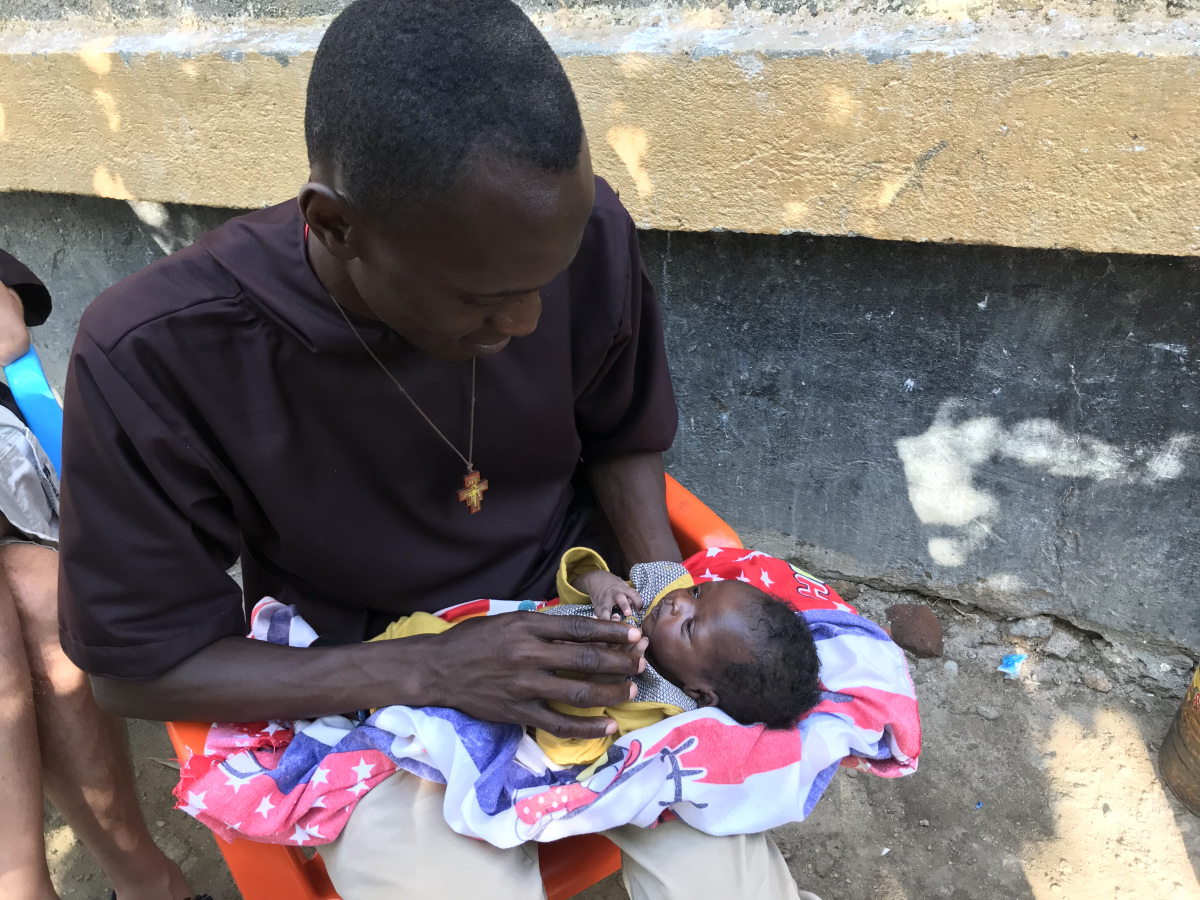 The Franciscan Order of Friars Minor, who are tasked with managing the orphanage, have reported multiple "small victories" to us in regards to their children. One boy, who witnessed his mother's murder two years ago, was completely mute when he arrived. Now, he is speaking to others and even laughing with his fellow children. Another young girl was found half-dead by police and brought to St. Clare's a few months ago. She has since began socializing with other children and showing signs of recovery. The orphanage is also home to two 3-week old infants, one of which rescued by the Friars after being found abandoned in the streets.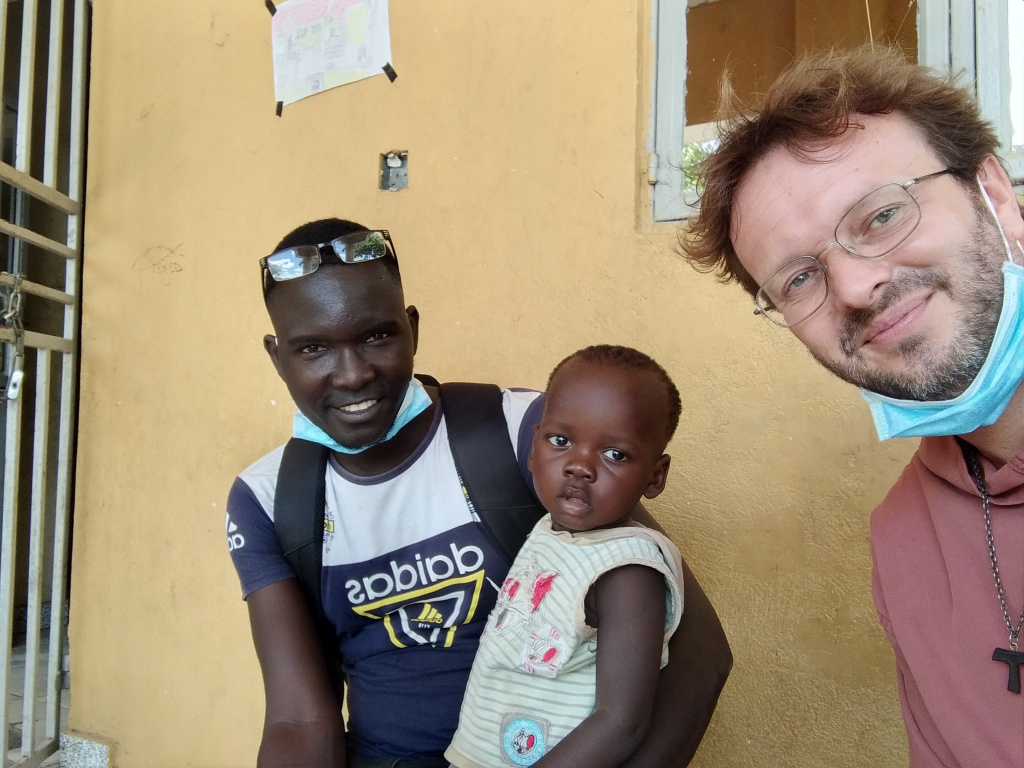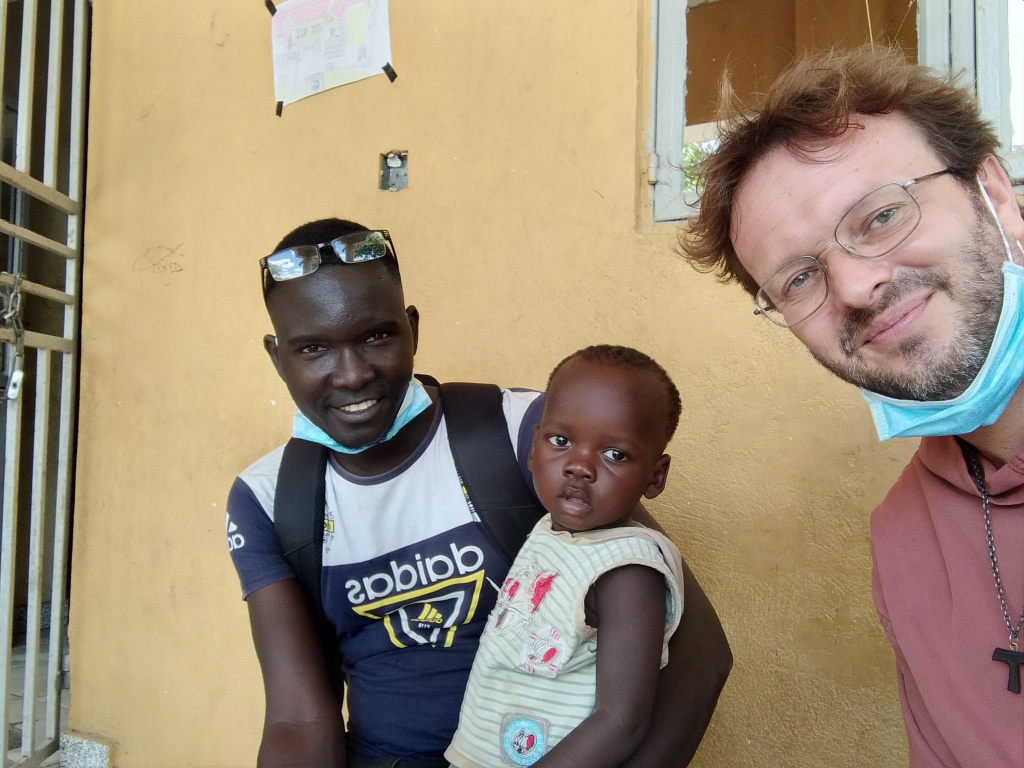 These miracles are able to happen because of the work we've done with the help of our gracious donors. We are excited to hear more news and updates coming out of St. Clare's in the near future, but we understand the importance of continuing support. We hope that our donors take pride in the fact that they've helped change the lives of these orphans and that they continue to practice generosity and kindness going forward.