Life Inside Refugee Camps
Nearly 2 years ago, this poor old man's life turned upside down.
You see, Felipe left everything behind and ran to safety after soldiers ransacked his village. Homes were looted, vandalized, and burned to the ground. Innocent people were beaten, raped, and even killed.
Now, he is just one of 7,000 victims who sought refuge on the church grounds in the Rimenze camp, where he once served as an altar boy many years ago.
Although living here is keeping him safe, life hasn't been easy.
"I have no clothes, no food and no shoes," says Felipe. "I'm very sick, but I haven't received any medicine."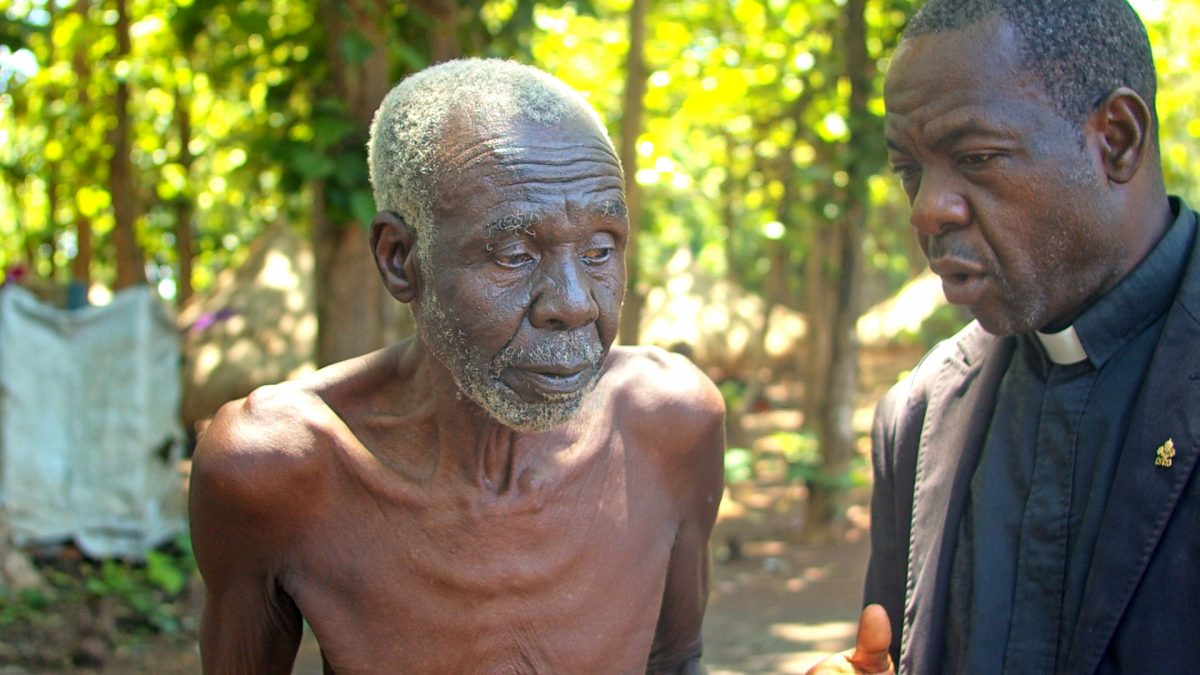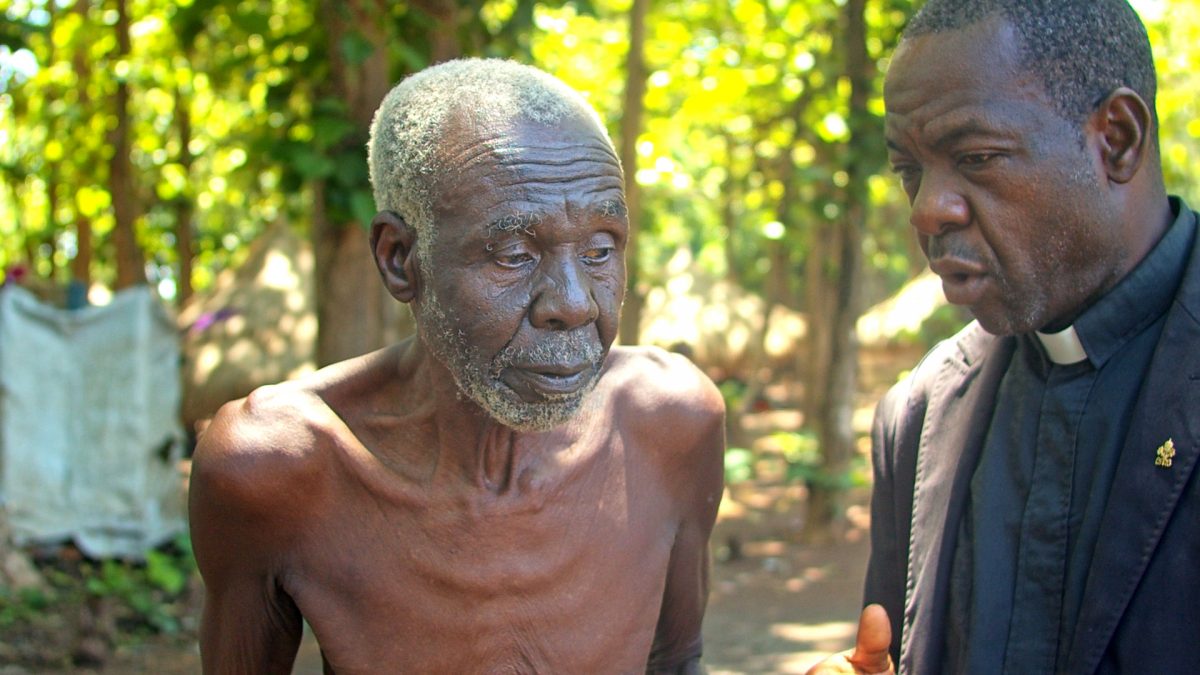 What's worse, Felipe doesn't even have proper shelter above his head. He lives under a grass-thatched hut, and heavy rainfall causes his roof to leak.
And Felipe is far from alone in his plight.
Everywhere you look, thousands of poor families endure terrible suffering. They're starving, sick, and desperately need medicine and food.
And they're praying for your help.
Your gift of any amount—large or small–is needed right now to help people like Felipe receive the emergency medicine and food needed to survive. So please, give what you can today and help us reach those who are suffering.
Yes, I want to save lives


Thank you for your caring heart and generosity.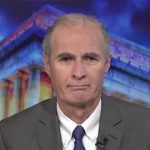 Sincerely,

Neil A. Corkery
President
P.S. These poor and starving families are relying on supporters like you. With your help, we can send medicine and food relief to those living in the Rimenze refugee camp, where they are isolated from basic humanitarian needs. Remember, every single dollar makes a difference during an emergency.