South Sudan: The History of a Young Country in Crisis
Early Civil Wars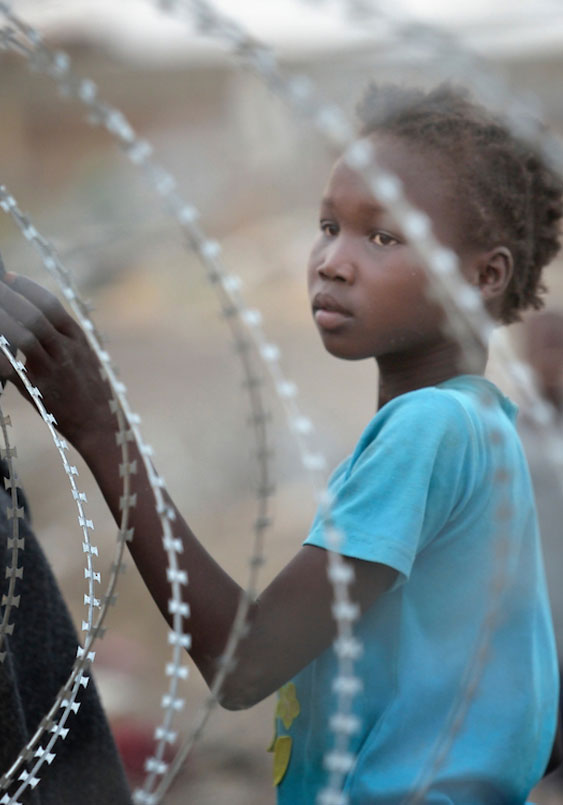 Sudan has been a country in havoc for an extensive amount time. In 1983, after a decade-long pause in the country's long civil war between the north and south, its second civil war erupted. Fighting over resources, southern self-determination, and the role of religion in the state raged between the Sudanese government and the Sudan People's Liberation Movement (SPLM) for over two decades. As a result, over two million people died and four million were displaced.
South Sudan Independence
In early 2005, a six-year peace agreement was signed between the National Congress Party (NCP) and SPLM. The agreement led to the historic vote that created South Sudan on July 9, 2011, and the world's newest nation had gained Independence from northern Sudan.
However, the hard-won celebration was short-lived.
Even though South Sudan gained its independence in 2011, tensions between the two countries remain tense, due to unresolved issues regarding border conflicts and oil. Sudan and South Sudan's border dispute has the potential of escalating further if steps are not taken toward peace and security.
Humanitarian Concerns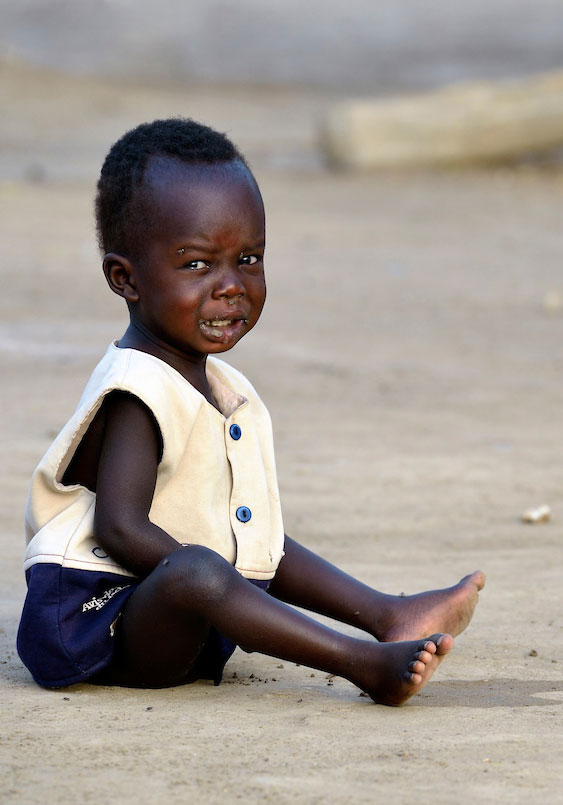 From the beginning, South Sudan was one of the poorest countries in the world caused by years of chronic underdevelopment, conflict, raging violence, and natural disasters. However, since the outbreak of fighting in December 2013, humanitarian needs in South Sudan have escalated to alarming levels and the situation remains highly unstable and insecure.
Today, violence continues to spread, forcing hundreds of thousands of people to flee from their homes and move into camps and in the bush. The number of South Sudanese refugees sheltering in neighboring countries has passed 2 million, creating one of the world's worst humanitarian disasters. Inside South Sudan, more than 2 million people are currently displaced and at least 4.8 million people are facing an emergency food crisis. Across the country, hundreds of thousands of children are facing an uncertain future, as more than half the country's primary and lower secondary school-age children are not in school.
In 2015, the World Health Organization called the crisis in South Sudan one of the worst health emergencies in the world, and in 2017 the UN declared famine. Due to contaminated water, malnutrition and weakened immune systems, risks are high for infections and waterborne diseases like cholera and malaria, which has reportedly killed dozens and affected thousands more South Sudanese. A new upsurge in cholera has recently spread to 9 states across South Sudan. Meanwhile, a measles outbreak is affecting three separate areas.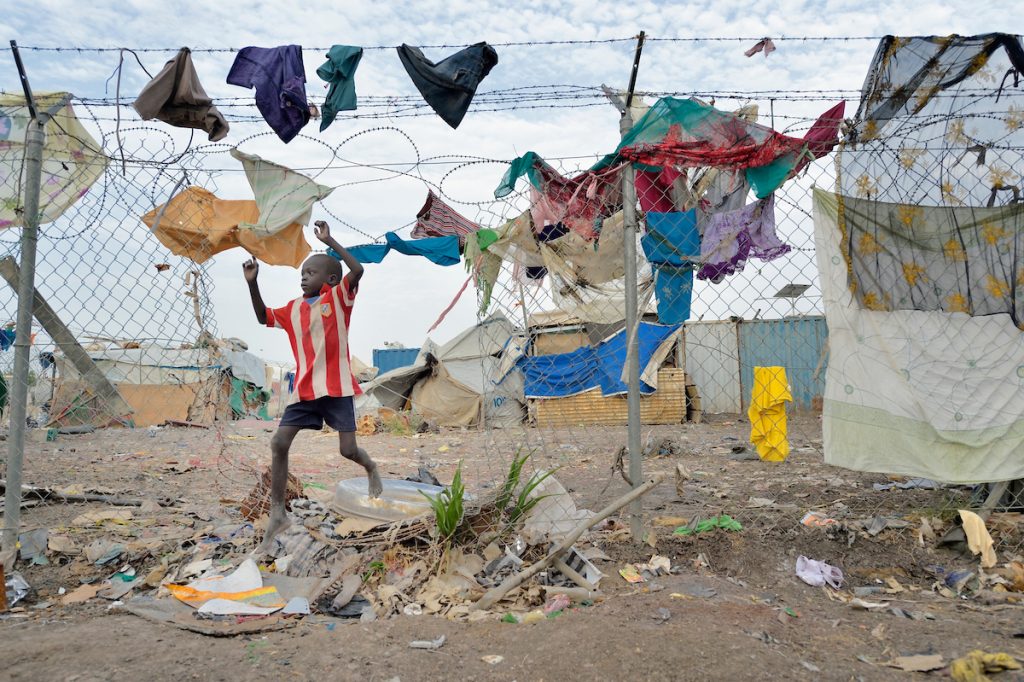 How You Can Help
Sudan Relief Fund is committed to addressing and alleviating the humanitarian concerns in South Sudan. Since before the country gained its independence, Sudan Relief Fund has been there working tirelessly attempting to end poverty and providing more security to the people.
Our mission is to generate long term solutions by building schools, hospitals, and developing important programs to help empower and educate the people of South Sudan. With your support, we can continue our goals to bring food, clean water, shelter, and medical aid to those in desperate need.
With your kind donations, we can provide lifesaving support and the hope of Christ.