Sister Josephine Mutyembu is a Sudan Relief Fund partner and longtime member of the Franciscan Missionary Sisters for Africa (FMSA), an order of sisters from St. Francis of Assisi who minister to marginalized communities worldwide, particularly in African nations like Uganda, Kenya, Zambia, Zimbabwe and South Sudan.
Currently, Sister Josephine serves in Wau, where Sudan Relief Fund supports a number of projects in the Western Bahr el Ghazal region of South Sudan, also encompassing a refugee camp that is home to more than 16,000 displaced people.
Sister Josephine works with the Franciscan sisters to administer a wide range of service projects in Wau, including distributing food to refugees and internally displaced families, ministering to a leper colony, and serving in primary schools. She is also instrumental in maintaining services and records following the departure of Sister Anne Wandia who was recommissioned to Zambia. Sister Josephine further manages project reporting and stewardship, among performing many other critical services.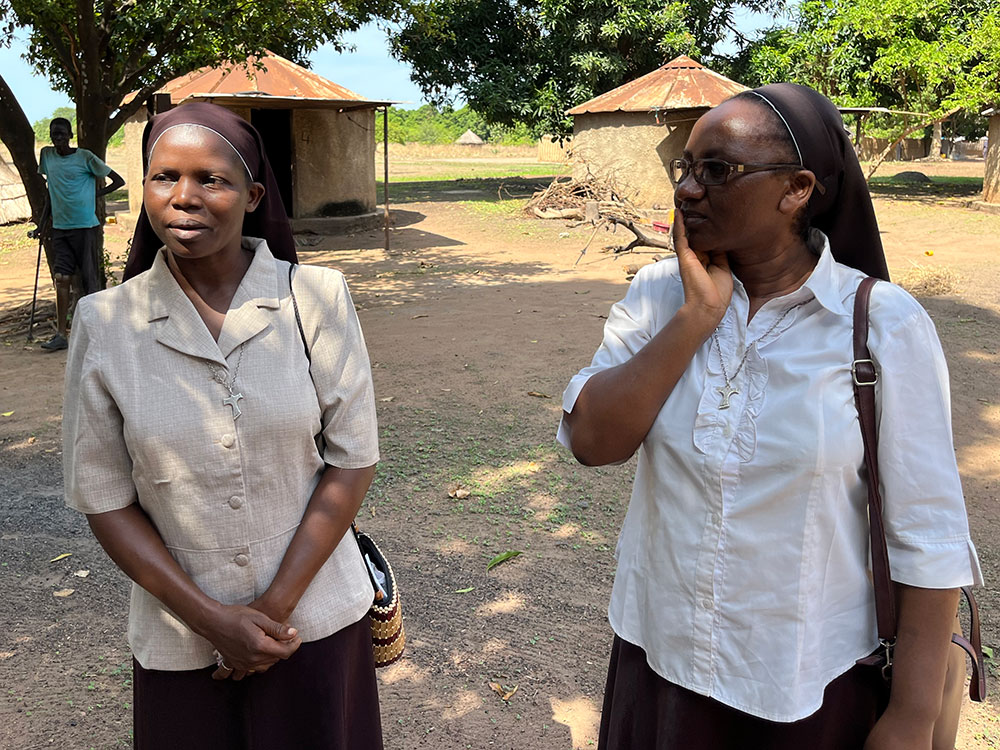 Sister Josephine has a degree in Secondary Education as well as extensive experience teaching primary school. The Franciscan Sister previously served in Nairobi, where she taught school for many years and ministered to street children in Kariobangi, Kenya. She led a project to distribute food to at-risk populations in both Nairobi and Uganda during the COVID-19 crisis. She also directed the Irish Famine Memorial Fund for the child protection communication outreach in Wau.
We are thankful for Sister Josephine's commitment to serve in the many vital projects bringing hope and healing to the people of Wau.