Save an Orphan in 60 Seconds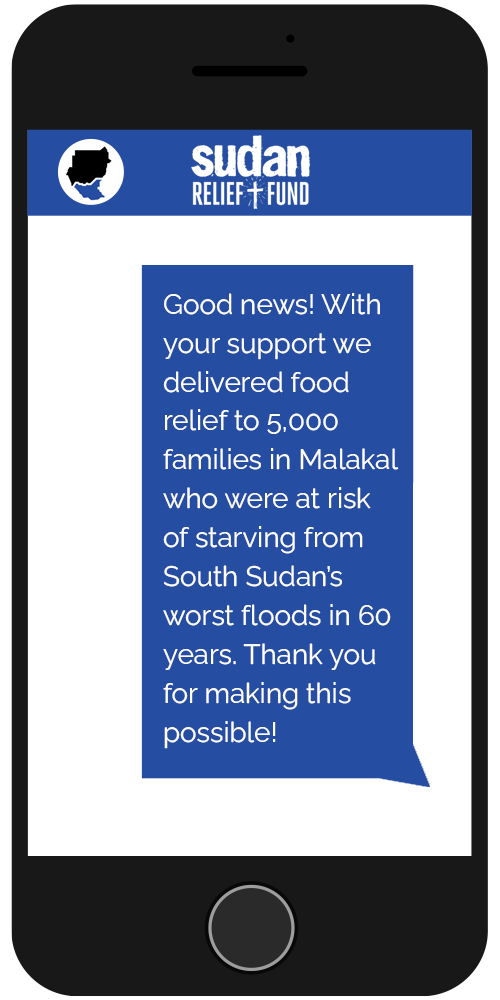 Make an immediate impact in the life of an orphan when you sign up for SRF text alerts!
A generous donor has committed to donating $5 to SRF for each person that signs up for text message alerts. Simply filling out your mobile number below triggers this special $5 donation on your behalf to orphans in South Sudan, which will help provide food and clothing for those in desperate need.
Help us reach our goal of 200 new signups by August 31!
Sudan Relief Fund is a 501(c)(3) charitable organization established in 1998 to bring food, clothing, shelter, clean water, and medical attention to suffering people in South Sudan. After years of civil war, violence, and disease, almost 60 percent of the country's two million refugees are orphans.
It's so easy to help a child in need, and it takes just 60 seconds! When you sign up for alerts, you can feel confident knowing that your small act will have a big impact on an orphan in South Sudan.
You'll never receive more than 2 texts per month
You can unsubscribe at any time
You will help save the lives of orphans
Just by signing up to receive texts, you're helping send food, water, medicine, clothing, and shelter to desperate orphans in Africa.
Help raise money for orphaned children. It costs nothing to you, but means everything to a child in need.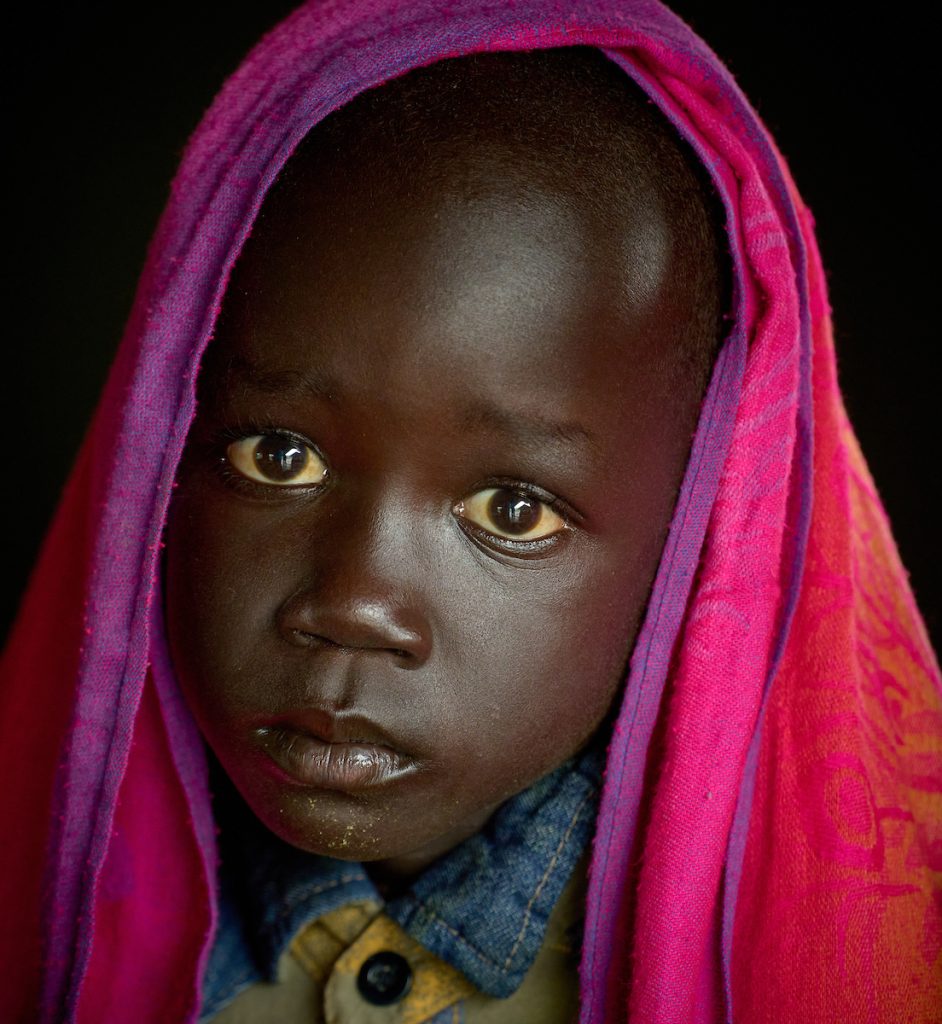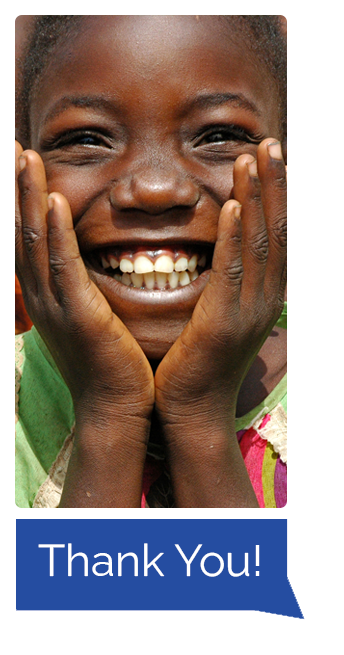 Thank you for being an integral part of saving lives. We look forward to partnering with you to continue bringing the light of hope and healing to suffering people.