Save an Orphan in 60 Seconds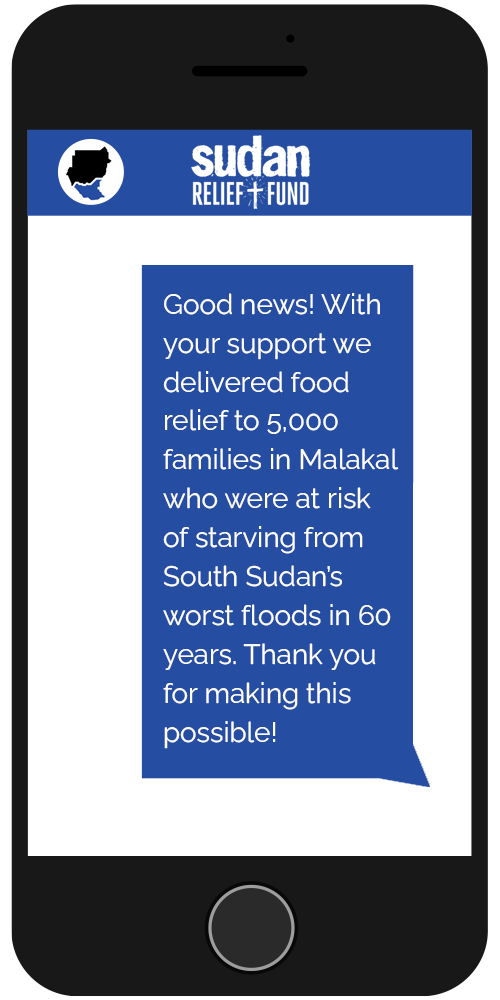 Make an immediate impact in an orphan's life!
Sign up for SRF text alerts.
A generous donor will give $5 to Sudan Relief Fund for each person who signs up for text message alerts.
Fill out your mobile number above
$5 will be donated to Sudan Relief Fund
Donations provide food & clothing for orphans in South Sudan
Almost 60% of the nation's 2 million refugees are orphans.
Only receive 2 texts per month
You can unsubscribe at any time
In as little as 60 seconds you'll help save lives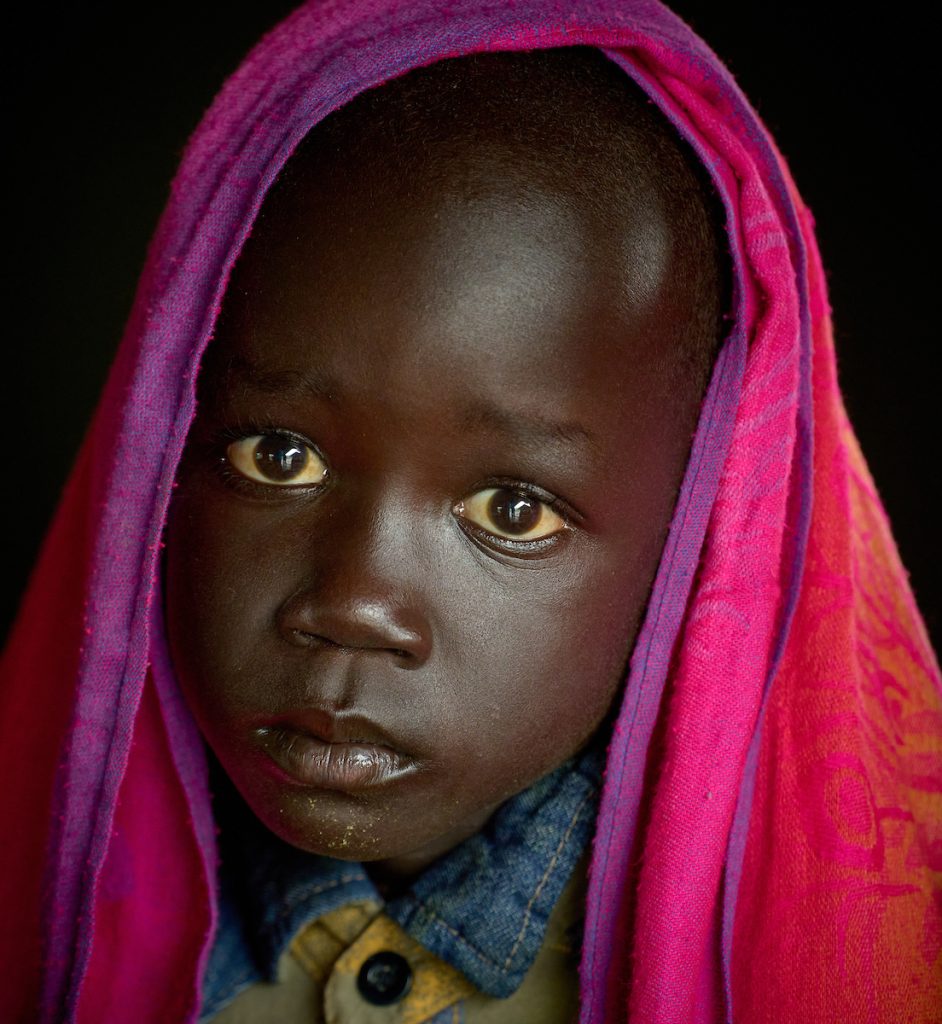 Sudan Relief Fund is a 501(c)(3) charitable organization established in 1998 to bring food, clothing, shelter, clean water, and medical attention to suffering people in South Sudan.