After years of struggle, South Sudan became a new nation and gained independence from Sudan in 2011, ending a decades-long battle that included nearly 40 years of civil war. Although independence was gained, the fight to preserve that freedom is an ongoing struggle. The world's youngest nation has endured a rocky start to life, finding it difficult to provide basic humanitarian needs to its people and tackle corruption.
Our name clearly indicates our mission and we are achieving this by partnering with bishops, Catholic religious orders and other humanitarian organizations throughout South Sudan. At Sudan Relief Fund we will continue to help the Church carry on the critical work of easing the suffering and saving lives of the persecuted people of South Sudan.
With your essential help, the Fund has worked tirelessly to support two Catholic hospitals, a Catholic radio station, schools, drill hundreds of bore wells for clean water, and provide food to the traumatized and needy during times of war, drought, and famine. We at Sudan Relief Fund look forward to continuing to serve our brothers and sisters in South Sudan into the future.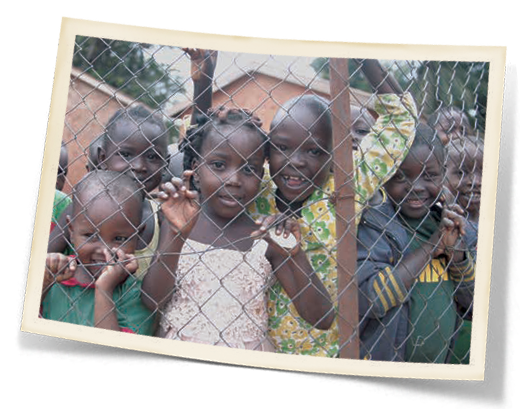 As Sudan Relief Fund moves forward we have decided to adopt St. Josephine Bakhita as our patron. St. Bakhita, a native of Darfur, was for many years a slave of Muslim masters in El Obeid until she was eventually granted her freedom and became a nun. She was named the patron saint of Sudan in 2000 when she was canonized by Blessed Pope John Paul II.
Of course we will continue to support Dr. Tom Catena and the Mother of Mercy hospital in Gidel. In fact, based on funding we have provided, construction has begun on a major expansion to the hospital, which will include a 62-bed pediatrics ward and a TB ward. We will support other projects in the Nuba Mountains and from bishops throughout South Sudan.
We were standing with the people of South Sudan in times of war, and now, we look forward to standing together with them to face even greater challenges. Together, and with God's grace, you have worked miracles for the people of Sudan – let us continue to be their beacons of hope.
Neil Corkery
President