3220 N Street NW, Suite 302, Washington, DC 20007
Donate to the Sudan Relief Fund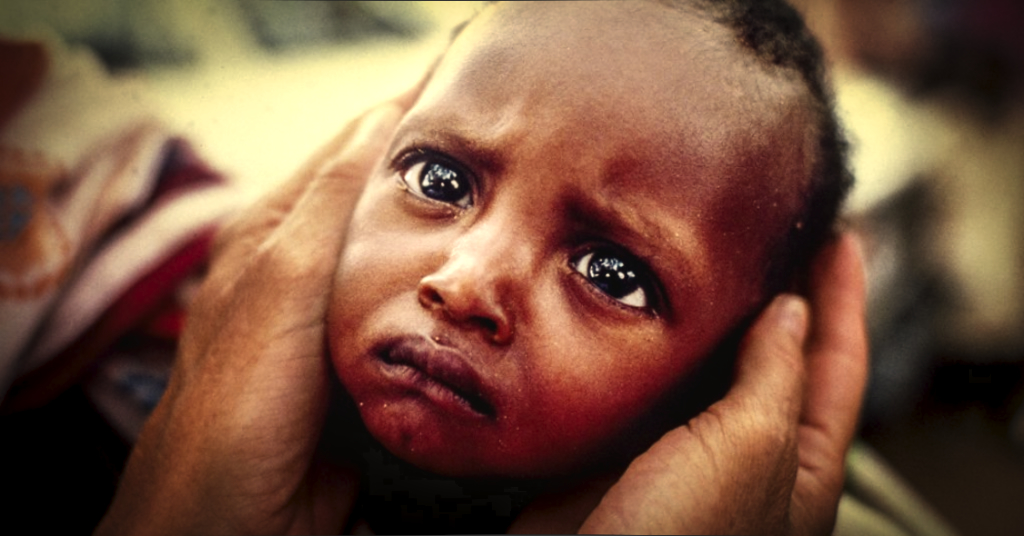 Support the Sudan Relief Fund
For over 20 years, Sudan Relief Fund has been responding to those in crisis by providing emergency aid, food, clean water, clothing, shelter, and hope to the people of South Sudan.
"Our hearts are with those who are suffering in South Sudan. We were delighted to find the Sudan Relief Fund as a way to help support our brothers and sisters in need. Our family is thankful for the opportunity to give in this way, and we appreciate the newsletters sent by SRF that share stories from the local schools, parishes and hospitals in South Sudan. We will continue to pray for the success of this mission."
-The Thorell Family, Richmond, VA
Lives Saved Through Your Donations
25 Years of Bringing Hope and Healing to South Sudan
While this nation's history is filled with struggle, the light of compassion has shined for 25 years in lifesaving programs that bring help and hope. With your support, the people served and progress made is immense, despite incredible obstacles.