3220 N Street NW, Suite 302, Washington, DC 20007
Lives Saved Through Your Donations
We are so grateful for your support and for helping us reach out to so many in our community here in Rumbek.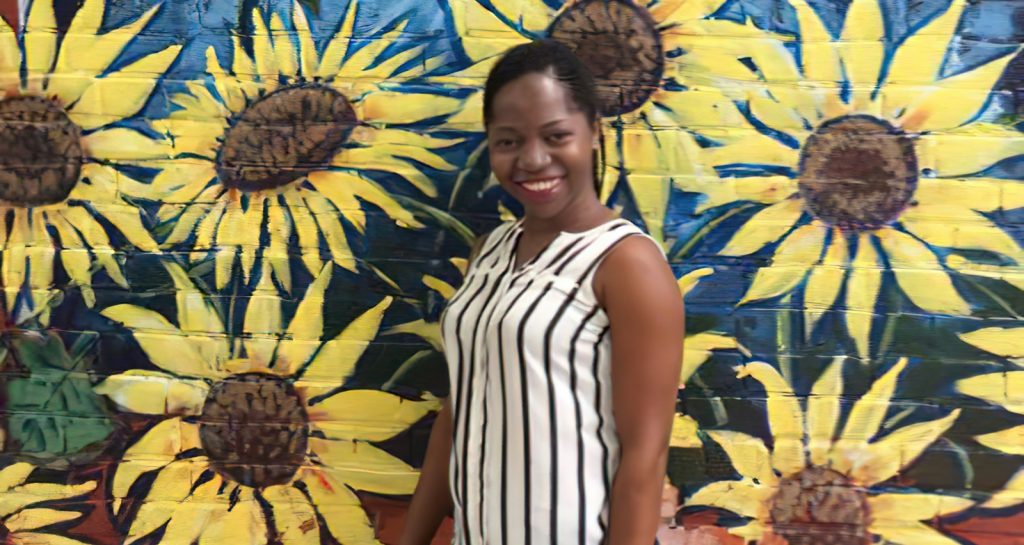 Grace Umerani
orphan from St. Bakhita's, now in college in New York state
Because of your generous donations, other orphans like me will have the same opportunities I had growing up. It will help them for a lifetime.
Dr. Tom, plus his team and the generous donors who are behind the scenes, are our heroes.
Without the orphanage, I could not be sitting here where I am today. It's so important, especially for someone like me who has no family.
Without this hospital and their donors, my twins would have perished at birth.
I want to thank all those who keep the doors of this hospital open.
Children Raising Children
At just fourteen years old, Martha was sexually assaulted and the attack resulted in a pregnancy. Nine months later the young, unmarried girl had no means to provide for a child. Still traumatized from the aftermath of her ordeal, her body couldn't produce milk for her newborn.