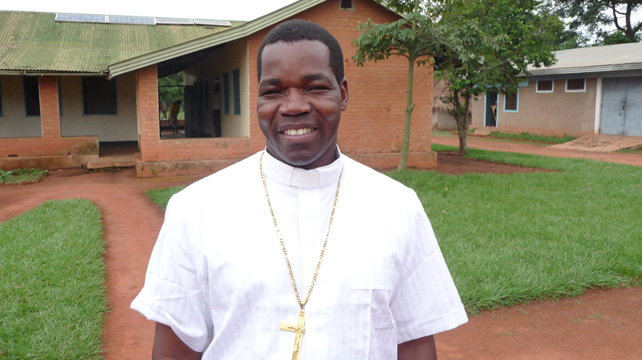 Dear Brothers and Sisters,
Please do not underestimate the power of your prayers. They can bear much fruit and are needed for the people of Sudan and South Sudan. Please consider offering this prayer daily for an end to the violence and suffering.
 Blessings,
 Bishop Eduardo Hiiboro Kussala
Daily Prayer for Sudan and South Sudan
I call upon the love of Jesus Christ and the protection of Our Father in Heaven for the people of the South Sudan during this time of great trial and persecution.
I pray that God will protect them from violent and unjust treatment. I pray the Holy Spirit will remain with them and that they will not lose hope; that emergency humanitarian aid will continue to reach all who are in need; and that all God's children throughout South Sudan will be able to live in peace.
May God be with them and give them strength as they struggle against persecution, displacement and dire need.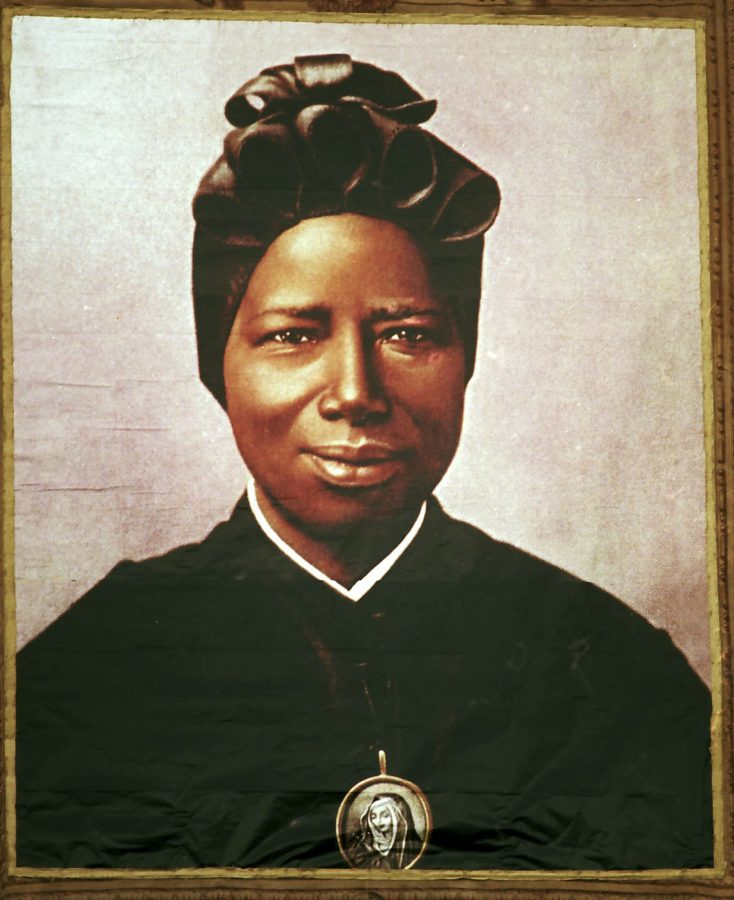 A Prayer to St. Josephine Bakhita, Patron Saint of Sudan and South Sudan
Loving God, we come into your abundant grace through your Son, Jesus Christ, asking for your mercy upon the powerless, the victimized, and the oppressed struggling in this nation of South Sudan; that your relief and light may come into the lives of these men, women, and children, just as it did in the life of blessed Saint Josephine Bakhita, Patron Saint of Sudan, who knew their suffering, their affliction, and their longing for a life of humanity and peace, and who overcame violence and greed with forgiveness and kindness.
In the spirit of St. Bakhita, we ask you to stem the violence, to please send your provision for those in great need, your mercy for those in desperation, and the transforming light of your love and truth into the hearts and minds of the people, that they may glorify you. As St. Josephine Bakhita prayed for deliverance and freedom and sought your grace on behalf of those afflicted by human suffering with all its forms of bondage, may these prayers be heard and answered, so this nation may know love, forgiveness, and the peace and unity that abides in all who abide with you. – Amen
Learn more about Patron Saint Josephine Bakhita and her incredible story on her biography page here.