Amazon Smile
Amazon Will Donate a Percentage of Your Holiday Purchases
Did you know you can help feed the hungry, provide clean water, house orphans, and give medical help to those in need, all while doing your Christmas shopping?
 
Even better, you can do this without donating any money of your own. That's right – you don't need to pay anything at all.
 
This is possible because Amazon has chosen Sudan Relief Fund as one of the charities eligible to receive donations equal to 0.5% of your holiday purchases.
 
It's called the AmazonSmile charity site, and it happens whenever you go to this page: https://smile.amazon.com/, select Sudan Relief Fund as your charity of choice, then shop on Amazon.

That means proceeds from the purchases you're already going to make from now through New Year's will automatically help people in great need in South Sudan.
 
It's a little bit of Christmas magic that you can make happen. Just choose our charity when doing your Christmas shopping on Amazon through the AmazonSmile charity program this holiday season.
 
Thanks to customers shopping at smile.amazon.com or using the Amazon app with AmazonSmile turned ON, everyday purchases are making an impact.
---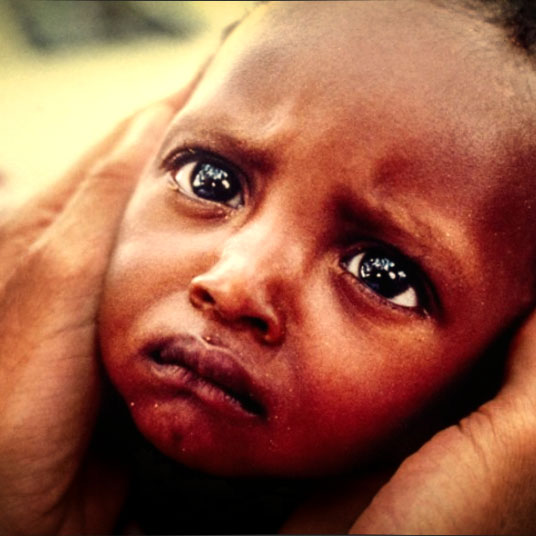 Increase Your Gift at No Extra Cost!
Did you know you may be able to double the amount of your gift without giving an additional dollar of your own? Thousands of companies participate in Corporate Match programs. This means they match dollar-for-dollar the amount their employees donate to charitable organizations – doubling your gift! Imagine creating twice the impact of your contribution.
Learn more about the Corporate Match Program.