Coronavirus's Devastating Toll on South Sudan
It's no secret that Covid-19 is rapidly spreading across the world, but what most people don't seem to realize is the pandemic's devastating toll on poorer countries, especially in South Sudan.
In a country of more than 12 million people, there is only one permanent infectious unit located in the capital city of Juba. This facility only has 100 beds and 4 ventilators, which is nowhere near enough to help even a fraction of the population. Hospital workers have also mentioned how, due to the need to further separate beds with Covid patients, the overall capacity in hospitals has dropped by almost 30%.
What's worse, the governmental bodies have done a poor job of providing information to citizens about disease prevention, such as the importance of social distancing. In such a densely populated region, Covid-19 can explode into a nationwide crisis in mere days.
As of this past week, the country has reported 1,900 cases of the Coronavirus, including 50 UN healthcare workers, and Vice President Riek Machar and his wife, Angelina Teny. Of this number, there have been 30 reported deaths, but the biggest problem is that the true number of cases is a complete mystery due to poor and inadequate testing.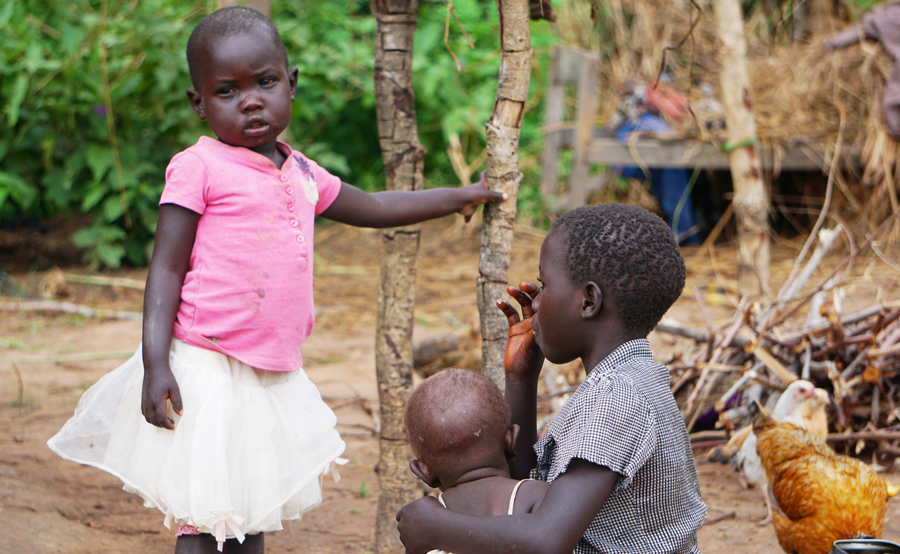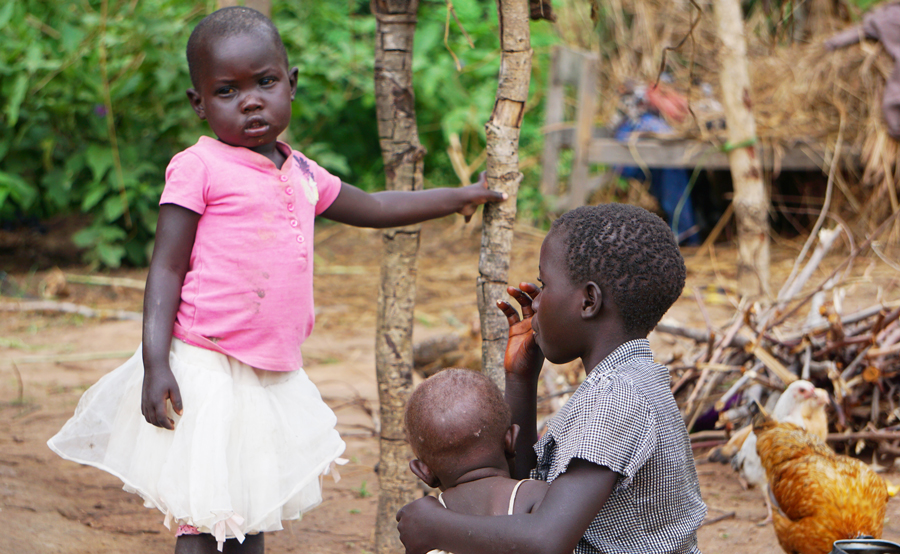 South Sudanese Refugees


While the pandemic has caused many medical issues for the community, it has also impacted the delivery of aid, primarily food shipments, from neighboring countries. With borders closing all over the region, it's becoming incredibly difficult for food to be brought into South Sudan. This is causing market prices to rise in an already poor country.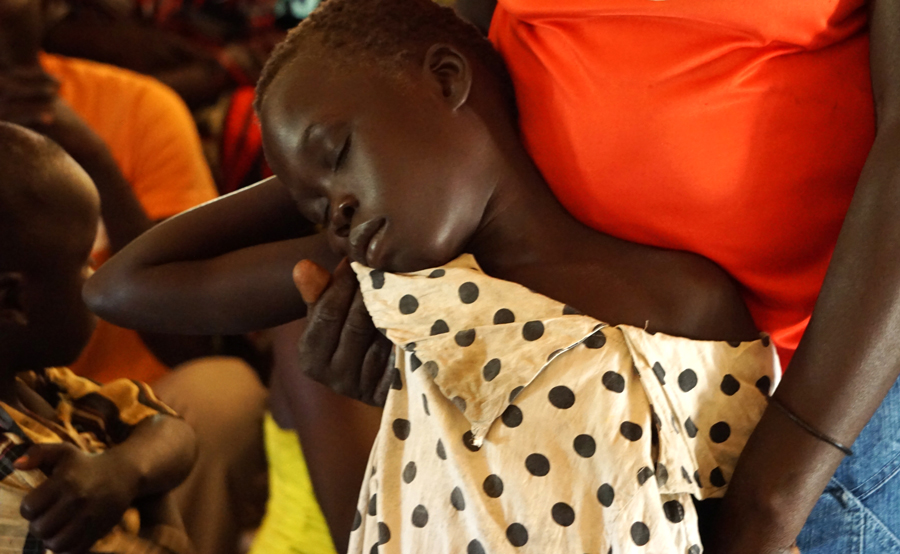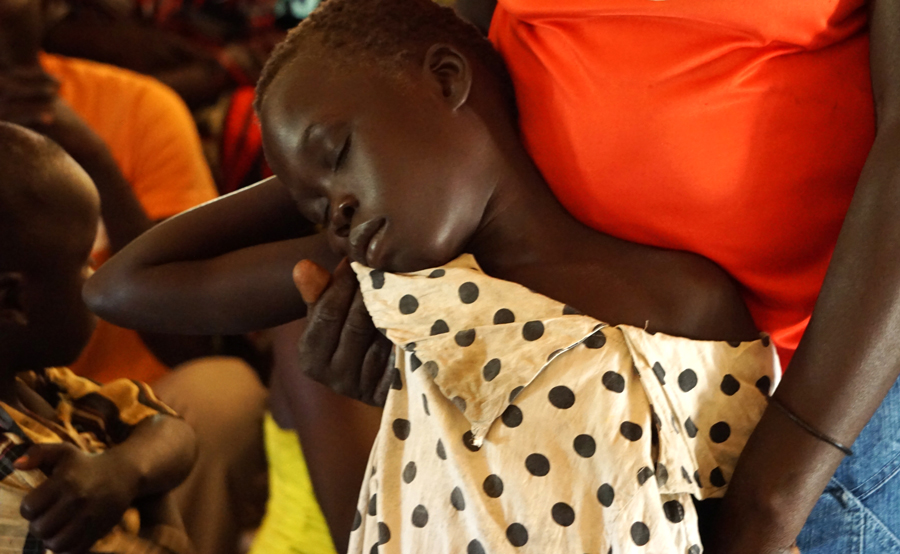 Lack of Food and Water Lead to Malnutrition
Nurse Noeleen, who has been providing medical care for the people living in the region, states, "The ripple effects of the COVID-19 pandemic have been many and debilitating. As I told you last month, operating in this war-torn and lawless land has been difficult at best, but with the shutdowns in South Sudan, as well as Uganda and Kenya (where our supplies usually come from), our difficulties have multiplied."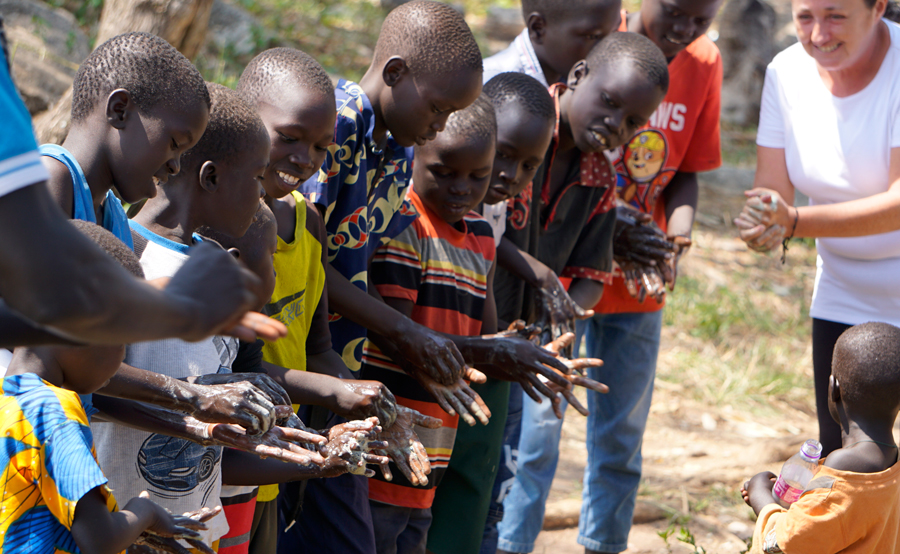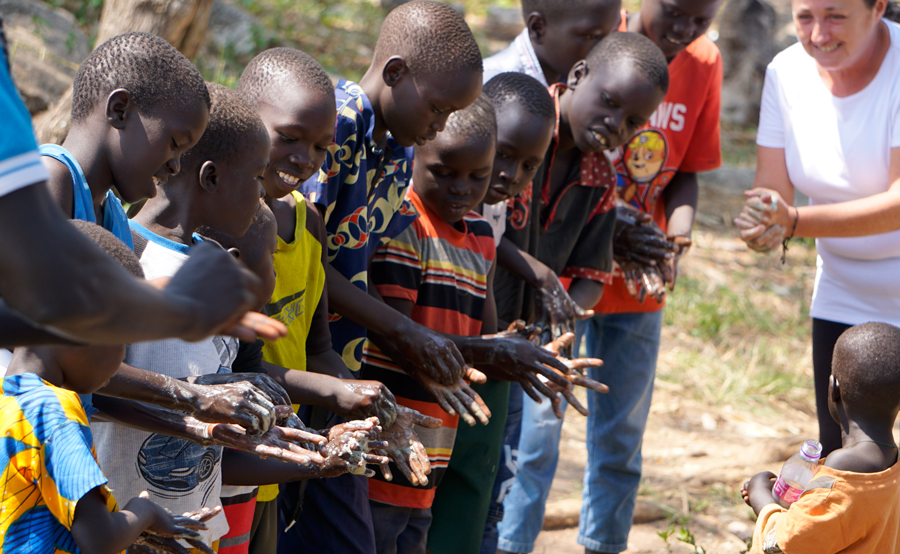 Nurse Noeleen Teaching Children Proper Hand Washing


Despite all this, we and our partners on the ground are still working tirelessly to provide for these people. The two biggest needs in the country are medicine and food, and we're doing all that we can to provide both to those in need.
We're asking for your help. Your donations will allow us to procure and deliver desperately-needed food and medicine to the people of South Sudan. These people have already had to suffer through a devastating war over the past several decades, and now they're being forced to survive in a rapidly-spreading pandemic. With your gift, we can continue to supply these people with the food and medicine they desperately need.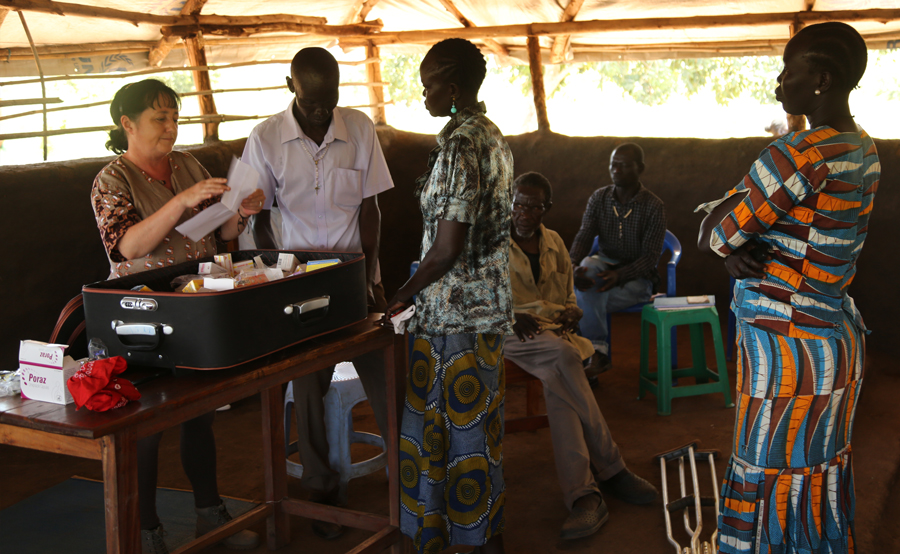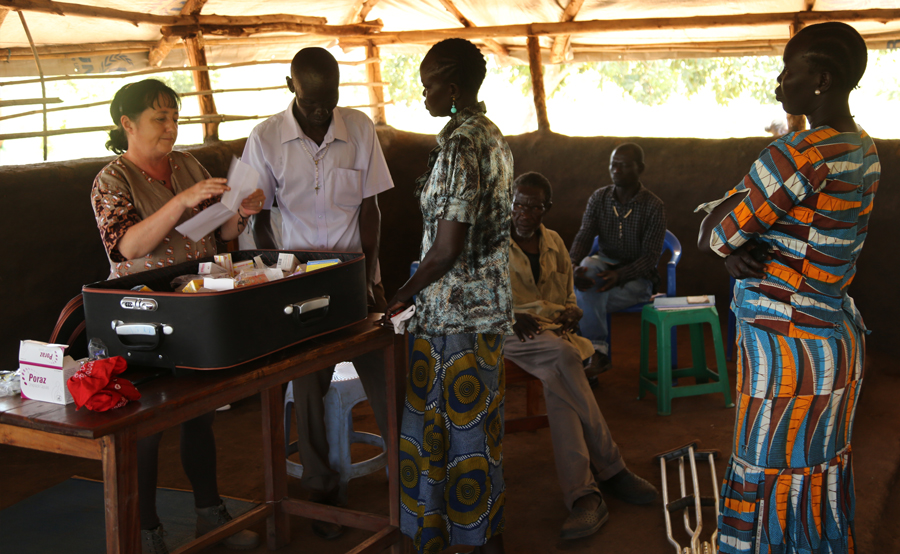 Nurse Noeleen Distributing Medicine


Please look into your heart and donate to our cause today before it's too late.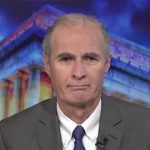 Sincerely,

Neil A. Corkery
President