Give the Gift of Health and Hope This Year
It's nearly Christmas, and unlike you, innocent victims of genocidal war crimes will not be celebrating Christmas at home or in beautiful churches. Instead, they will be spending this joyous holiday recovering at the Mother of Mercy Hospital in the Nuba Mountains.
At a time when many hospitals have been forced to close due to attacks, spreading famine, and blocked medical aid, this isolated hospital has managed to remain open—because of you.
On any given day, the staff treats more than 500 patients suffering from bombing attacks, infection, and diseases with the lifesaving medicines and medical supplies that you helped us to provide.
The hospital relies solely on organizations like us to keep it running, and without a consistent supply of aid, the staff must decide who can receive treatment and who cannot.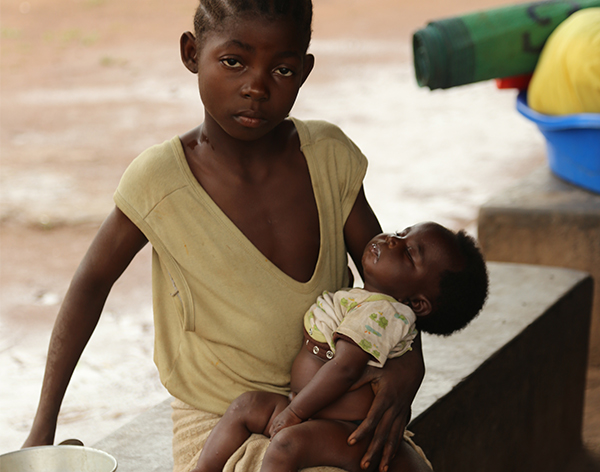 We're doing everything we can on the ground to deliver lifesaving medicines, vaccines, syringes, IV fluid bags, and other critical supplies. But we need your continued support to save these children, women, and families trapped in a war zone.
So please, will you help and give what you can?  Make a tax-deductible donation today that will change someone's life forever this Christmas season.


Thank you and God bless you for your caring heart and generosity.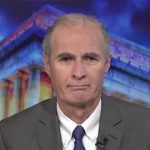 Sincerely,

Neil A. Corkery
President