Help Us Deliver Medicine and Food to Dr. Tom
The harsh reality for the people living in the Nuba Mountains cannot be overstated. Without access to food and medicine, thousands of people are at risk to die every day. Heroes such as Dr. Tom are doing everything in their power to provide for these people, but they need help. They need access to food and medicine, which has become more and more difficult to attain over the past few months.

Last year, a large amount of food and medicine was shipped to and received at Dr. Tom's Mother of Mercy Hospital in Gidel. The delivery provided much-needed relief for the refugees, and allowed for Dr. Tom's relentless work to continue. Unfortunately as the delivery trucks returned home, devastating rain and swampy roads left them stranded in the middle of nowhere for 10 months. The drivers were stuck with limited supplies, poor security, and almost no hope. It wasn't until a few weeks ago that they managed to make it home.

Recently, another shipment of food and medicine was prepared for the people of the Nuba Mountains. In order to make the trip as safe and efficient as possible, the shipment was split up into two deliveries. The first delivery successfully made it to the hospital a few weeks ago, but now, the second delivery needs to be completed so that the drivers don't suffer the same fate as last year. There is little time left, so this delivery must be completed soon rather than later.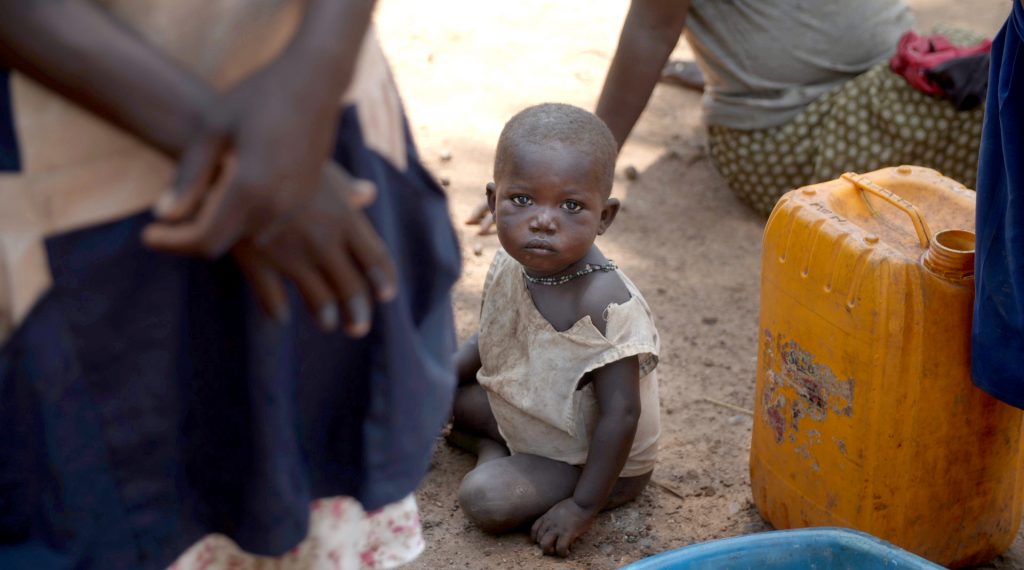 The people of the Nuba Mountains are forced to deal with unbearable conditions each and every day, and now they may go extra months without enough food or medicine. Unless this delivery arrives soon, many will perish.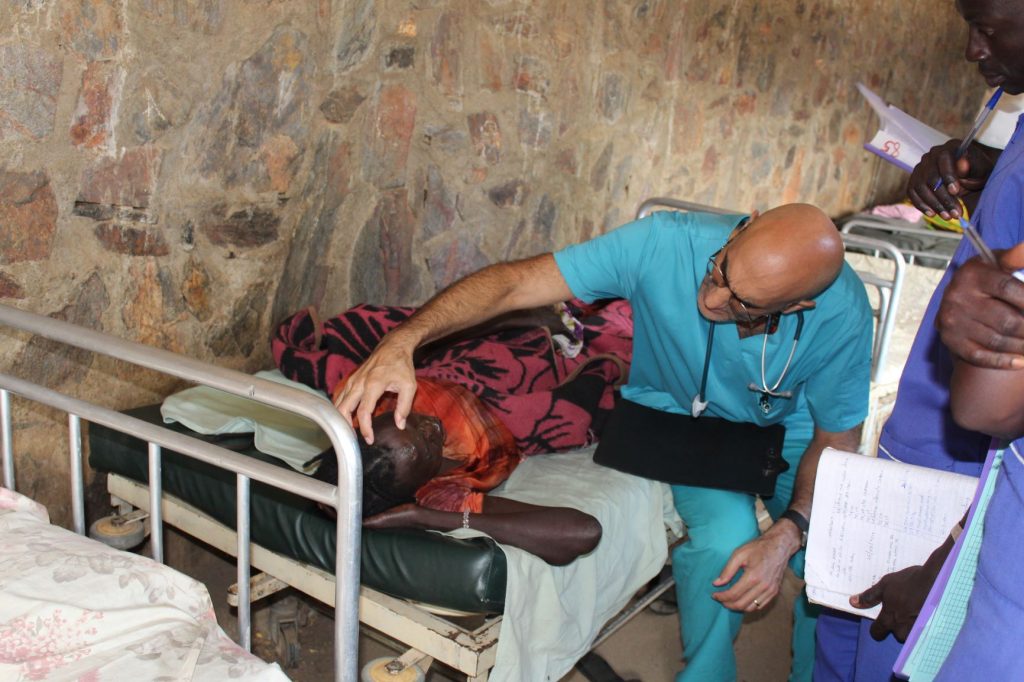 You can make a difference with your donation. Your contributions of $50, $100, $500, or $1000 will help fund a new delivery of up to 10 tons of food and medicine. That's enough to drastically change the tide of poverty, hunger, and disease for the people of the Nuba Mountains, and will allow healthcare heroes like Dr. Tom to save more lives.
God Bless,
Br. Bernhard Hengl
SRF Partner In Juba, Development Director of the Sudan Catholic Bishops Conference
ps. Please help save these people. There is so much death and disease today, and your donation can save lives!