Save the Kids from Malaria
The one thing that breaks my heart more than anything is seeing little boys and girls like the picture above, who are healthy and happy one day and then fighting for their lives the next.
That's the reality of malaria, the most common and notorious disease claiming lives of children under five years of age.
Just one little infected bite from a mosquito feeding on human blood can suddenly mean weeks of fever, chills, and vomiting.
Yet, if not immediately treated, what was once a preventable illness can soon lead to unbearable suffering; fast breathing, uncontrollable seizing, unconsciousness, severe anemia, spontaneous bleeding, and even death can occur.


Can you imagine if this happened to your child?
Can you imagine watching your little boy or girl suffer such extremes?
Can you imagine feeling so much agony and pain yourself because you couldn't afford or get access to the medicine you know would save your baby's life?
What would you do?
Between the rainy months of April and October, this is the daily fear 300,000 South Sudanese people face inside the Bidi Bidi refugee camp.
"The refugees know themselves if they or their baby contracted malaria," says Noeleen Loughran, SRF partner and nurse working at Bidi Bidi. "But they either have no money to buy medicine, tests, or the treatment simply isn't available."
"These refugees have the hardest lives I've ever witnessed. They just wait and hope for the world to save them."
And that hope is you.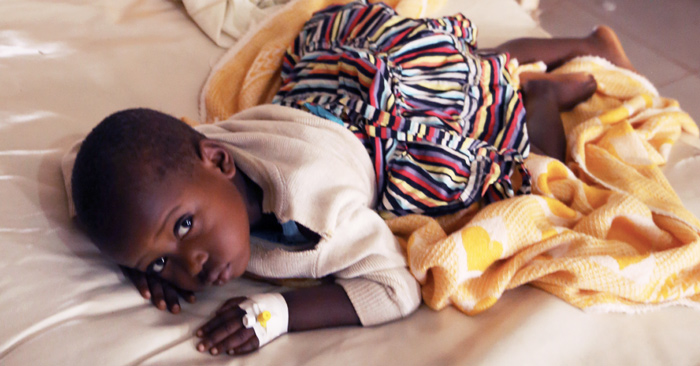 Your generous gift of $25, $50, or even $100 today can help our team provide simple interventions such as:
Rapid Diagnostic Tests to provide a fast and prompt diagnosis
Lifesaving malaria medications to stop this deadly disease in its tracks
Prevention tools and methods like mosquito nets to help improve health and quality of life for children and families in need
Believe it not, for as little as $30 you can help save the lives of 26 sick children and provide effective malaria treatment to help them overcome this treatable disease.
The truth is, we can't give these boys and girls the childhood that was already stolen and ripped away. But we can still bring them hope.
So please, join us today so we can continue our lifesaving mission and provide these poor children the medical care they deserve.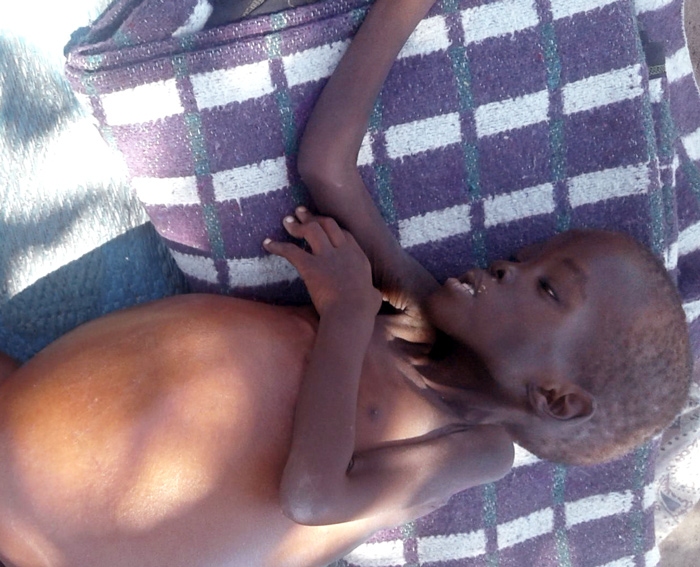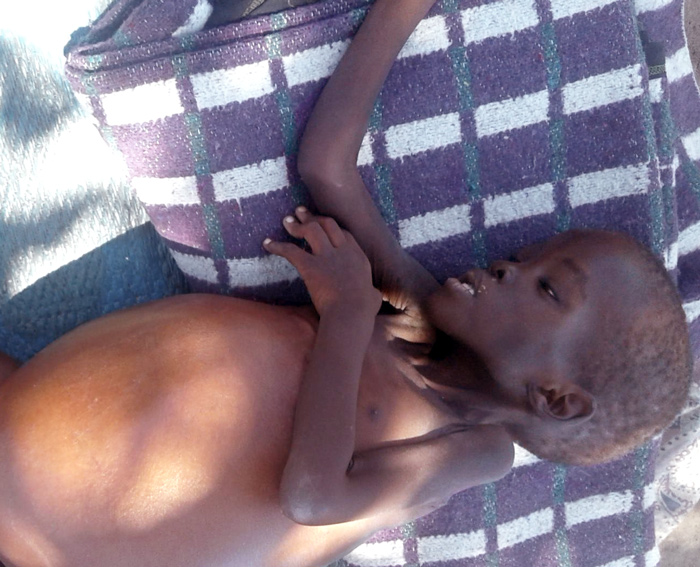 These children—who are suffering so much– can't end the fight of malaria alone. But with generous donors like you, I have faith we can.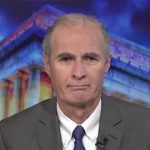 Sincerely,

Neil A. Corkery
President
P.S. Your generous gift of $25, $50, or even $100 will provide lifesaving malaria treatment and help little boys and girls survive this treatable disease. Please give today so we can give these suffering children the medical treatment needed to regain their health, strength, and lives.