Medicine and Food in Short Supply; Can You Help?
COVID-19 was declared a global pandemic in March and has reached every continent. What many don't hear about in the news is the toll this disease has taken on the poorer communities around the world. The people of South Sudan, who are already experiencing everything from war to poverty to disease, are one of the biggest suffering societies, with thousands of men, women, and children on the brink of starvation, homelessness, and even death. We have heard from two of our partners serving the needs of these people, and we wanted to share their updates with you.
Nurse Noeleen Loughran, who has spent the last several years providing medical attention to the people of the Bidi Bidi Refugee Camp, shared with us how COVID-19 has had devastating effects on her community. Due to the threat of COVID-19, most non-governmental groups (NGO) have left, abandoning many South Sudanese people. A majority of them are now fending for themselves, forced to live with little to no provisions.
Noeleen says that each refugee now only receives the equivalent of a half-pound of food a day because getting food into the camp has become more difficult due to travel restrictions imposed by COVID-19. To put things into perspective, most Americans eat 3–5 pounds of food a day. In addition to this, food rations have been reduced by 30 percent and are now only distributed every two or three months rather than once a month. Despite their meager rations, if they get sick, they will sometimes sell their food rations to pay for medicine and try to go without eating.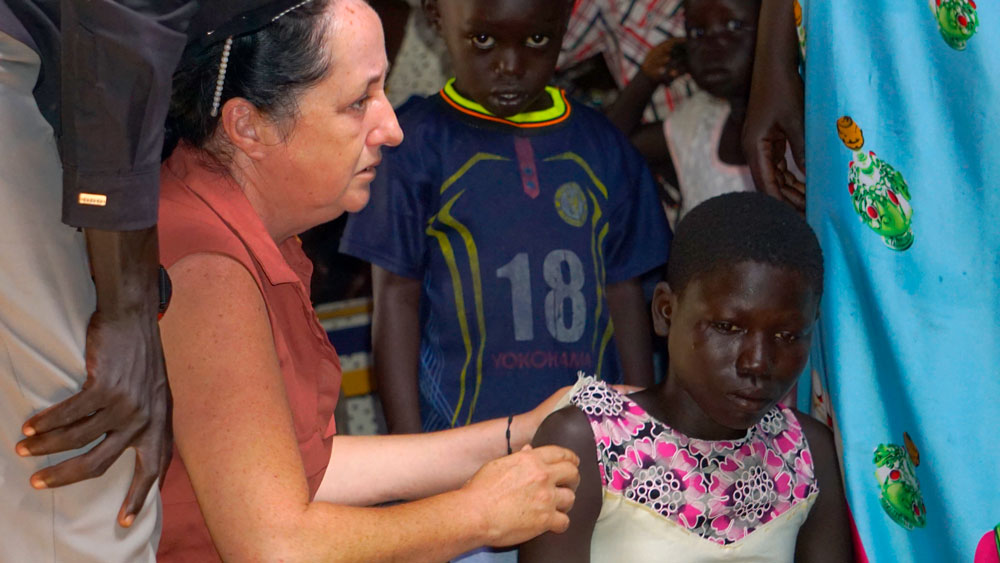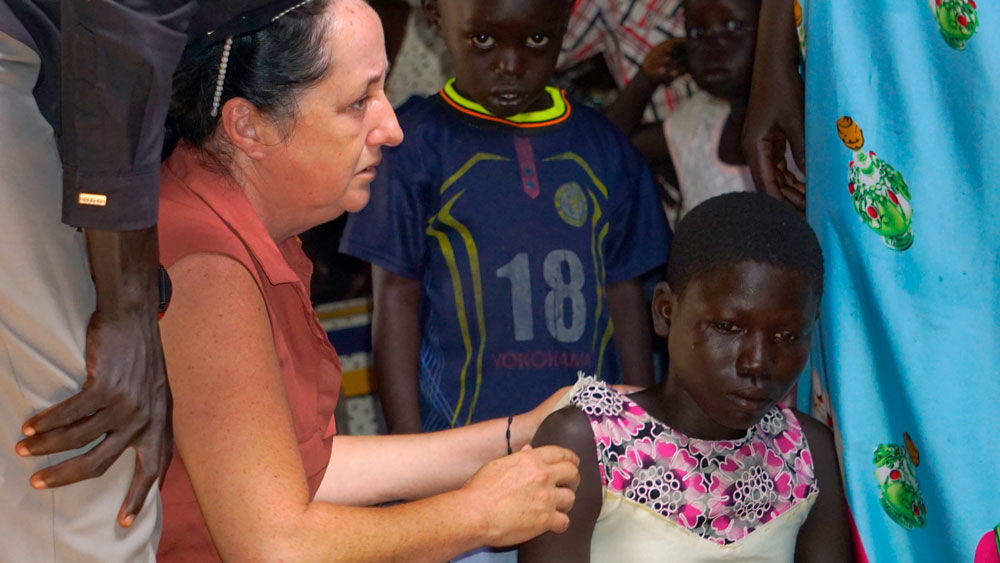 In Noeleen's camp, there is currently only one water well serving 2,000 people, and the rocky terrain is terrible for growing crops and plants. This has led to a massive increase in malnutrition and dehydration, and sadly, Noeleen has witnessed too many dying that were beyond help. When she can, she visits the graves of those who have passed away to pay her respects and pray. She is trying her hardest to save as many lives as possible with her suitcase of medicine, but it's nowhere near enough. Now, seeing as the other aid agencies have left, her job has become even more difficult as she is shouldering more than she can handle.
Noeleen says, "The whole thing is very worrying and sad. I will start tomorrow to treat the sick. I will put every effort I have into serving them. I am motivated and ready to do all I can. However, the coming months will be more challenging than it has ever been."
Another call for help comes from Sister Anne Wandia, who assists with the aid to refugees in Wau, South Sudan. We have recently sent funds to Sister Anne and her team, which allowed them to build 50 homes to shelter displaced families. She also provides aid to one small village, Agok, which is home to a leprosy treatment and care center. It was abandoned due to the recent NGO departures from the region. She visits the leprosy center at least once a month to distribute food to the patients, but tragically, her funding is already running out, and the community is in desperate need of additional help, especially in these trying times.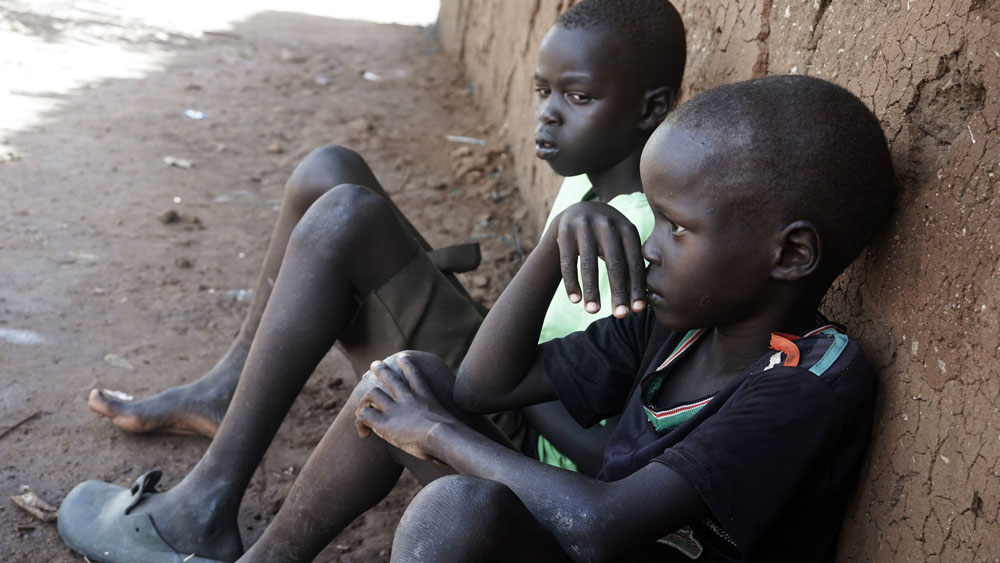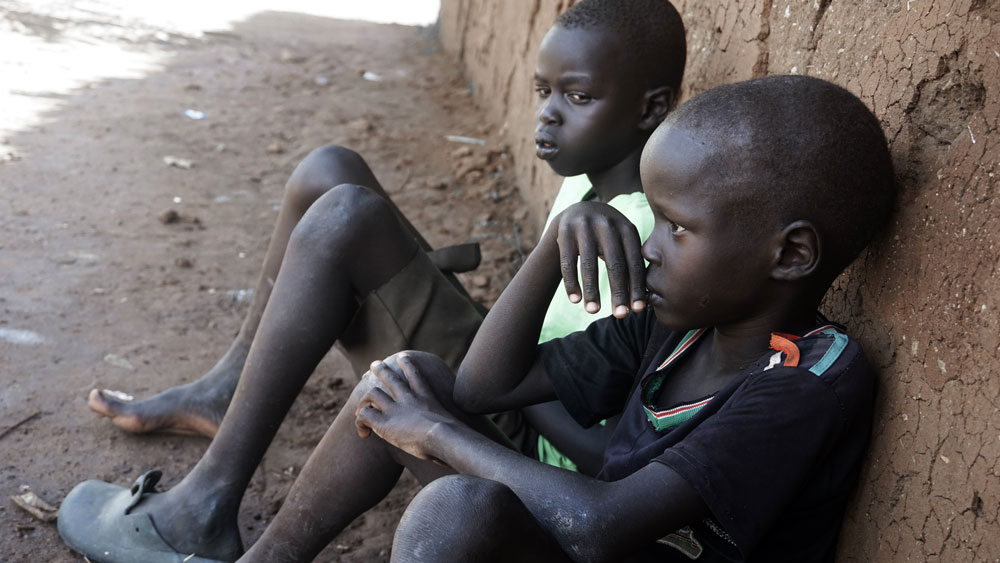 "The lockdown of the pandemic has cost the lives of many innocent people. I am putting more effort into making sure I visit [citizens] at least once a month for food distribution. The funds are almost depleted. I will report as soon as possible; for sure, we are in a desperate situation," said Sr. Anne.
COVID-19 has left many deaths in its wake, but most people don't realize the other effects it's been having on these poor communities around the world. Just this week, the World Health Organization spoke against the lockdown measures as a method of controlling the virus because it leaves the poor and vulnerable at even greater risk.
Director-General of the WHO David Nabarro stated, "…lockdowns just have one consequence that you must never, ever belittle, and that is making poor people an awful lot poorer." He then added, "Look what's happened to smallholder farmers all over the world. Look what's happening to poverty levels. It seems that we may well have a doubling of world poverty by next year. We may well have at least a doubling of child malnutrition."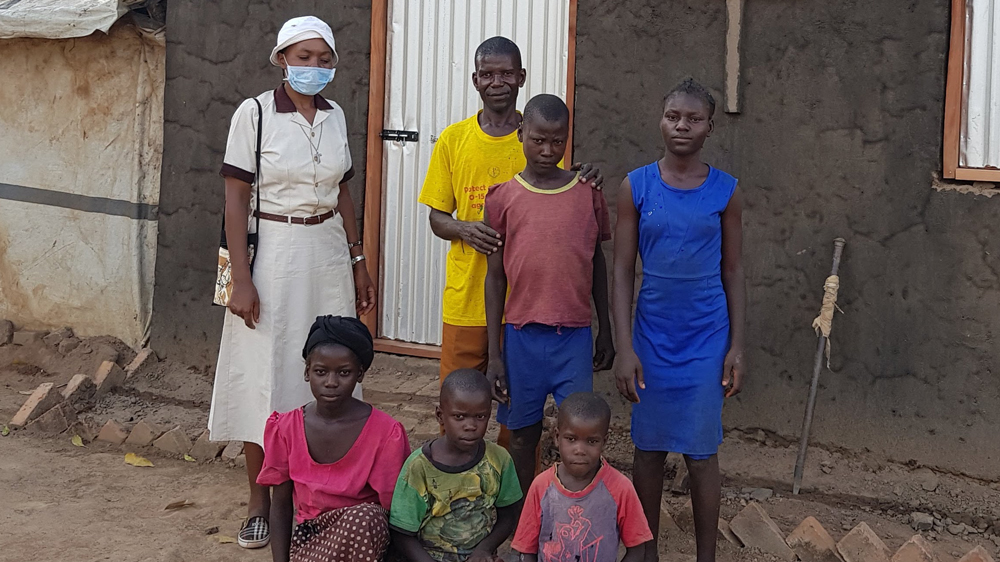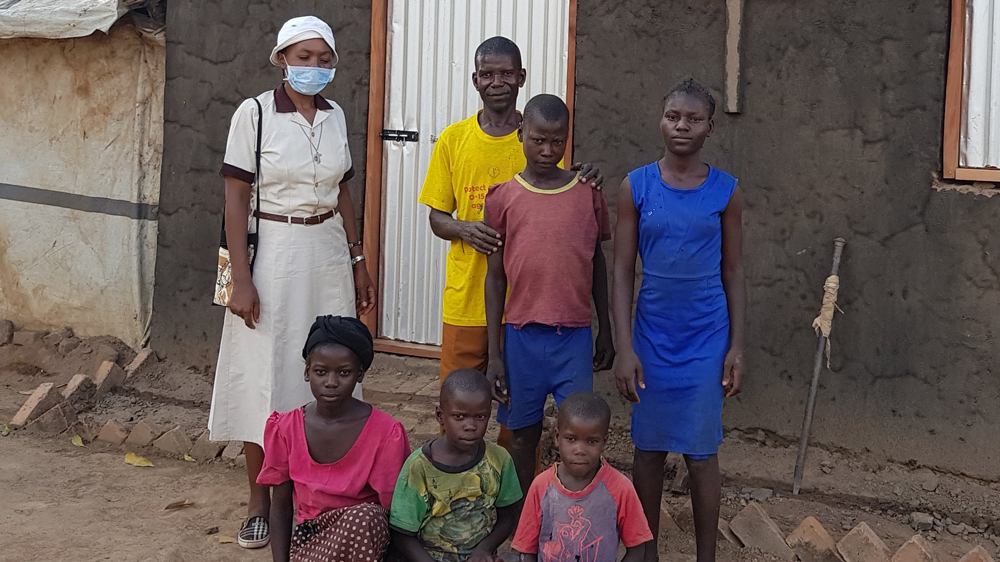 With a majority of aid providers now gone, these people are stuck with minimal assistance from heroes such as Sister Anne and Nurse Noeleen. They do amazing work given the circumstances, but unfortunately, they can only do so much on their own. They need prayers, help, and support — and the best way to provide that is with contributions from our generous donors to continue our support of our steadfast partners on the ground.
They need your help now more than ever. With your donations, we can provide more food, more medicine, and more basic necessities. Since we are one of the few organizations still left serving the South Sudanese, your donations can make an incredible difference.
Please donate today.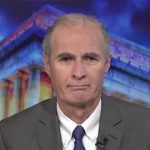 Sincerely,

Neil A. Corkery
President