Nurse Noeleen Needs Your Help to Save More Lives
Since the civil war broke out in South Sudan in 2013, more than 4 million South Sudanese citizens (many of them children) have been forcibly removed from their homes or fled to escape unspeakable atrocities. Almost 2 million find themselves in overcrowded and inadequately supplied refugee camps within Uganda, while another 2 million are refugees in their own country.
Many people are unaware of what is going on in this region because the troubles on this side of the world are mostly ignored by the mainstream media. The citizens of South Sudan are crying out for people to take action, and heroes such as Nurse Noeleen Loughran have heard the call and have completely uprooted their lives to make a difference.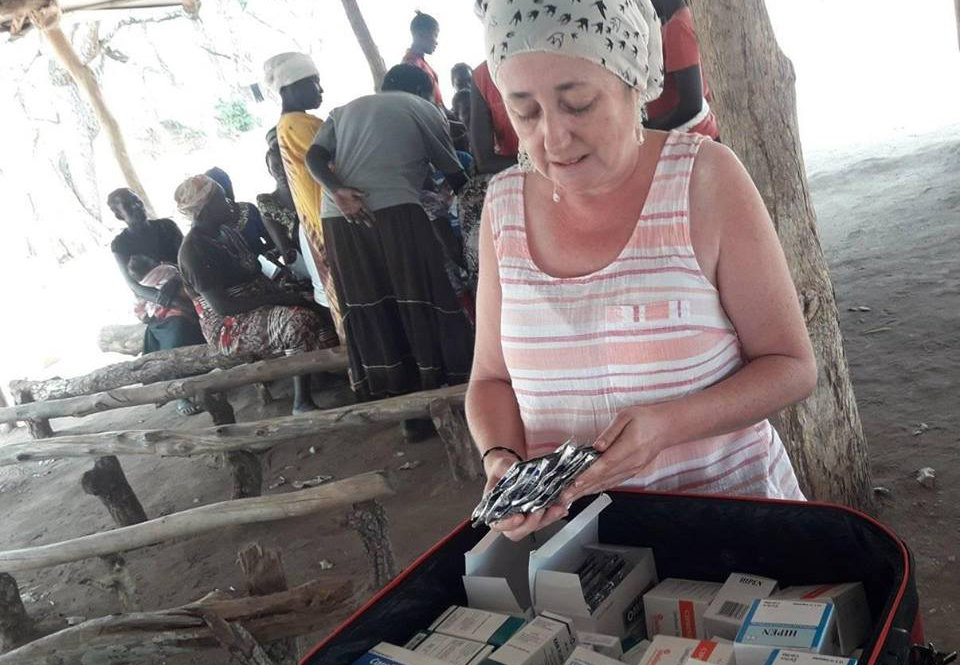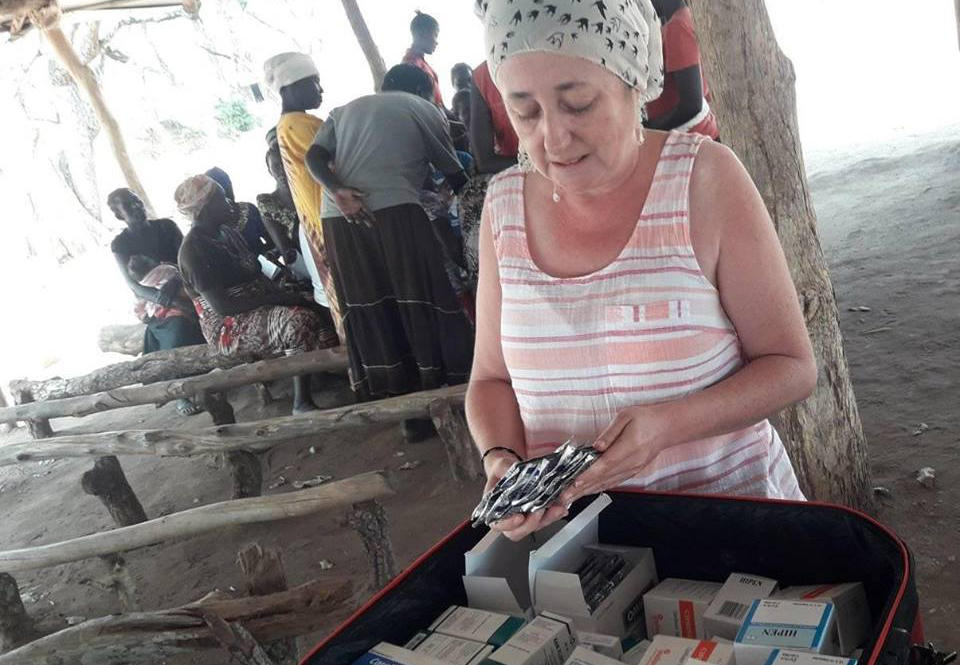 A native of Emyvale, Ireland, Noeleen found her calling to help those in South Sudan after speaking with a local missionary priest, Father John Skinnader. Noeleen was always passionate about helping others but felt something holding her back from pursuing her dreams full-time. Father Skinnader helped her realize that nothing was stopping her; she just had to take that leap of faith. Within three months, Noeleen had sold all her earthly possessions and moved to Africa, ready to make a difference in the world.
Noeleen's journey began at an HIV orphanage in Kenya, where she built a farm for the children and taught them livestock farming. From there, she ventured out to Uganda and helped the South Sudanese Ma'di tribe with their farming as well. Finally, she ended up at Bidi Bidi, the largest refugee camp in the world.
The inhabitants of Bidi Bidi have fled their homes to escape horrors of war such as violence against children, random citizens being murdered, girls being sold into sex slavery, and farms being burned down. Noeleen remains at Bidi Bidi to this day, spending countless hours providing medical help for anyone and everyone who needs help.
Nurse Noeleen Loughran laments over the tragic and inadequate living conditions in South Sudan
Noeleen has spent countless hours saving lives at Bidi Bidi. Besides providing medical care, she is also a patient advocate responsible for transporting people to hospitals and finding them proper medical help. People are dying at Bidi Bidi every day because of limited clean water, little to no food, and lack of healthcare. Noeleen is not just improving lives; she's saving them, treating as many as 500 people a day. However, she can't do it all alone. This is where you come in.
With your donations, the refugees of Bidi Bidi can have better access to crucial medicine and patient advocacy. No matter how much you contribute, your donations, combined with Noeleen's efforts, are saving innocent children's lives.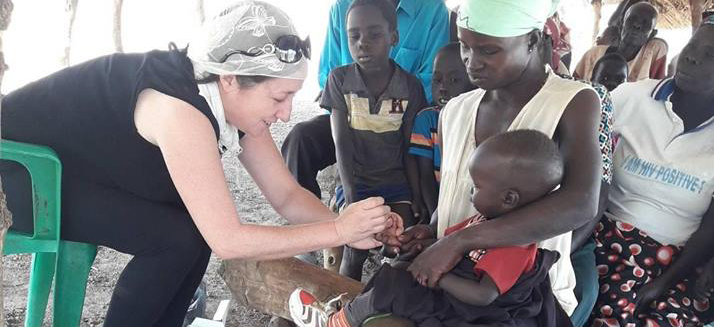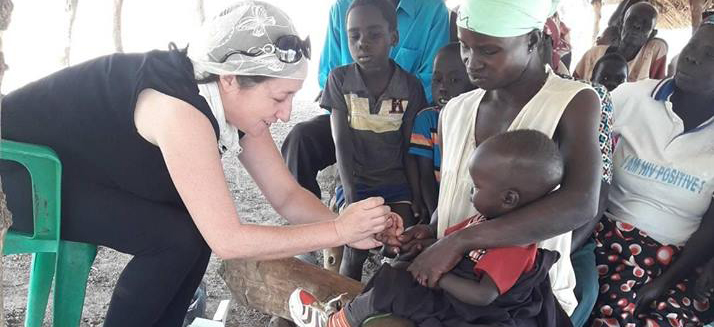 Don't wait. Donate today and start working with Noeleen and the Sudan Relief Fund to make the world a better place.
Yes, I want to help build a better life and beautiful future.