Nurses Bring Healing to St. Theresa Hospital

Yes, it's true that this fragile country is in war; atrocities are common and medical care is scarce. But in the small southern town of Nzara, there is an increasingly peaceful refuge of healing.
That place is called the St. Theresa Hospital—which we support through your generosity.
The St. Theresa Hospital is a place of love, where wonderful doctors and nurses are able to provide lifesaving service and respond to the suffering cries of pregnant women, newborns, and children. In particular, the pediatric ward ensures that a baby's first day is not its last. Every day the hospital gives hope to severely sick children and babies who are dying from diseases and illnesses like malaria, pneumonia, leprosy, tuberculosis, and other infectious diseases.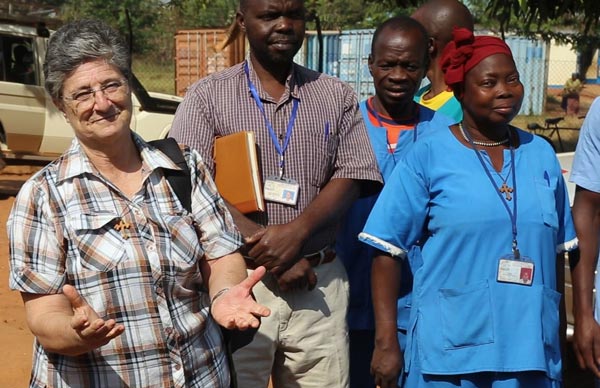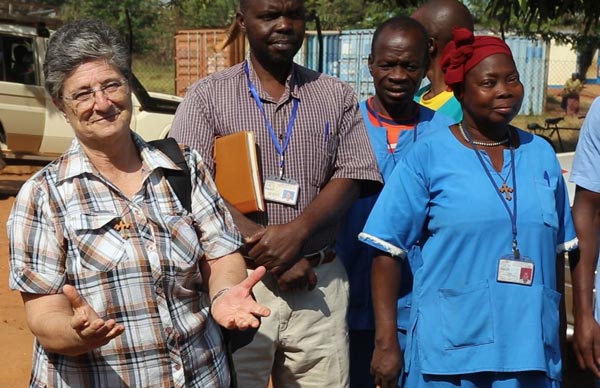 Your generosity also helps us cover tuition costs for several nursing students, like David and Justin, who completed training at The Catholic Health Training Institute (CHTI) in the city of Wau. They recently returned to work at the St. Theresa Hospital and are now part of a wonderful staff of nurses who work tirelessly saving lives.
"I want to thank the donors who encouraged me to join the profession of nursing," says David. "Here, due to the war, there are very few people who are trained to take care of patients. I want to help my people who are suffering and dying every day."
These nurse graduates are able to help heal and comfort the sick and suffering as a result of YOU opening and sharing your big heart. Because of you, David and Justin are able to give back to their community and provide quality health services to critically ill patients, including pregnant women who face complications during childbirth.
But we can't stop here. More works needs to be done and our commitment is far from over.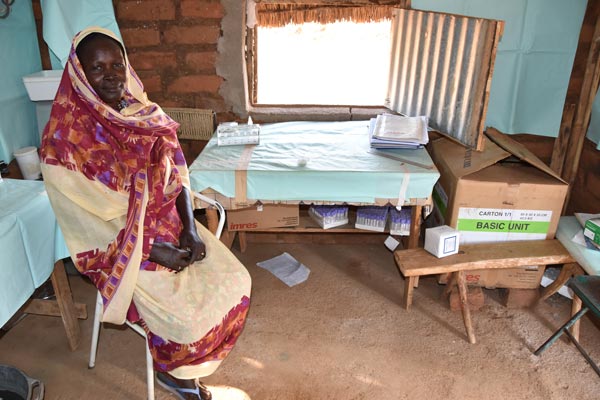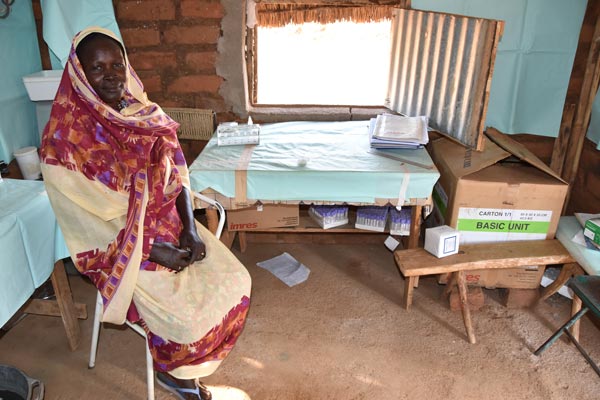 The needs are still very great, which is why we have pledged to another year of funding at the hospital and to cover training costs for additional nurses and midwives..
Momentum is crucial in order to sustain our current efforts at St. Theresa Hospital. But we can't do it without your help.
And thanks to our supportive donors, we have been able to fulfill our commitment to increasing access to quality healthcare. Together with our partners, we just celebrated the start of construction to expand St. Theresa Hospital. Once complete, the building project of a much-needed operating room, maternity ward, and blood bank will benefit more than 17,000 patients in the Nzara region!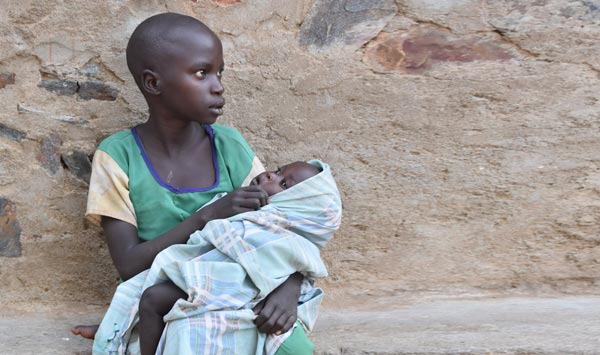 The St. Theresa Hospital continues to need more nurses–right now– in order to help save the lives of mothers and babies from life-threatening infections and diseases.
David and Justin are both a great testament to advancing long-term stability through healthcare. Because of your gifts, these graduates are able to make a positive impact on society.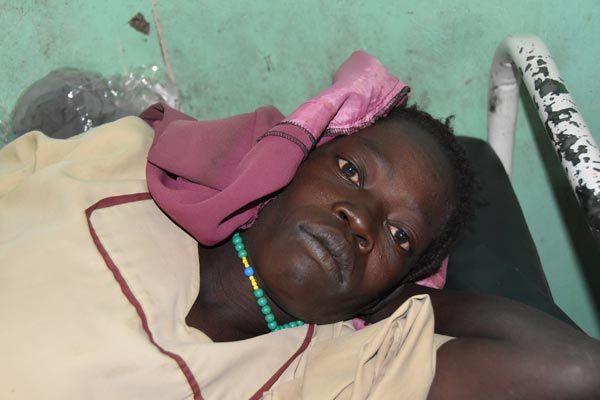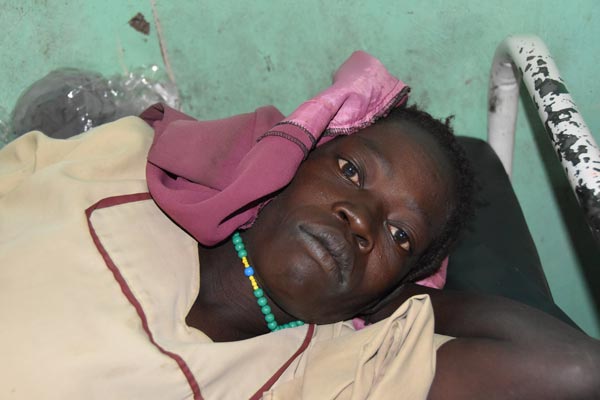 "CHTI is a very good place to be. I felt like I was at home," says Justin. "I ask donors to please keep supporting the school."
Will you please give what you can today? The St. Theresa Hospital is a beautiful place where nurses and midwives are able to improve maternal health and help infants survive the challenges of childbirth. But without properly trained nurses and midwives, mothers and helpless babies will not be able to survive.

The hospital, students, and acutely ill children are relying on our organization and donors, like you, to keep the hospital running.  
So please, send a gift today. Your help is needed now more than ever.
Mothers and babies deserve proper care and a healthy, happy start in life.
Thank you and God bless you for your caring heart and generosity.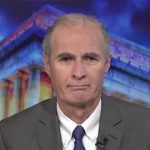 Sincerely,

Neil A. Corkery
President
Ps: Your donation will provide the St. Theresa Hospital with its needed expansion and with a dedicated team of nurses, all which can help save the lives of pregnant women, newborns, and children.