Orphan Grace's Story of Survival
How can children hope to survive in a war-torn world where they suddenly find themselves orphaned and alone? The fact is they can't do it — not without you, and not without help. For over twenty years, the Sudan Relief Fund has been partnering with generous donors, people who give critical help and hope to children who wake up to this bleak reality.
Grace Umerani is a young woman who faced overwhelming odds as an orphaned child. Her story serves as a testimony of hope, triumph, and resilience. And it illustrates how dramatically the power of giving can change the course of a person's life.
Grace was just over a year old when she lost her mother to malaria and only four years old when her father died from an unknown illness. At age five, she was brought to the St. Bakhita Orphanage led by Sister Bianca Bii, a missionary nun who was passionate about helping orphans. But, at that time, the orphanage was not well funded and faced many challenges.
There was no clean water. It was an hour's walk one way to the nearest water source, which posed a dangerous trek in unstable territory. There was no electricity. The only food was what they could successfully plant and grow themselves, with orphans working alongside staff to farm the ground and raise the crops. There was no school, and there were no resources for learning.
Some of the children were HIV positive and had lost their parents to AIDS. Some children were disabled and couldn't walk. Even if a sick child were taken to the public hospital, there was often no treatment available. Grace remembers the ongoing struggle at the orphanage with malaria and diarrhea — the leading causes of death in this region — stemming from unclean water and lack of mosquito protection.

The orphanage was situated near the border, where intense fighting would break out often. Rebels from Uganda regularly attacked. Rebels also came to fight in the ongoing and bloody civil war. Grace remembers the sound of gunfire that sadly became a familiar part of daily life. She describes how they constantly ran in and out of the bush whenever the fighting came too close.
Perhaps the most perilous threat of all was the kidnapping of children to be conscripted as soldiers. "You had to get away because once you were caught, there was no coming back," she said. "The children who were taken never came back."
Grace remembers the day the soldiers came to their orphanage. One of the staff had seen the soldiers crossing the road, and she ran to warn Sister Bianca and the children. Grace recounts how bravely Sister Bianca and her staff rushed all the children into the bush, hiding for their lives.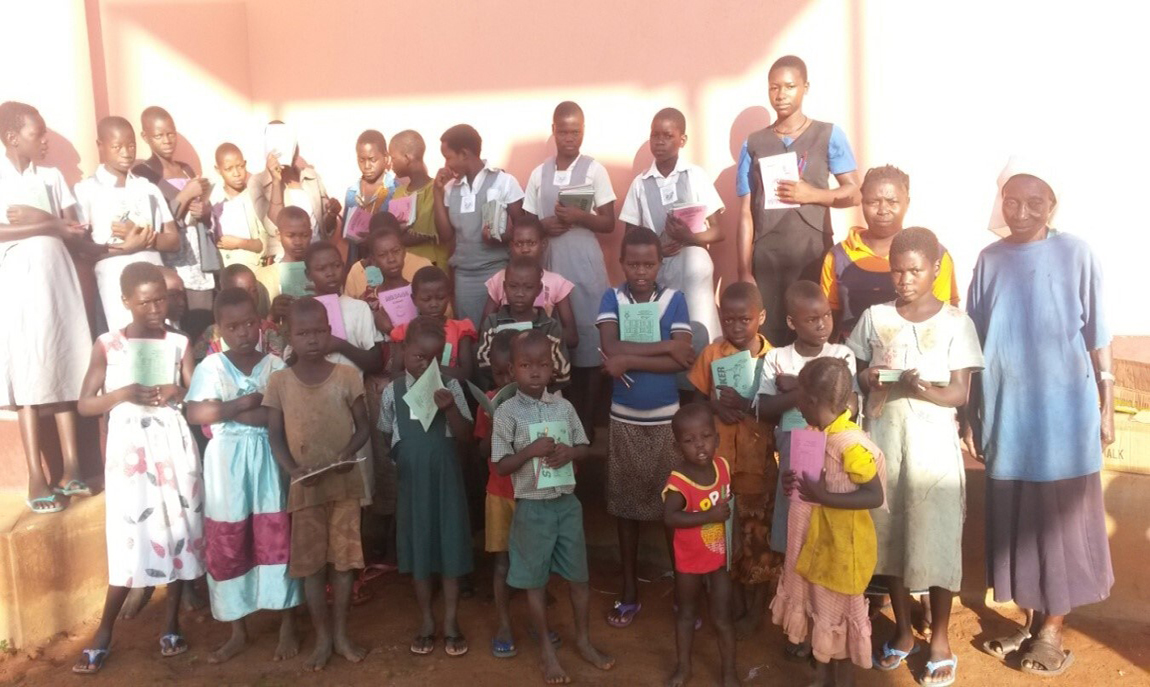 Grace could hear gunfire, screaming, and soldiers passing literally right by her hiding place. At the time, she couldn't understand why they had to hide, why someone would want to kill them or take them away. But she remained quiet. And by the grace of God, they weren't found that day.
Because of the continual fighting and constant threat to the children, the orphanage was eventually able to relocate to the Yambio-Tombura Diocese. They began to receive major support through the Sudan Relief Fund, and great strides were made to improve their quality of life.
Critical needs like clothing, food, clean water, medicines, protective fencing, bedding, and mosquito nets for the children became possible. For the first time, orphans had the opportunity to go to school.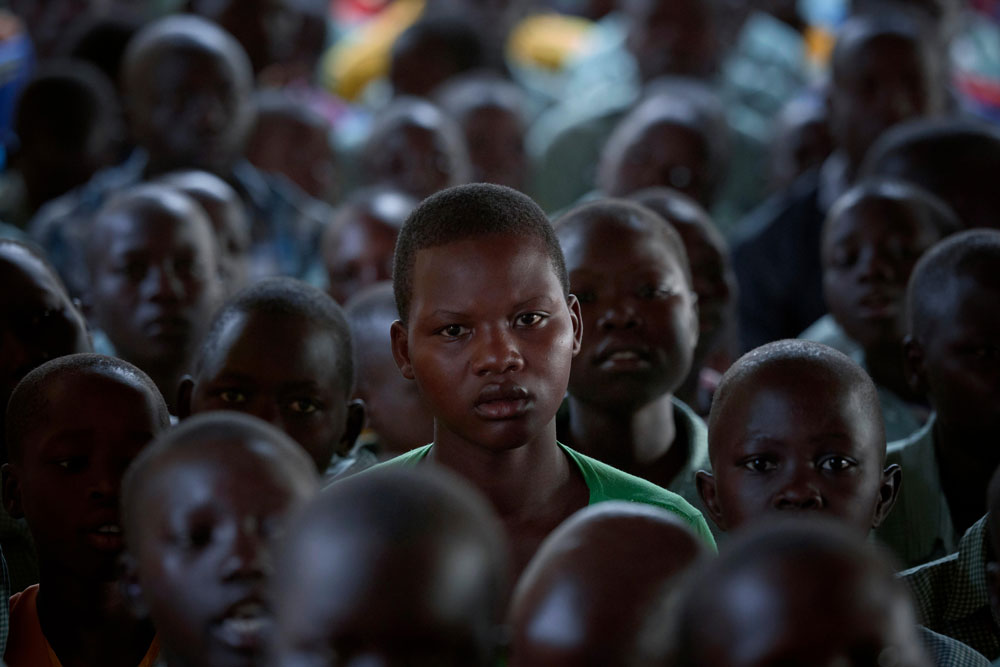 Grace was able to attend St. Mary's primary school and later went on to complete her secondary education at Abangite School of Science and Technology in Yambio, both supported by the Sudan Relief Fund. Donor resources also provided more classrooms, scholarships, and a meal program, so students could receive proper nutrition.
Grace remembers asking Sister Bianca how some people were able to grow up to be doctors. Sister Bianca instilled in her young heart and mind that God has given everyone, including her, incredible potential. She just needed to study and work very hard. At that moment, Grace knew what hope felt like. She set her mind to achieve her goal to become a doctor.
Grace became an excellent student and helped tutor others, often late into the night. She not only helped her entire class pass the national math exam, but she graduated as the highest scoring student in her country.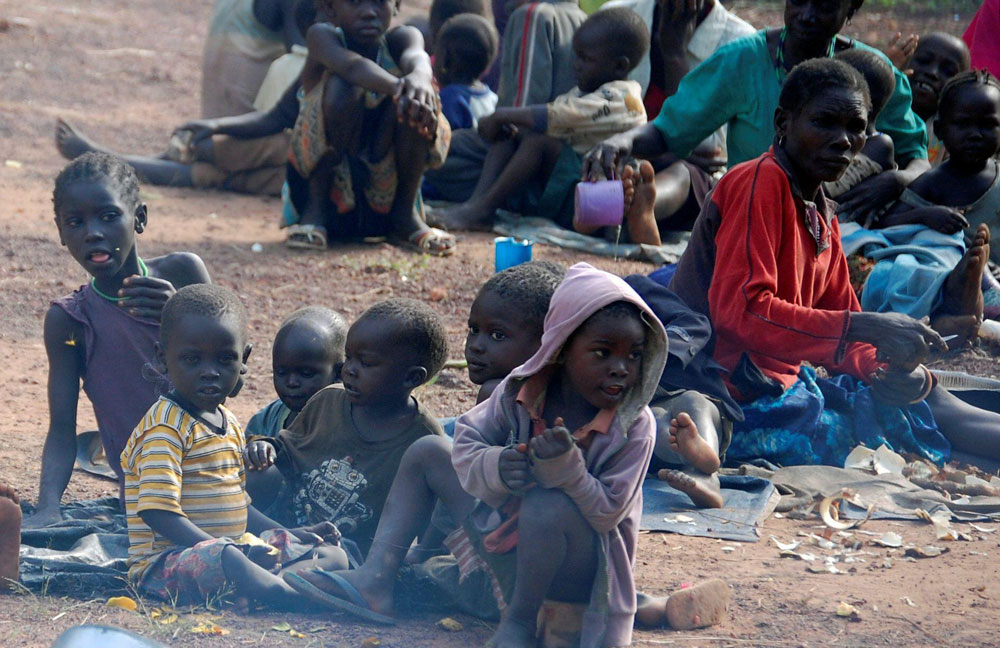 Because of her diligence and achievements, Grace was able to attend the University of Rochester in New York through a generous scholarship, where she's currently pursuing a degree in public health. She will graduate in the class of 2021 and plans to attend grad school.
Grace has decided that teaching people about disease prevention and advocating for healthcare in her country could help a great number of people in South Sudan, where she plans to return to share her new knowledge and skills. She is already working with homeless shelters in Rochester to gain first-hand experience serving in a public health capacity.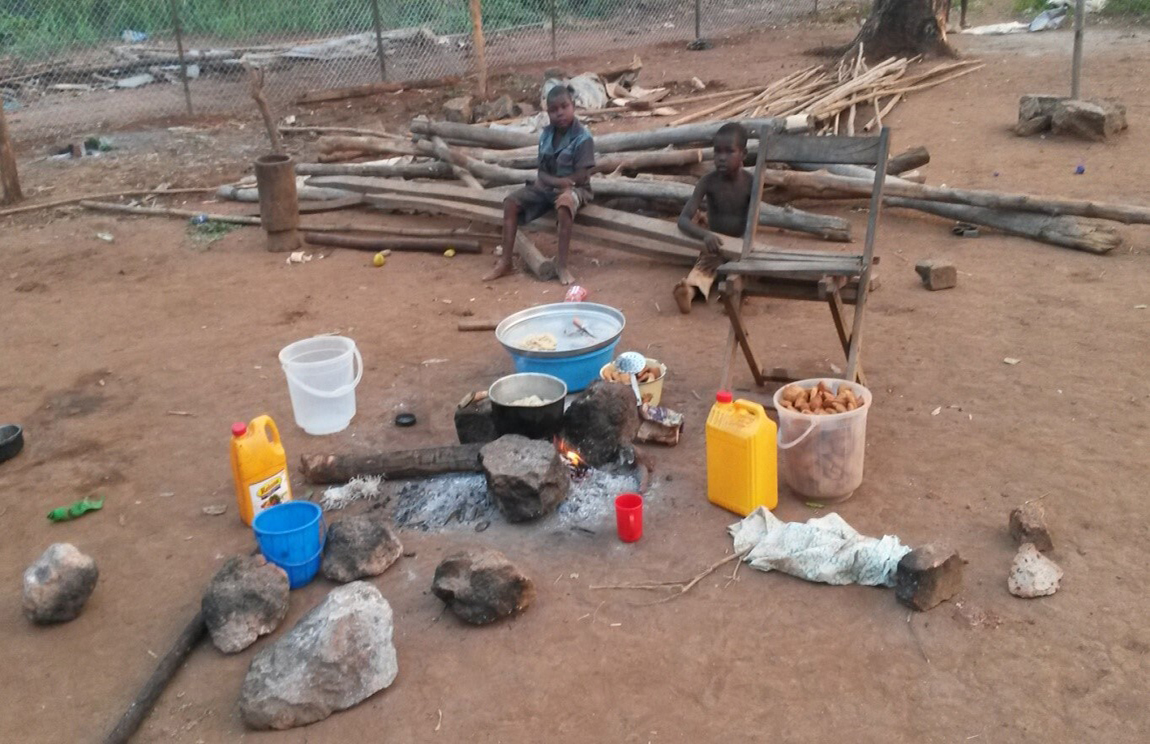 Since starting college, Grace has returned to visit the orphanage and the people who saved her life, those whose care and guidance enabled her to reach the path she's on today. Grace talked with every child on her visit, endeavoring to give them the gift of hope that had been given to her.
From surviving wartime perils, to growing up as an orphan, to striving to distinguish herself academically, Grace Umerani's story is a miraculous one. But she didn't do it alone. You helped to make it possible. You helped by providing the resources to feed, clothe, house, and educate the children and keep orphanages, schools, and healthcare facilities open. You changed lives.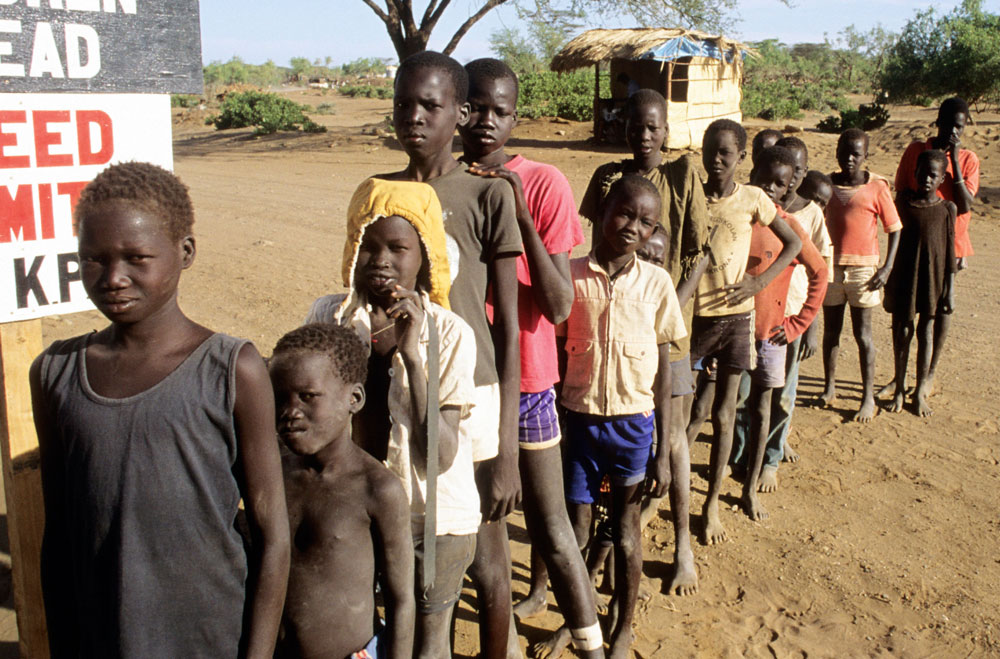 "It means a lot to me," Grace says. "Because without the orphanage, I could not be sitting here where I am today. It's so important, especially for someone like me who has no family."
There are many more lives and many more stories of children waiting to be told — children hoping to find a home, to find safety, to find an opportunity for a future.
Since 1998, the Sudan Relief Fund has provided support to orphanages in South Sudan and continues to support the growing needs of orphanages in the area today.
"The donations that we make will impact those kids for the rest of their lives," says Grace. "And they will always remember their donors."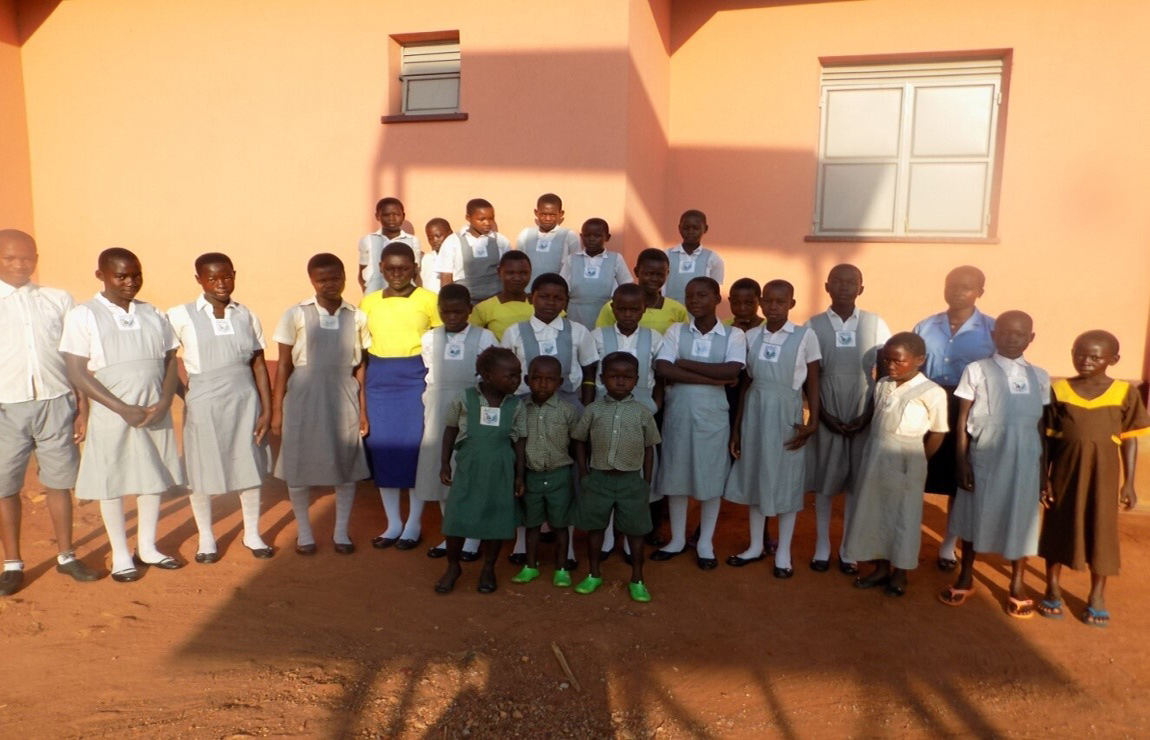 You can see the impact your support can make in the lives of orphans. Please consider a gift to keep this vital work going that brings help and hope to struggling children in South Sudan. Your gift means more children like Grace can have a second chance at life.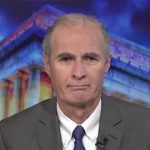 Sincerely,

Neil A. Corkery
President
P.S. There are so many children in South Sudan who need the lifesaving intervention that was made possible for Grace Umerani because of donors like you. From an orphan stranded in war-torn conflict to a college student with a bright future, you can change the trajectory of children's lives and help create a more stable, hopeful future in South Sudan. Please give a gift for orphans to the Sudan Relief Fund today — because a child's life depends on it.