Providing a Lifeline to Refugees
Refugee Kits Save the Lives of Vulnerable Families and Children
Fleeing Violent Attacks
Two young brothers are walking back to their village when screams and gunshots suddenly pierce the air. Panic grips the boys as people run in all directions and their hut is engulfed in flames. In terror they run to their secret hiding place in the bush. Trembling, they frantically try to make sense of what is happening. Confusion clouds their judgment as the boys think through their next step, knowing one wrong move could be the difference between life and death.
For a long time they wait, paralyzed by fear. When the gunshots move down the road, only blackened remains of their village are left. Reeling from shock, the older brother ventures out to see the damage. But he is a child himself. He has no idea where they will go or how he will look out for his baby brother. One thing is clear. There have no family anymore. From now on, it is just the two of them.
Numbly, they join other survivors from their village, all walking down a long, dusty road to somewhere. They walk for days, unsure where this road will lead them, stumbling in exhaustion and hunger. They've lost everything they know, and they know nothing of what their future holds.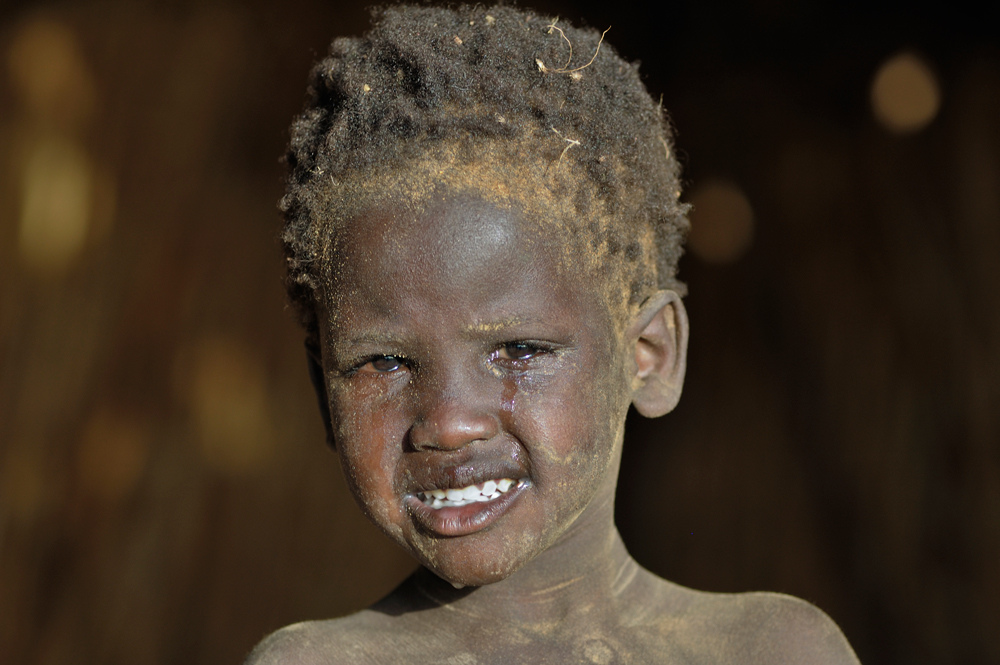 An Outpost of Hope
Days of walking turn into weeks, and the exhaustion of their journey is all consuming. It's at this point the brothers spot a camp on the horizon. As they get closer, they see people gathered as far as their eyes can see. When they arrive, someone offers them a cloth bag with water, biscuits, and other items. It's the first good thing that's happened to them since that terrible day.
The story of these two brothers is not unique—an estimated 60 percent of South Sudan's refugees are orphans. Most arrive at the camp with nothing. Brutal violence forced them to flee their village at a moment's notice, and what few possessions they owned were burned, stolen, or left behind.
Father Avelino, a key Sudan Relief Fund partner, directs the assistance programs at this camp. When shattered families and orphans arrive, they are greeted by Father Avelino with a kit filled with essential relief supplies. Imagine the relief, gratitude, and hope these refugees must feel when they receive these items.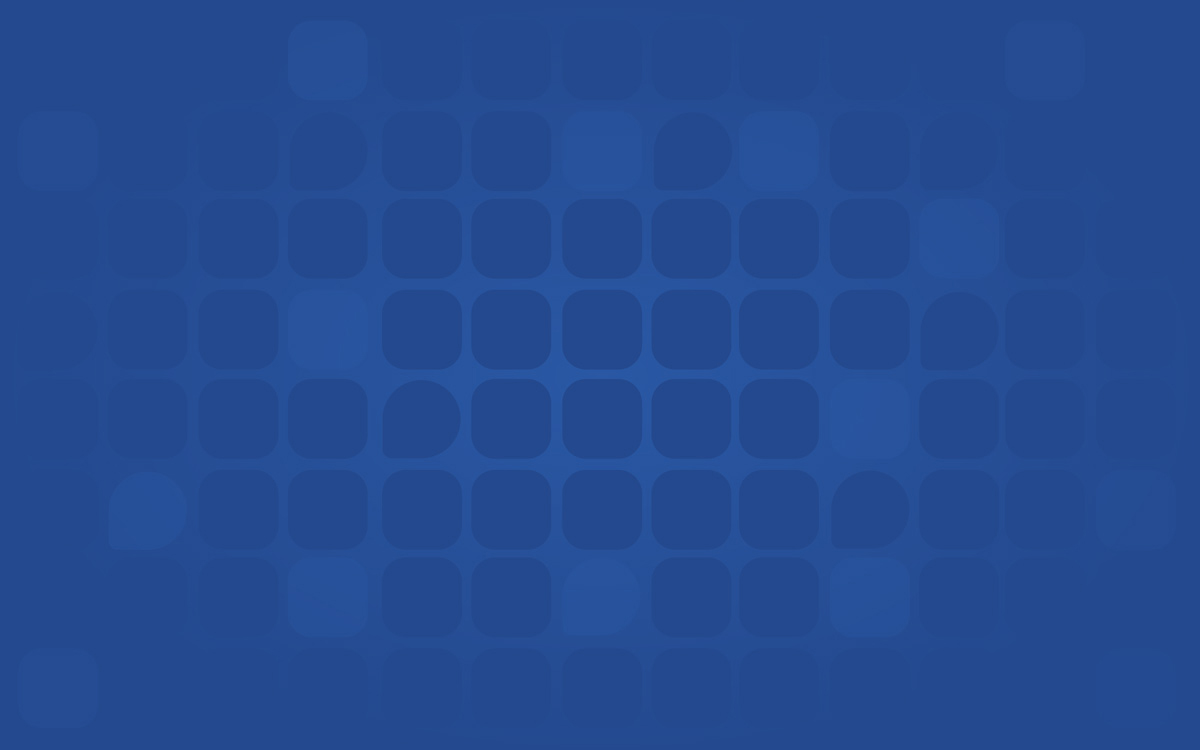 Refugee Kits Save Lives!
$66 1 Kit to help 3 families
$132 2 Kits to help 6 families
$264 4 Kits to help 12 families
$528 8 Kits to help 24 families
Providing Refugee Kits
Sometimes these refugees haven't eaten for days. The refugee kit provides emergency food staples such as sorghum, maize, beans, cooking oil, and salt. Families also receive essential non-food items like cups, spoons, plates, saucepans, blankets, tarps, mosquito nets, and hygiene staples like soap.

Only $66 today covers the cost of refugee kits for three families. This incredible value provides life sustaining supplies to orphans or families in a time of intense need.
The refugee kits do more than just meet the physical needs of devastated families. They offer hope—hope to start over and rebuild a life that was shattered.
"We urgently need to purchase food,"
Father Avelino told Sudan Relief Fund.
Families living in the camp also receive seeds, farming tools, and an area to cultivate their own small garden. The aim is to restore dignity and hope, to create an opportunity for people to get back on their feet who have lost everything.
Most victims here have no homes to return to, and some remain at the camp for a long while. With the help of Sudan Relief Fund's donors, the refugee camp now offers schooling instruction to hundreds of children.
There is also a vocational training program, which offers classes in woodworking and mechanical skills, to help people who lost their livelihoods find a new way to survive. In one of the most remote locations on earth, the vocational training program helps refugees develop new skills so they can provide for their families and become self-sufficient once again.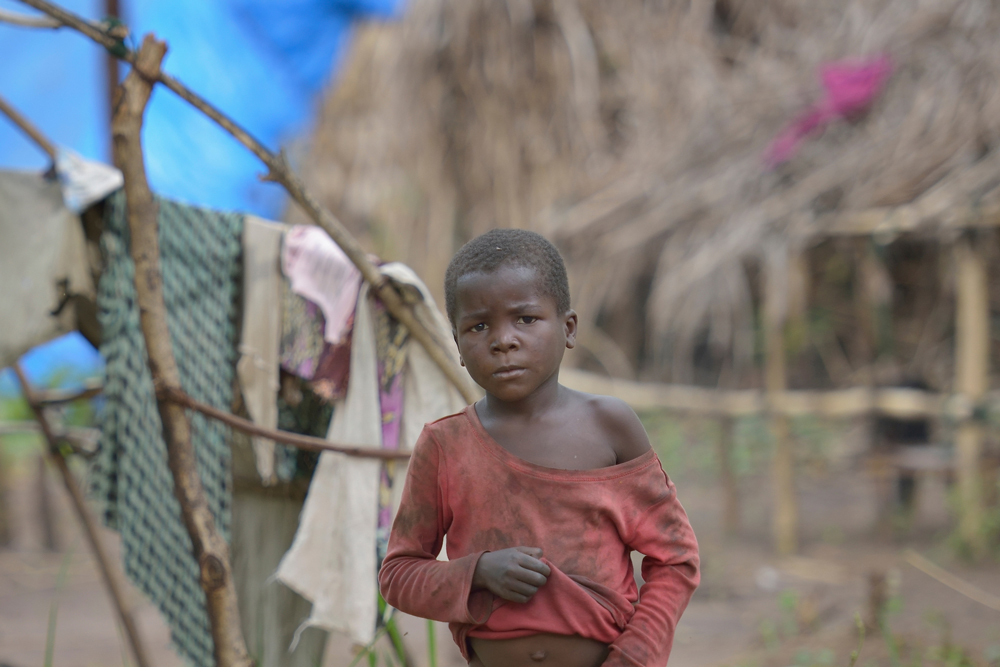 Surviving Lean Season
Right now the lean season has fallen in South Sudan – a period typically lasting from March to August. It is between harvests and families often run short on food. Vital food stores become low in this country during the lean season, placing a greater strain on Father Avelino to provide for so many displaced families.
"We urgently need to purchase food," he told Sudan Relief Fund. Interruptions in grain shipments from Ukraine are worsening the food insecurity. Fueling the crisis further, the World Food Program drastically cut their budget to South Sudan this year, all leading to concerns of an impending famine.
So Much for So Little
Can you share $66 today to provide refugee kits for three families? Think of the value in that transaction. This simple kit can mean the difference between life and death, starvation or survival, despair or hope.
For $132 you can provide refugee kits to 6 families. $264 supplies 12 families. Or for a gift of $528, you can provide refugee kits to help 24 families survive.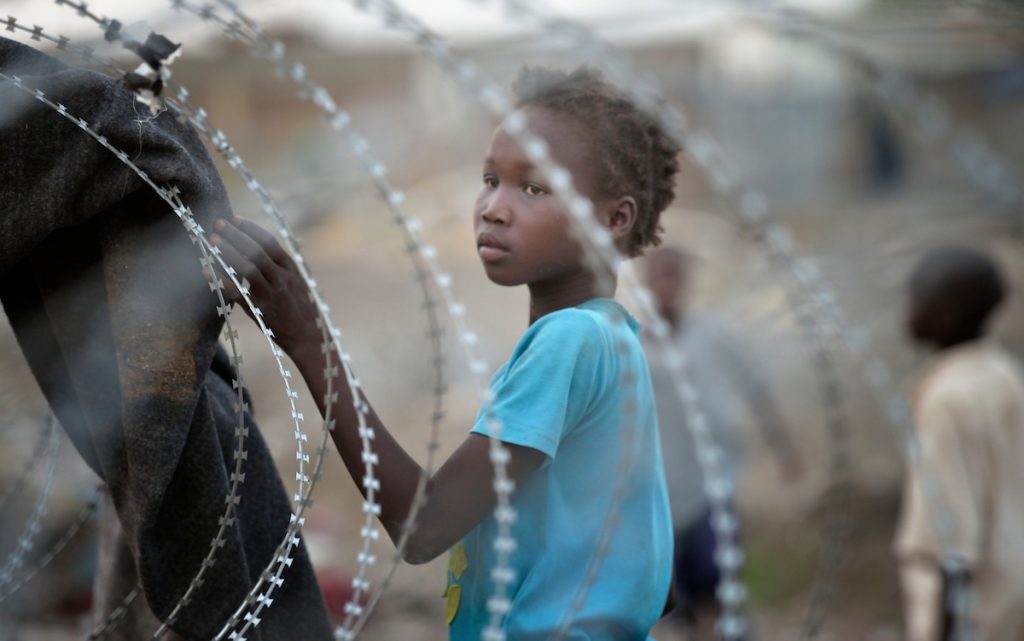 If you cannot sponsor a 3-family refugee kit, please know any amount you can share will go toward the purchase of kits, and your gift will help provide critical supplies for people in a time of great emergency.

Please consider supporting this cause monthly with a recurring donation. The need is great, and your gifts will provide ongoing support for families in desperation.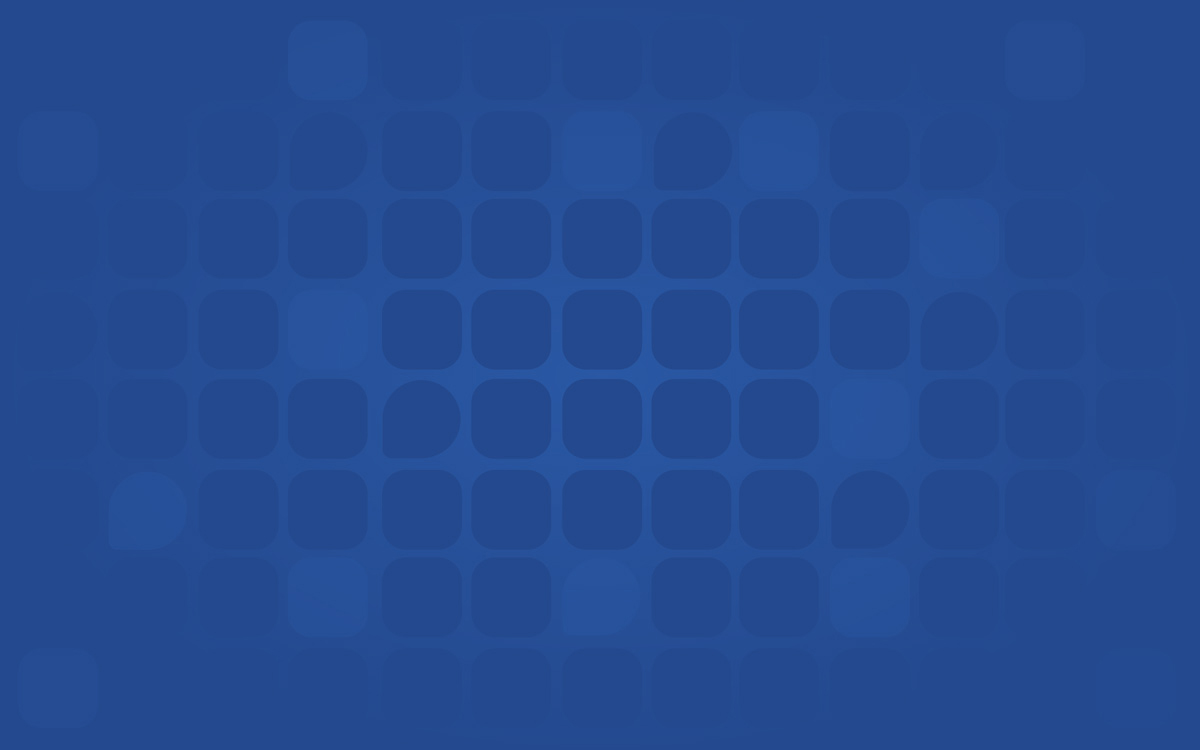 Why Refugee Kits?
The tremendous need. Refugees arrive in dire circumstances.
They've lost everything. They may be starving, sick, or wounded.
The tremendous impact. Contents of the refugee kits mean the difference between
surviving and perishing to thousands of people. Imagine that impact.
The tremendous value. Just $66 changes the lives and
future trajectory of three families, not only to survive, but to also offer hope.
Make A Lifesaving Difference
These simple refugee kits make a lifechanging difference. What an achievable way to help traumatized, suffering families – to send God's love through physical provision – across the world to a place so many have forgotten.
Many relief agencies have left this struggling country due to challenging conditions and an increase in violence. But Sudan Relief Fund is committed to staying, to minister to people in dire circumstances, and to keep planting seeds of hope for refugees. Will you join us?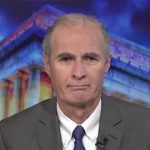 Sincerely,

Neil A. Corkery
President
---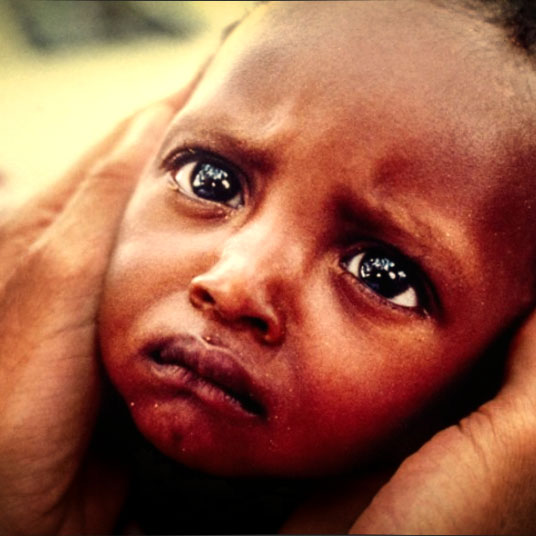 Increase Your Gift at No Extra Cost!
Did you know you may be able to double the amount of your gift without giving an additional dollar of your own? Thousands of companies participate in Corporate Match programs. This means they match dollar-for-dollar the amount their employees donate to charitable organizations – doubling your gift! Imagine creating twice the impact of your contribution.
Learn more about the Corporate Match Program.