Single Mother of 5: No Food, No Medicine Inside Camps
In a desperate effort to flee violence, 28-year-old Simone and her five children, aged 2 to 11, sought refuge in the small village of Rimenze, where the church grounds have transformed into a safe haven.
Simone's family arrived 2 years ago with nothing but the clothes on their back. Simone wishes nothing more than to go back home, raise her children, and live a peaceful and prosperous life. However, it's simply not safe to return.
"Life here is very difficult. We haven't received medicine since we arrived, and my children are living off mangoes because there is no food," worries Simone.
Sadly, the ability to care for these poor souls, like Simone, has been stretched to the limit. The only health clinic available on site is extremely small and hasn't been adequate.
"We have extremely high cases of malaria and not enough medicine," says Clinical Officer Alfred, Catholic Medical Mission Board and SRF partner. "Many patients need to be transported to other facilities because we don't have the resources available."
"We only have one room in the facility, so we have to treat patients outside, under the trees, and inside tents, which often gets flooded during the rainy season," he adds.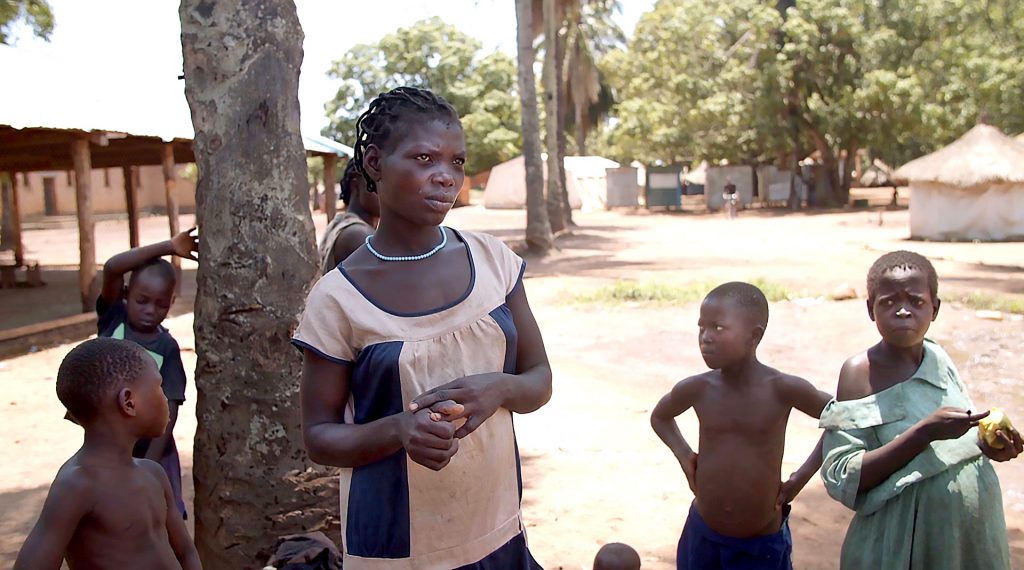 More than 7,000 children, women, and men are living in the same camp as Simone, many of whom need medical assistance. Similar neighboring government medical clinics are shutting down and soon Simone's village clinic will be the only left in the town of Rimenze.  Already stretched to the limit, their clinic will need even more help to try to handle the new influx of patients seeking aid.
The nurses, midwife, and clinical officers in the camp are doing everything they can to save lives, but with so many families needing medical attention, there simply isn't enough medicines, supplies, or equipment.
The reality is, these suffering people are relying on the compassion from strangers to help them during this time of crisis.
That's why I hope you will find it within your heart to support us so we can bring hope and life to these refugees in need.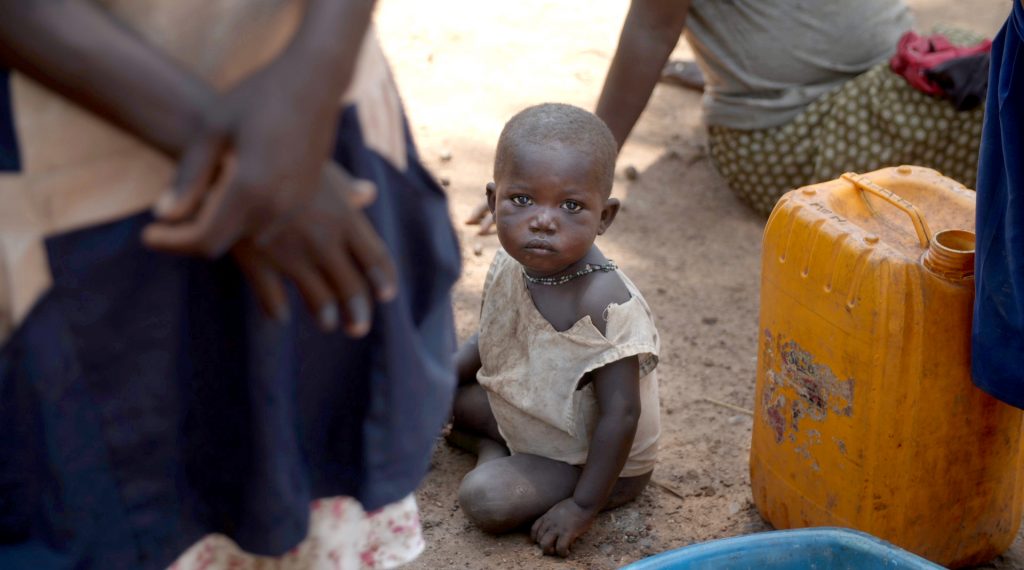 Your kindness today will immediately go to work and help deliver lifesaving medicines and medical supplies to extremely ill children, mothers, and men who are suffering from preventable diseases.
So please, donate today and help us get aid to refugee families who need it most. With the support of people like you, we can save their lives.
Yes, I want to save lives


Thank you for your caring heart and generosity.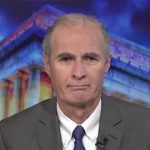 Sincerely,

Neil A. Corkery
President
P.S. With government clinics shutting down around the area, this village will not have enough supplies to care for their needs.  The majority of Rimenze inhabitants are women and young children.  Please donate today so we can support the only health clinic in the campground and deliver lifesaving medicines and medical supplies.