Starvation in South Sudan
Record Hunger Projected as Nation Faces
Worst Food Shortage in its History
Aamira had never been to a refugee camp. She wasn't old enough to remember when her parents fled the civil war in South Sudan to take refuge in the north. But she remembers clearly the day they had to leave Khartoum, the capital city of Sudan, when sudden fighting erupted back in April.
She remembers the sound of artillery as the explosions from bombing and gunfire grew nearer. Her parents, three younger siblings, and elderly grandma only had time to grab what few things they could carry on the harrowing escape out of the city.
Days of traveling by foot blurred together, until they reached a boat that she and her family climbed into with hundreds of other people. Two more days of a sweltering, cramped journey on the river huddled next to strangers brought them to the border of South Sudan.
Famine in South Sudan
More than 7.8 million people are predicted to fall short of minimum food requirements this year
This is an escalation from 6.3 million in 2022
3 out of every 5 people will be affected – two thirds of the entire population
1.4 million children under age 5 are facing severe malnutrition right now
This will be the worst hunger crisis in South Sudan's history – exceeding the widespread hunger and starvation that hit during the civil war
---

When Aamira first glimpsed the refugee camp at Malakal, there were tents as far as her eye could see. Some people lay in the intense sun with no shelter at all. There were no facilities in sight. It was frightening, and she wondered how long they would be here. But at least there was no gunfire.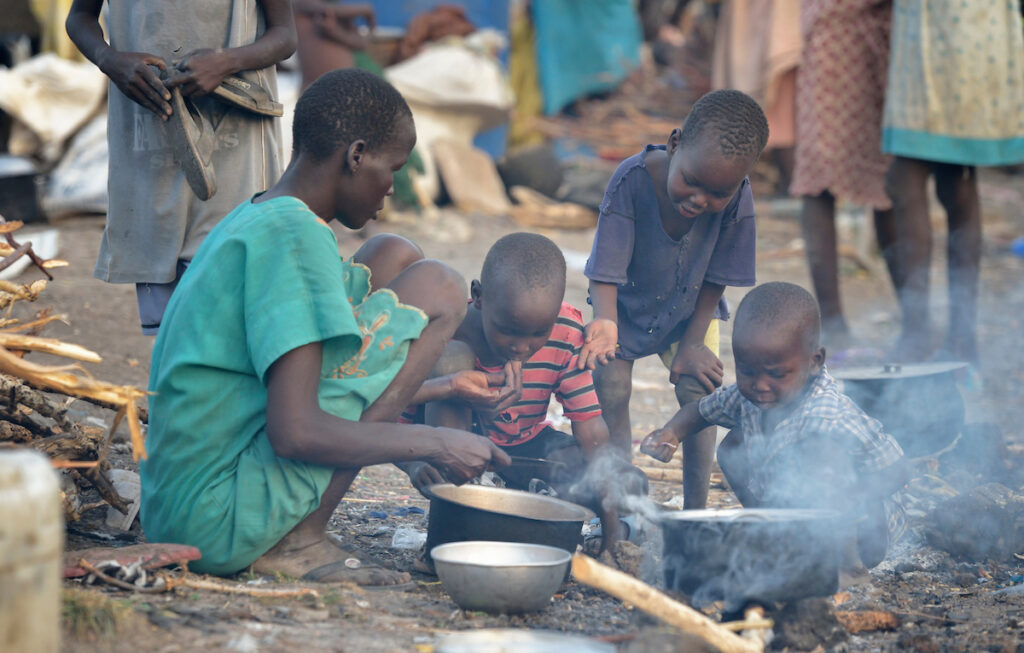 Refugees from Sudan fill up camps in South Sudan, only to find a severe famine in their new host country.
Worst Food Crisis in South Sudan's History
What Aamira and her family didn't know was they had only escaped one crisis to step into another. The country of South Sudan is in the middle of the worst food crisis the country has ever seen.
7.8 million people face severe food insecurity in 2023. Three out of every five people won't have enough food to eat. 1.4 million children under age five are already languishing from malnutrition. Thousands in the hardest hit areas risk starving to death this year.

Too Many Crises at Once
An overwhelming combination of crises came together at once to create the dire food shortage in South Sudan. Extreme weather four years in a row dealt a major blow to the food supply. Catastrophic floods destroyed farmlands, livestock, homes, and livelihoods across large swaths of the country.
This onslaught was followed immediately by severe drought and record heat, making it impossible to plant crops for four consecutive years. The price of existing food supplies skyrocketed.
The ongoing war in Ukraine disrupted vital grain shipments that South Sudan depends on as a supplemental food source. At the same time, relief from world food programs was cut during the past two years. Aid organizations cited diverting funds to the war effort in Ukraine, as well as impassable roads across South Sudan, as the reason for the reduction.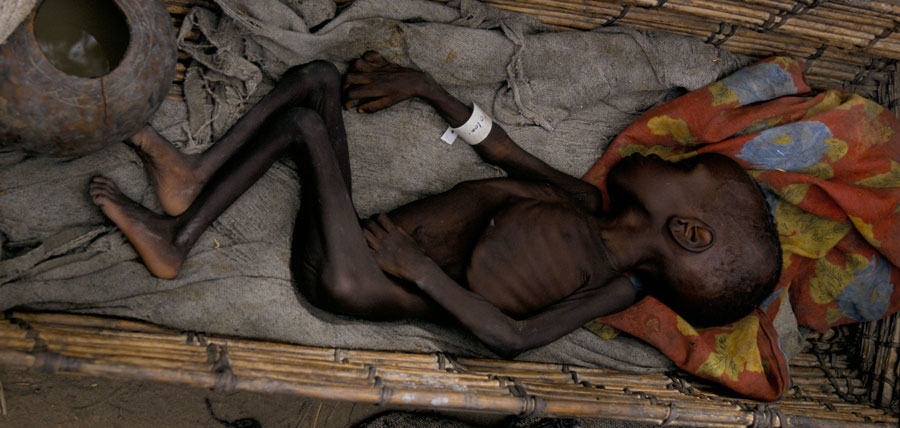 Please help before it's too late. Save over a million children from the terrible fate of starvation.
Crisis of Refugees
The war in Sudan is adding to the burdens of an already reeling nation, with staggering numbers of refugees pouring into South Sudan. Since July, more than 200,000 refugees have crossed South Sudan's borders from the north, with 50,000 camped in Malakal alone. And more are coming.
Already facing a severe food crisis, South Sudan is tragically unable to take on the burden of hundreds of thousands of refugees. But people like Aamira and her family are waiting in refugee camps in urgent need of help.

Children Hit the Hardest
With nearly one and a half million children suffering malnutrition in South Sudan right now, the urgency for food relief escalates every minute.
Malnutrition is particularly devastating to children. The slow starvation ravages muscles, bones, skin, and internal organs. Lack of necessary nutrients weakens a child's immune system.

Children who endure malnutrition for long periods suffer stunted growth. They are more susceptible to chronic diseases, diabetes, and heart disease throughout their life. Children are more vulnerable to the effects of hunger because their body has a greater need for nutrients as it is trying to grow.

One of the lucky ones. She'll eat today because food relief reached her area. Thousands more await help.
The Situation is Urgent
Help is needed now to prevent a humanitarian disaster of staggering proportions. With our partners on the ground, Sudan Relief Fund is uniquely equipped to deliver emergency food supplies to those who need it most.
Families like Aamira's waiting helplessly in refugee camps – who have no home to return to – are at risk, alongside two thirds of the population of South Sudan.
The world is largely turning a blind eye to this terrible humanitarian crisis. But Sudan Relief Fund is committed to helping desperately hungry families through the duration of this crisis. With your help, we can save many lives.

Time is critical because starvation doesn't wait. For the elderly grandma, the young girl like Aamira, or thousands of other families whose lives are waiting helplessly in the balance, if you are fortunate to have enough food today, please remember these desperate people who don't.
Try to imagine having nothing to feed your family today. Or tomorrow. Then try to imagine wondering when you might ever have something to feed them in the foreseeable future. The panic and despair you would feel. The desperate clinging to hope that someone, somewhere, would send help. Before it is too late.
We can help alleviate a terribly tragedy of mass proportions. Please partner with us to save lives in urgent need. Any gift you can share right now will make a crucial difference.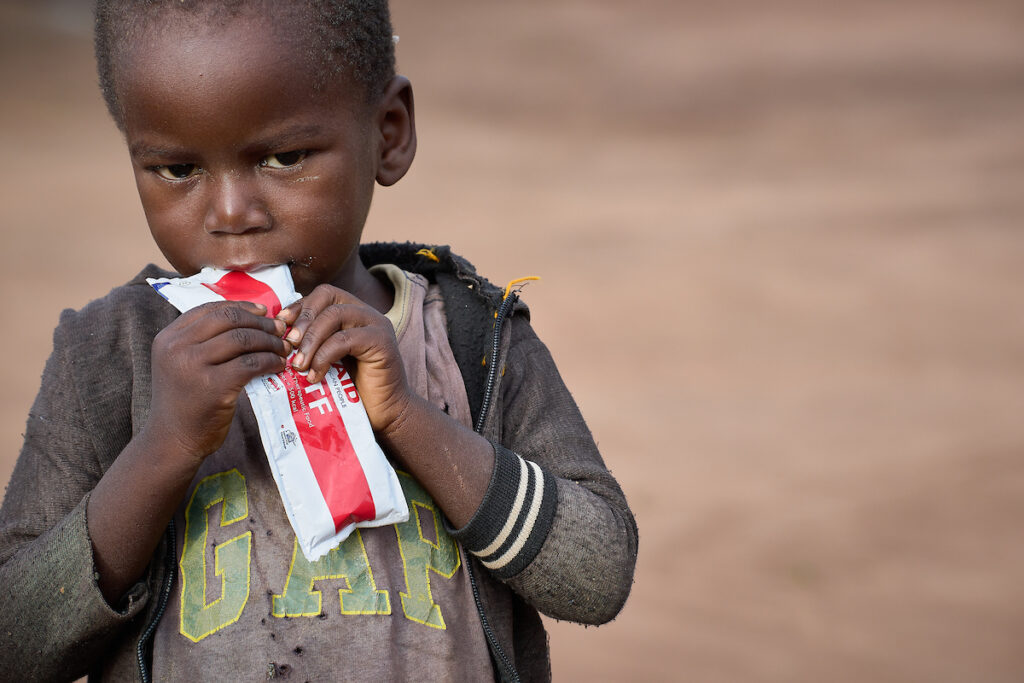 Children take the worst hit from malnutrition. Sudan Relief Fund is equipped to deliver lifesaving food. Please help us reach more.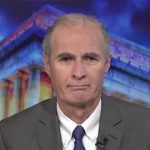 Sincerely,

Neil A. Corkery
President
PS - While many are looking the other way, the situation in South Sudan grows more critical by the day. Please remember hungry families who are living a very real tragedy right now. Any amount you give to send lifesaving food will mean so much to people in grave need.
---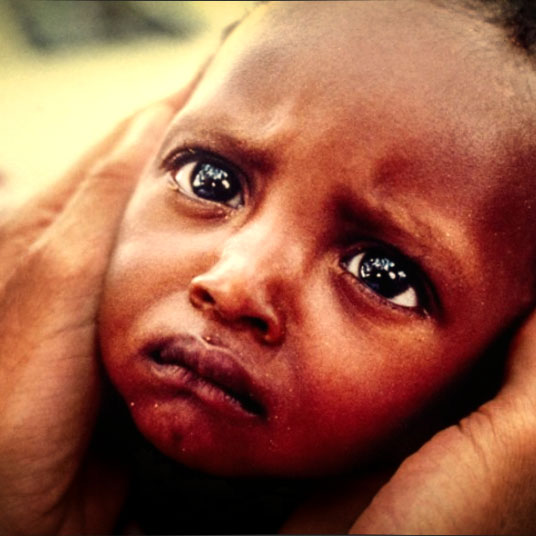 Increase Your Gift at No Extra Cost!
Did you know you may be able to double the amount of your gift without giving an additional dollar of your own? Thousands of companies participate in Corporate Match programs. This means they match dollar-for-dollar the amount their employees donate to charitable organizations – doubling your gift! Imagine creating twice the impact of your contribution.
Learn more about the Corporate Match Program.