Sudan's Forgotten War
We Were Invited to Testify on Capitol Hill

Our Director of Operations, David Dettoni, was invited as an expert witness to testify before the U.S. Congress on the dire situation in the Nuba Mountains region. Due to his extensive work history and on-the-ground experience, he was asked to speak about the grim conditions and his intimate understanding of the war-torn region. We are thankful and honored that David had the privilege to give a voice to the most vulnerable.
Sitting alongside a distinguished panel of activists, David shared his gripping and powerful insights about how the current leader of northern Sudan, Omar Al-Bashir, embraces a corrupt religious ideology that promotes violence and hate. He described the ominous conditions he has seen in the disputed Nuba Mountains territory, and witnessed how humanitarian access to the oppressed Nubians is controlled and monitored by Bashir's security services. The only "assistance" his government has brought to the area is the enhancement of military forces, in the form of guns, tanks, rockets, and missiles. Tragically, forces are used to target their own people, not to aid and protect them.
"Whenever I visit the region, I am struck by the fact the government is intentionally killing their own people," David stated. "I have been on the ground in the Nuba Mountains and visited the burning huts and the crying, grieving parents of a child who had just been slaughtered by Bashir's weapons. Thousand pound bombs drop from planes to kill women and children who are farming the fields. Innocent children lose their limbs when shrapnel from their "government" tears them apart."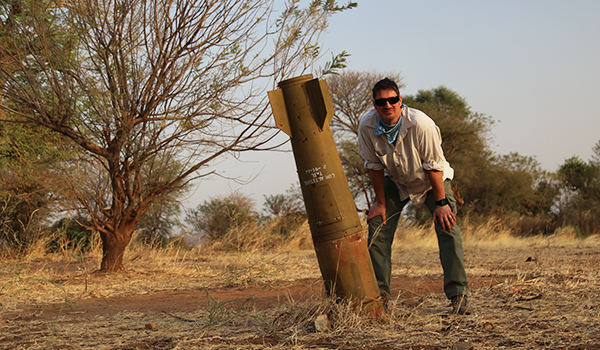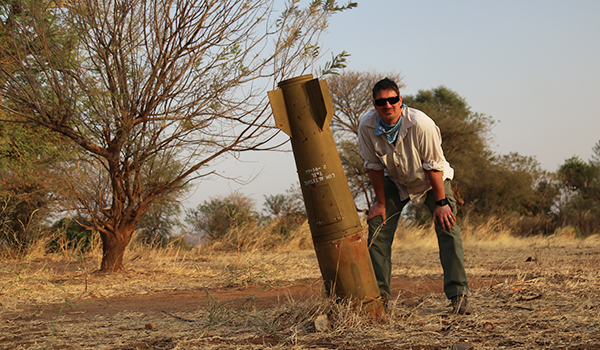 The conflict worsens and peace efforts continue to crumble resulting in escalated violence causing most relief groups to evacuate the area. On his last trip, David sent me pictures of foxholes scattered around market places, churches, and schools where civilians take cover during aerial attacks hoping to escape serious injury and death.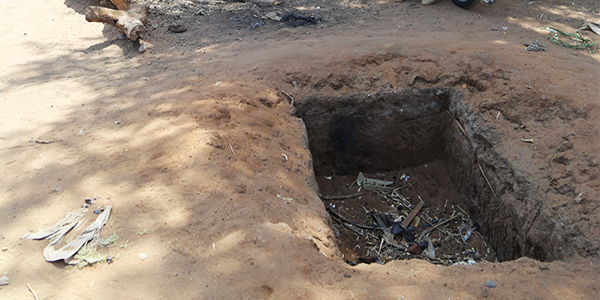 "Lives are at stake. I would like to see the people in the region live more in peace," said David. "I believe it's in the security interests of the U.S. to help use the resources and levers of American power to promote peace and prosperity in this troubled region of Africa."
We need your continued support to reach those who are truly destitute and starving.
Can you please help your suffering brothers and sisters in Christ today? We are doing all we can to bring food, drinking water, medicine, and the basics needed to survive, but we can't do it alone.
The area, where oppressed Nubians are already isolated from the outside world and face restrictions from the government, is in an increasingly precarious position. Humanitarian aid is sporadic, food is scarce, malnutrition is rampant, and medical care is exceptionally limited. Dr. Tom Catena, who we support monthly with your help, is the only surgeon permanently based at Mother of Mercy Hospital serving more than half a million people.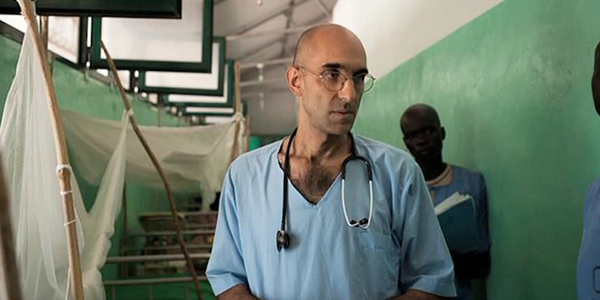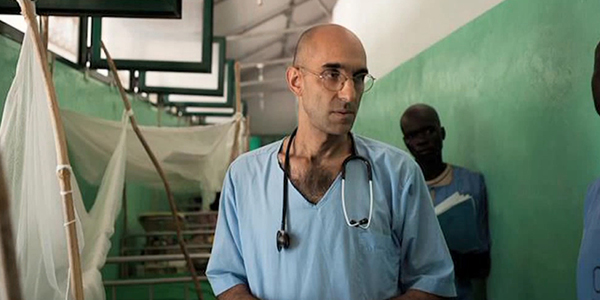 "As one of two doctors at the region's only hospital, I have experienced the atrocities and hardships of this war firsthand," says Dr. Tom. "There have been times when I've treated as many as 500 people in a single day. Toddlers who have lost legs to shrapnel wounds and children severely burned during middle-of-the-night attacks. It is an endless parade of victims with every war zone injury imaginable."
Our work in this area remains critical; we are expanding our relief efforts and funding a new clinic being built by Dr. Ahmed Zacharia. Upon graduation from medical school, the Nuba-born doctor received his hands-on surgical training from Dr. Tom. But we can't do it without your help. Will you please give what you can today? Your support is the difference between life and death.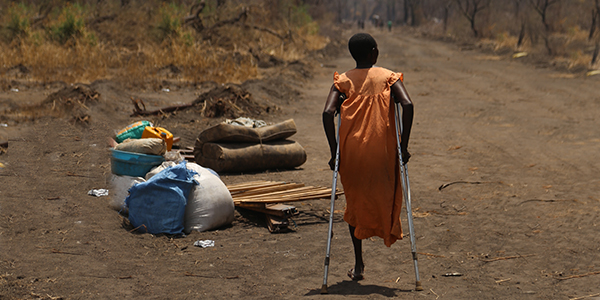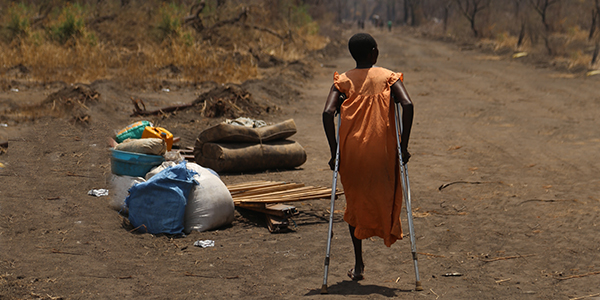 After testifying, David immediately returned to the front lines of the crisis, facilitating the delivery of much needed medicine and ensuring our projects are running smoothly to provide lifesaving assistance.
We kindly ask that you please make an emergency donation today, so our team can continue our efforts on the ground and give the marginalized people in the Nuba Mountains the basic essentials they need to survive.
Thank you and God bless you for your caring heart and generosity.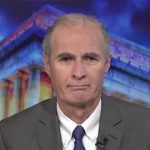 Sincerely,

Neil A. Corkery
President