Will You Be Someone's Christmas Miracle?
"The refugees pray each Sunday for all the people who support them through donations and help
them stay alive. They also ask for those who donate not to forget them." — Noeleen Loughran
---
As you gather with loved ones this sacred season, please pray for the children and families who have been displaced by the ceaseless violence and only wish to receive the most basic necessities this Christmas.
I know you believe that every person matters, which is why I hope you will support Noeleen Loughran's mission of reaching those who are in desperate need of medical aid at the Bidi Bidi refugee camp.
Each day, the missionary nurse travels to the camp with a suitcase that is filled with medicine. As she makes her rounds to the sick, she often treats up to 400 people just by using the medicine from her suitcase. But with so many ill, she constantly runs out of supplies.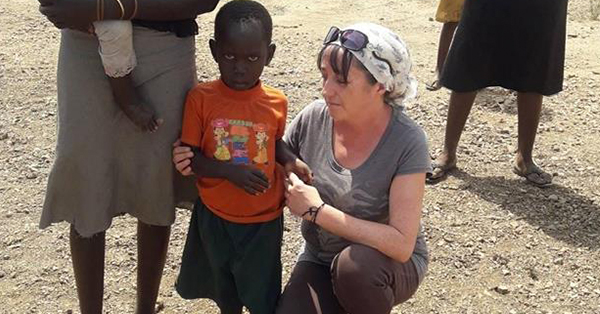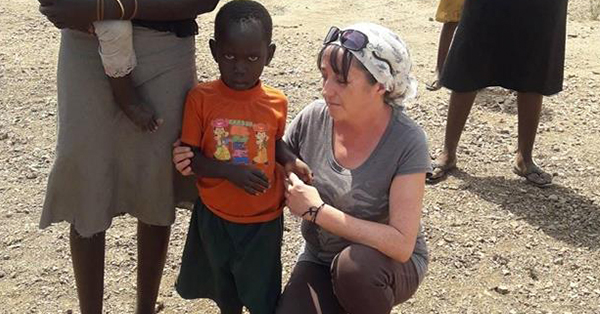 "The biggest challenge I have is meeting the needs of the people. They have nothing and ask for so little,
but they are so dreadfully sick and dying—it's inhumane. Medicines are hard to come by and they
have no means of paying for them, so their suffering continues," says Noeleen.
---
That's why I hope you will find it within your heart and your means to help fill Noeleen's suitcase with lifesaving medicines, so she can continue to give the best gift of all this holiday season—the gift of life.
Your tax-deductible donation of:
Please don't forget about the people of South Sudan this holiday season. For so many families, you are their only hope for survival.
Will you be someone's Christmas miracle? Now is your chance to make a difference.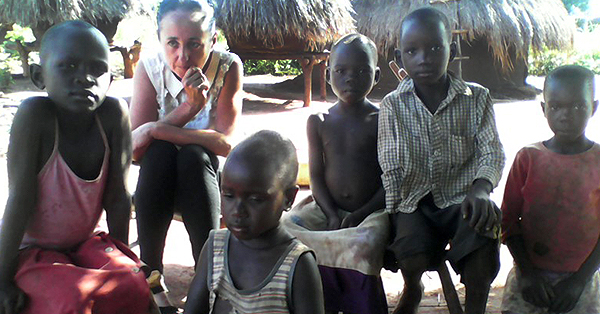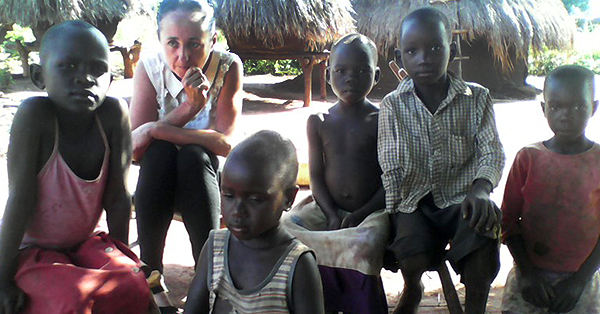 Thank you and God bless you for your caring heart and generosity.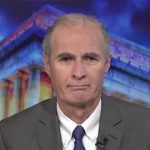 Sincerely,

Neil A. Corkery
President