Will You Help Us Feed Hungry Children?
Right now, thousands of mothers are praying for food—one of the most basic needs– to give to their young children who are starving, malnourished, and in need of emergency feeding.
Will you help answer their prayers?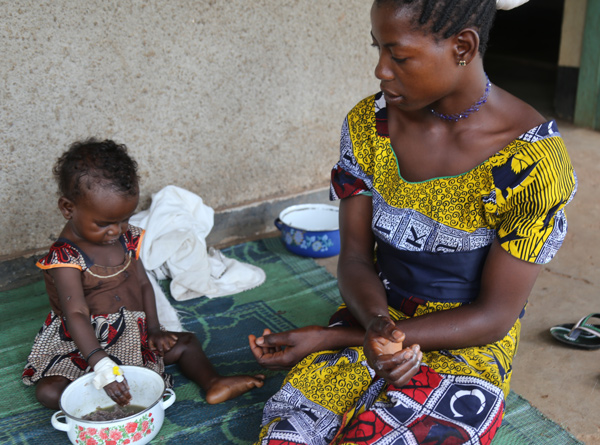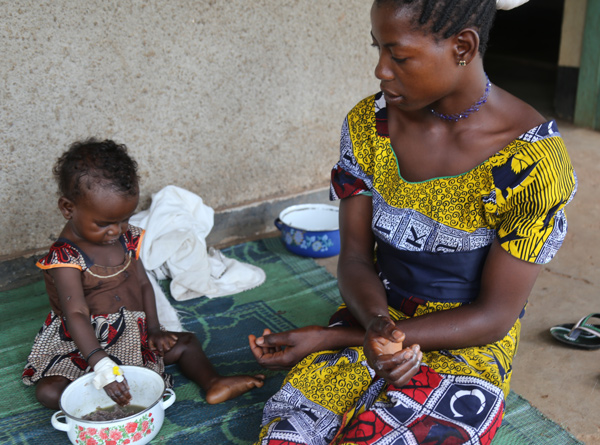 There are far too many mothers like Martha who have lost everything and don't know when they will next eat, drink, or if they will ever be able to return home.
"I smelled the fire before it encircled my hut. I grabbed my two babies and fled into the trees. Then I heard gunshots and screams … and I ran until I could run no more," said Martha.
"We spent weeks in the bush without food. We drank out of mud holes and ate roots and leaves. Then I heard about a churchyard in Rimenze where we would be safe and have some food and water, so now we are here waiting and praying for an end to our suffering and for peace to come."
Thousands more like Martha — including children — are currently sheltering in the churchyard of the Catholic Church in Rimenze. For these poor and suffering families, life is a never-ending nightmare. And infants, toddlers, and children are bearing the cost.


Could you imagine watching your child slowly die of starvation, not knowing when or how they will receive their next meal?
The suffering is unlike any I've ever witnessed. But you can ease their pain.
Yes, I want to save a child's life
Maize. Soy beans. Rice. They are the most basic food items, but for the nearly 8,000 people living in makeshift tents in the camp, these life-saving foods are simply not available.
Our team is working on long-term projects such as farming and harvesting training that will help families become more self-sufficient in the future. But right now, our teams in Rimenze are running out of food to distribute and we need your immediate help. We're doing all that we can to save the innocent lives of children, women, and families, but there isn't enough aid to go around.
While the need is great, your desperately needed gift can make the difference between a young child eating a meal or going to bed hungry and starving.
Will you please send a donation and help us to deliver emergency food and stave off hunger and famine?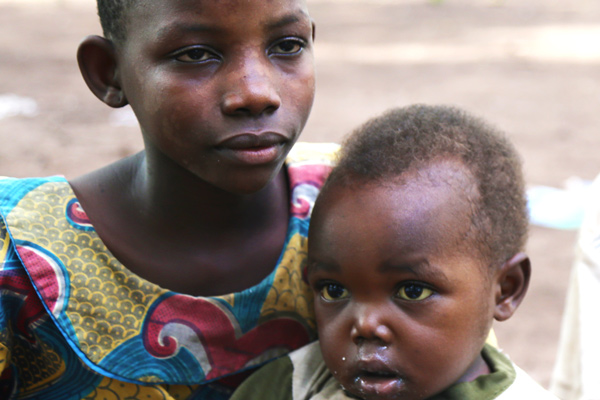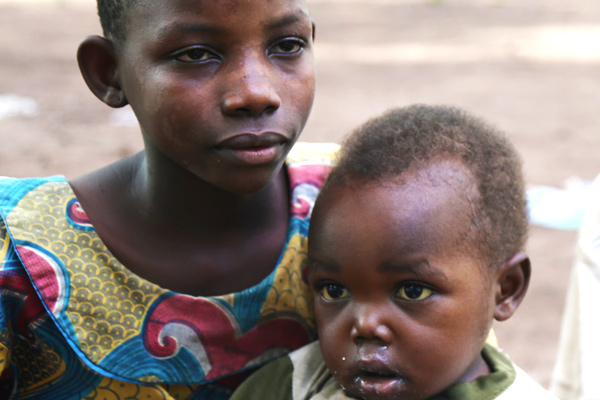 Thank you for your caring heart and generosity.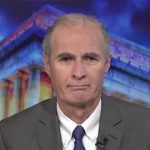 Sincerely,

Neil A. Corkery
President
P.S. With no food to eat and ongoing war, our work has never been more important.
You're our only hope when it comes to providing hungry children with the food they need to survive.