Support Victims at Mercy Hospital
For years, the people of the Nuba Mountains region have lacked access to adequate medical services amidst thirty years of tragic instability and violence. Fortunately, Mother of Mercy Hospital, the only hospital in the area, has been partnering with the Sudan Relief Fund and our generous supporters to improve the community's dire situation.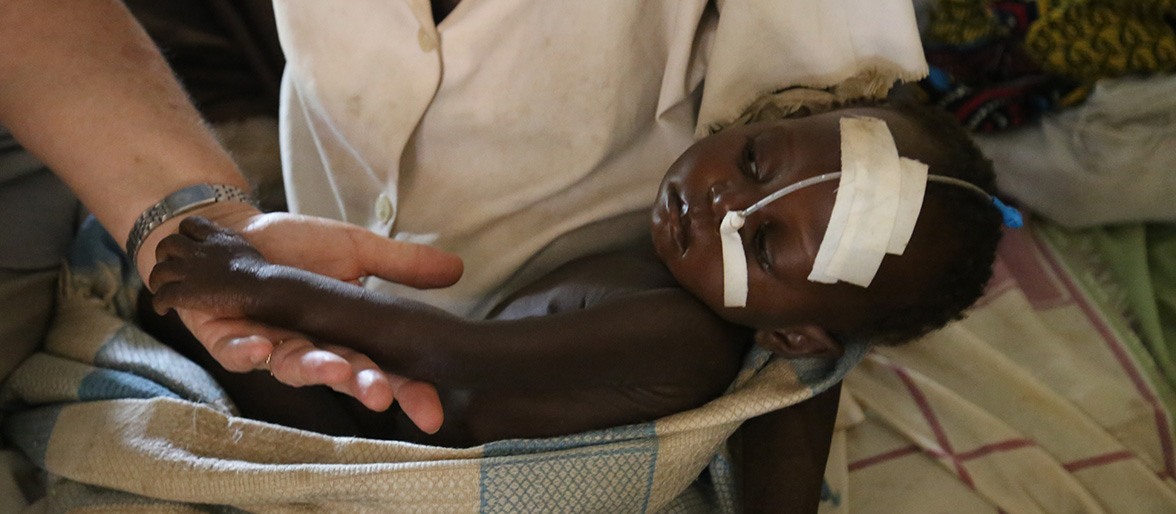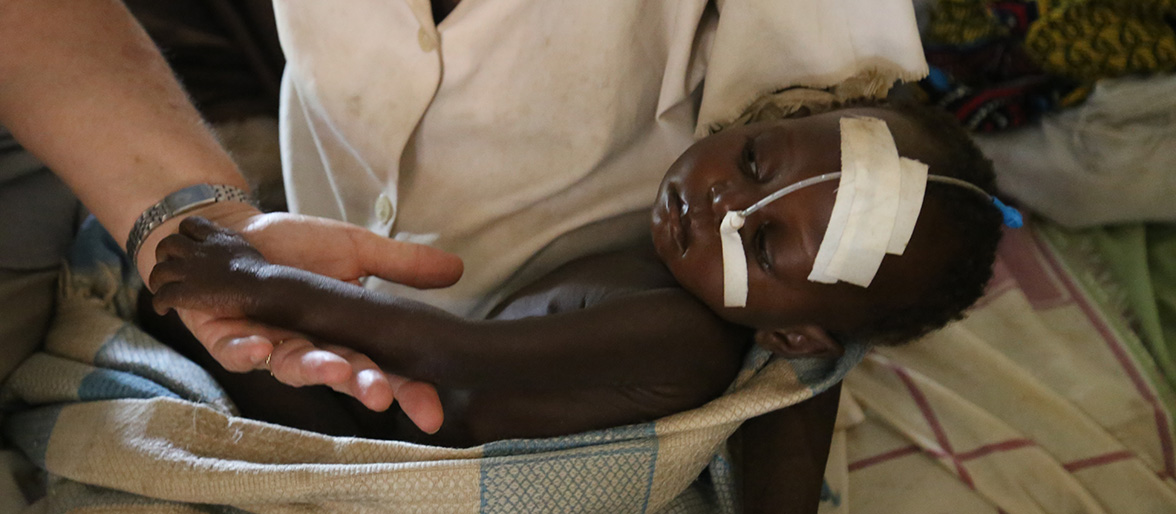 Led by the sole US doctor and missionary named Dr. Tom, medicine and surgeries are now changing the lives of those seeking help. However, there simply isn't enough medicine or proper medical equipment to serve all the needs in the area with a population of over half a million. Although there are doctors and nurses in training, the hospital cannot yet provide all the life-saving medical care for the overwhelming needs of the community.
Upon discovering this urgent need, another US doctor named Dr. C. Louis Perrinjaquet, nicknamed "Dr. PJ," decided he had to help. He began traveling to the Nuba Mountains in the summers to help Dr. Tom perform essential surgical procedures for hospital patients.


During Dr. PJ's most recent visit in May, he helped Mother of Mercy hospital evaluate and ascertain their greatest needs. Dr. PJ was moved by the great work of Dr. Tom and his staff and the urgent need of the community.
Dr. PJ has also previously donated funds for medicine and supplies necessary to treat malaria, one of the main causes of hospitalization–and the leading cause of death in the country.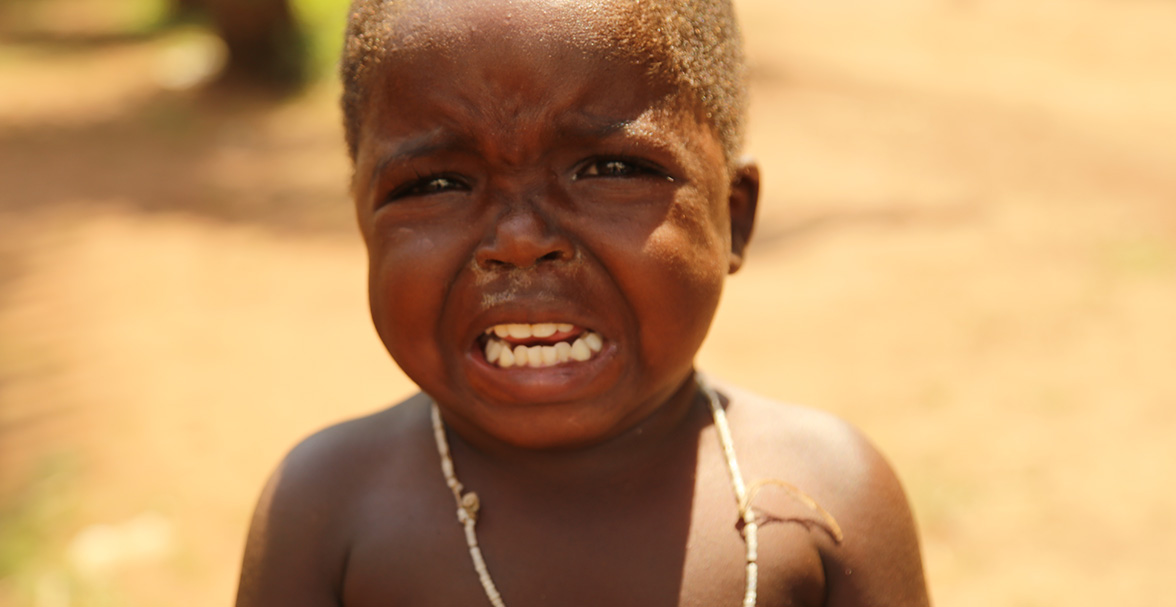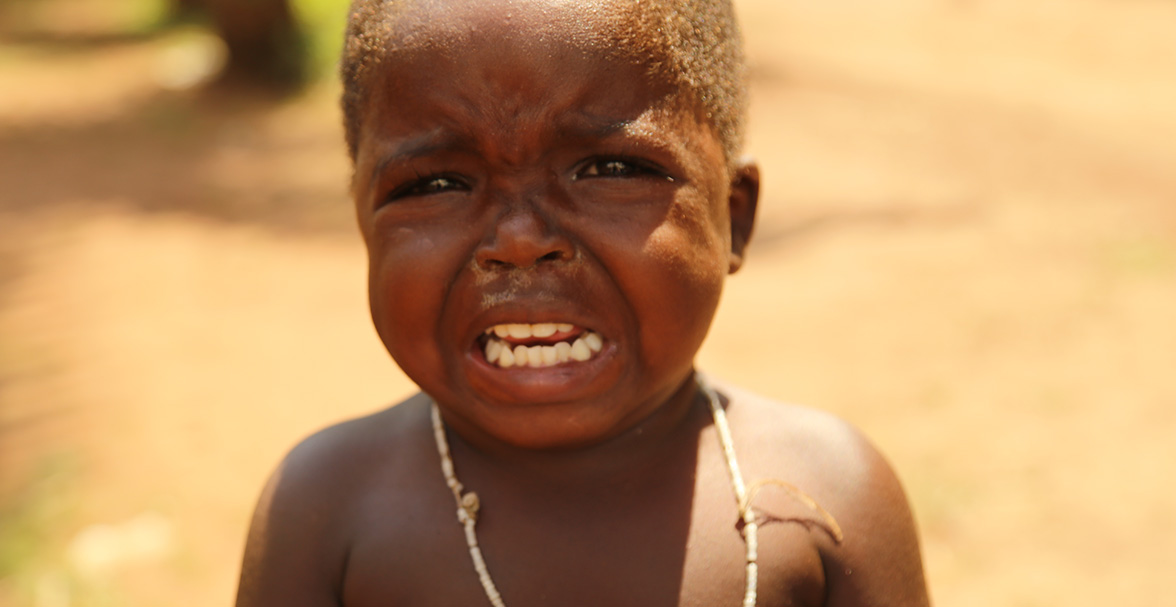 "Just imagine, by the time you walk out of a coffee shop with your cup of coffee, you've spent enough money to treat ten people for malaria," says Dr. PJ.


Dr. PJ continues to admire Dr. Tom's amazing work and sacrifice seeing that he always goes above and beyond what a normal doctor would do for his patients. Dr. Tom had recently discovered that an unusually high percentage of children born in the area had hydrocephalus, a dangerous yet treatable disease that requires surgical insertion of a medical tube to keep fluid from the brain flowing in the right direction. Dr. Tom took it upon himself to get training and the proper equipment so that he could conduct the procedure to save these children. During Dr. PJ's last visit to the hospital, he assisted Dr. Tom with several surgeries including one to treat a children suffering from this very condition.
Dr. PJ and Dr. Tom are doing everything possible to deliver life-saving medical aid, but we cannot build a brighter future for the people of Sudan without your help. Please consider donating to the Sudan Relief Fund today so that we can provide a better tomorrow for the hundreds of thousands of Sudanese people in need of medical care.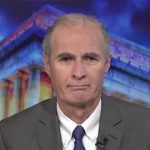 Sincerely,

Neil A. Corkery
President
P.S. Your generous gift of $25, $50, or even $100 will provide Dr. Tom and Dr. PJ with the medical supplies they need to help save the victims that find themselves at Mercy Hospital.  We are so grateful to Dr. PJ for his amazing work volunteering at the hospital!