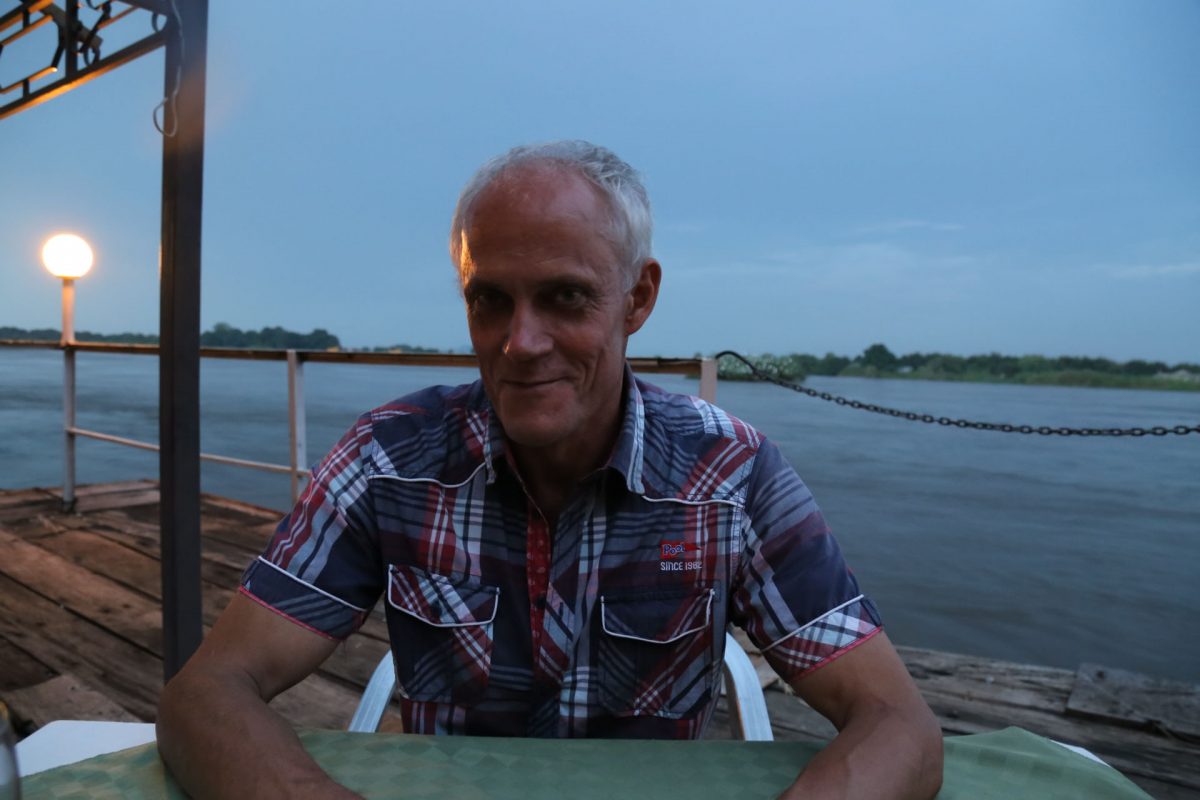 Conflict forcing many innocent people to flee
Despite attempts at peace, the situation in South Sudan is still tense, and people fear a famine. Brother Bernhard Hengl, of the Combine Missionaries, claims "A terrible famine will happen this year!". Br. Bernard has been on ground zero in the Sudan for several years, and has witnessed, first hand, the terrible violence throughout the country.
Places like Wau are very, very tense, he says. In February, soldiers were shooting and looting, even conducting house to house raids. Soldiers went so far as to take seeds from the people, thereby making cultivation nearly impossible, and a man-made famine very possible. He knows other threats continue, and does what he can to get supplies and services to the people while he still can. "We were trying to assist with some food during the last months. We need to get means to assist further, as people are dying in great numbers of hunger and sicknesses."
The warring parties were government sponsored soldiers and opposition forces. The conflict between the two happened despite the recent cease fire.
Many innocent people, perhaps over 90,000 from Wau alone, have been forced to flee, and hide in the bush, and in mosquito-infested swamps. There they are forced in sleep in open fields and under trees. Recently, the Sudan Relief Fund was able to send some much needed blankets to the people, but more needs to be done.
Many of the people who have fled are young children, who are now without parents.
More violence seems likely in the coming months, and as mentioned above, a possible famine is is looming.
All is not lost though, parties are working towards peace, and many organizations are doing what they can to help the people. Prayers are, of course, desperately needed.