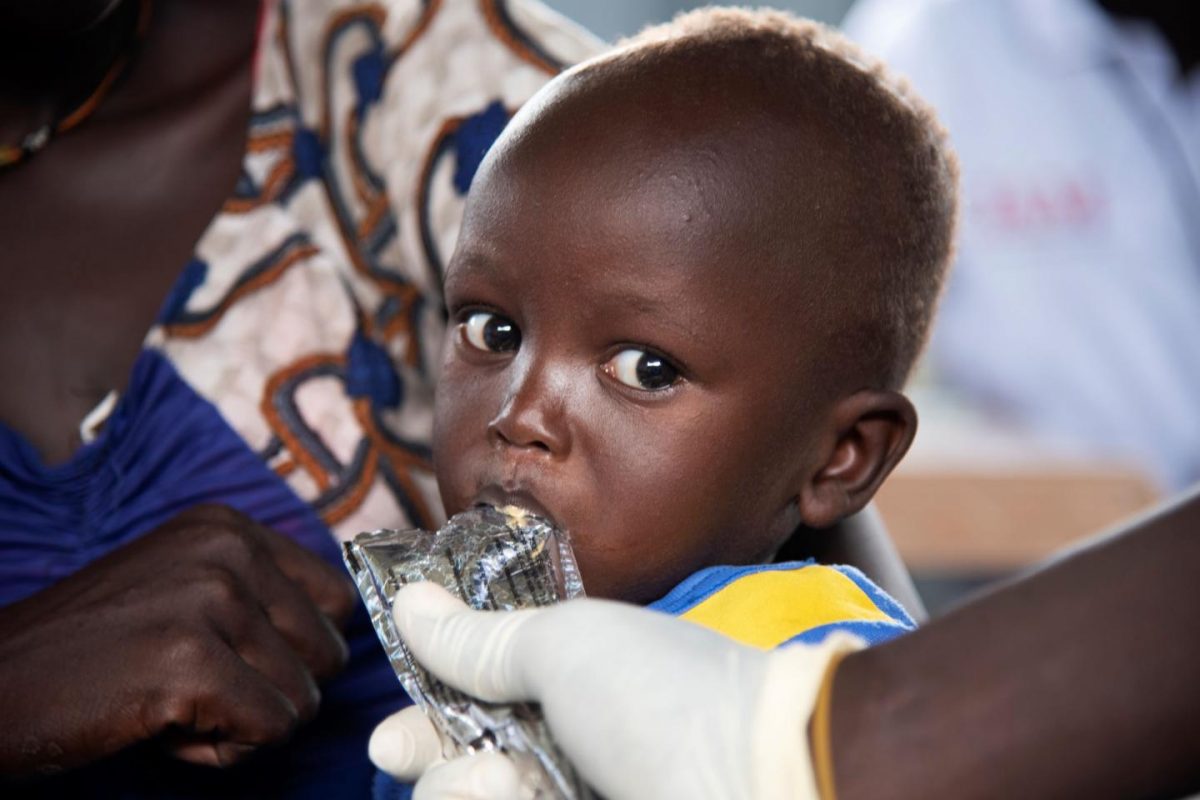 COVID Fallout Reaches South Sudan
The global pandemic has found its way into South Sudan, but its greatest fallout so far hasn't been from illness as much as from economic impact.
Doors that are locked in churches, sanctuaries, and shrines across the world are also locked in South Sudan. Millions of Christians and other religious people are unable to gather because of the necessary but disruptive measures put in place with regard to social distancing and the lockdown.
These measures have forced people to stay at home, with all churches having to temporarily suspend their activities and find new ways of reaching out to congregations and the most vulnerable.
According to Bishop Eduardo Hiboro Kussala of the Tombura-Yambio Diocese, "The economic impact in all 32 parishes of our diocese is already changing the face of the church and the congregations, affecting heavily in the loss of livelihood and financial stability. Moreover, the clergy found it challenging to remain in contact with the people living in remote and rural areas of our diocese due to lack of (resources)."
The diocese is currently operating with no electricity since its source is from a generator that runs on fuel — a resource they cannot currently afford. Vehicles normally used to reach out to members of the congregation remained parked due to similar constraints, bringing visits and transportation to a halt.
Bishop Kussala is encouraging members to reach out to help strengthen one another and to follow the principles of the Good Samaritan during this unusual time.