I pray that you and yours are healthy and safe as the COVID-19 pandemic continues to impact our nation and the entire world.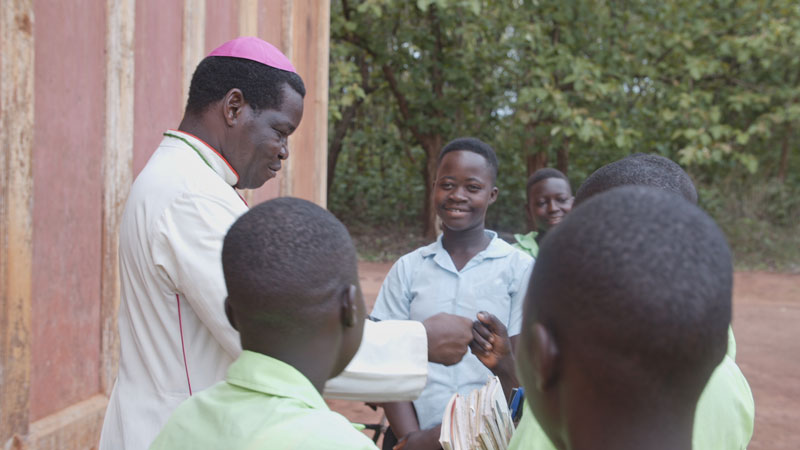 I've spoken with Bishop Eduardo Kussala, and he is praying for all of Sudan Relief Fund's staff and supporters. Solidarity in prayer is essential at such a perilous and uncertain time.
Our team is observing all mandated and prudent measures recommended by authorities, from restricting travel and gathering, to helping our neighbors who are the most vulnerable.
We are glad to see that in some nations infection rates are leveling out or declining. In others, however—including South Sudan and most of the developing world—the full effect of the pandemic has yet to be felt.
As experts learned fairly early on, COVID-19 spreads very quickly in large part because those who are infected can spread the virus long before showing symptoms. So, its worst effects have been seen in larger cities, where people live closely with one another. This is the reason for extensive social distancing measures.
In South Sudan and the surrounding region, there are several densely populated refugee camps. The pandemic could potentially infect millions.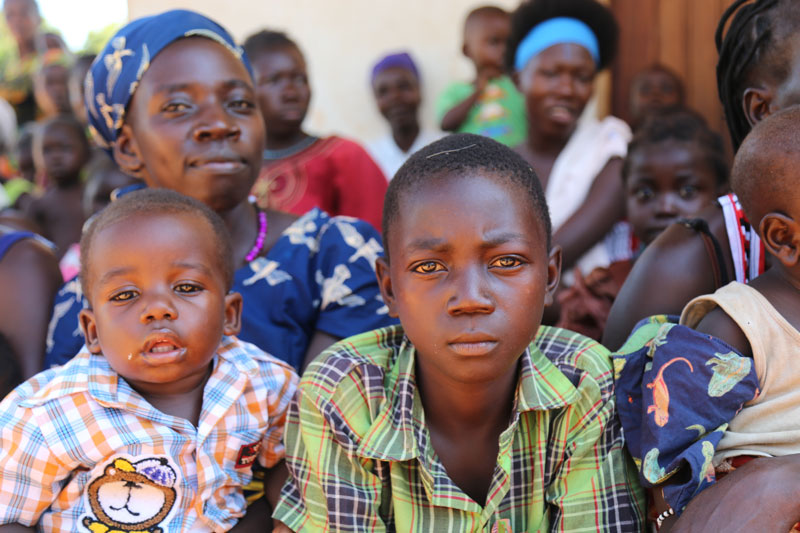 Experts believe we may be on the cusp of a major emergency in nations like South Sudan, where, unlike countries in Europe and North America, there is no healthcare system. There are only, it is believed, 24 isolation beds in a country of 11 million. There are almost no respirators or other means of treating those with more acute symptoms.
Not only this, but with no communications infrastructure and almost no means of getting adequate sanitation supplies such as hand soap where they are most needed, there is almost no way to slow the spread of the virus.
We also learned recently that, in an attempt to prevent the pandemic's spread, the government has effectively closed the border and has ordered many institutions to suspend operations.
South Sudan and its people are almost completely cut off from the outside world, which means that already insufficient aid and trade will be in even shorter supply as it gets even more difficult to operate. It also means that Sudan Relief Fund and our engaged and resilient partners will have to work even harder to bring medicine, food, and supplies where they are needed most.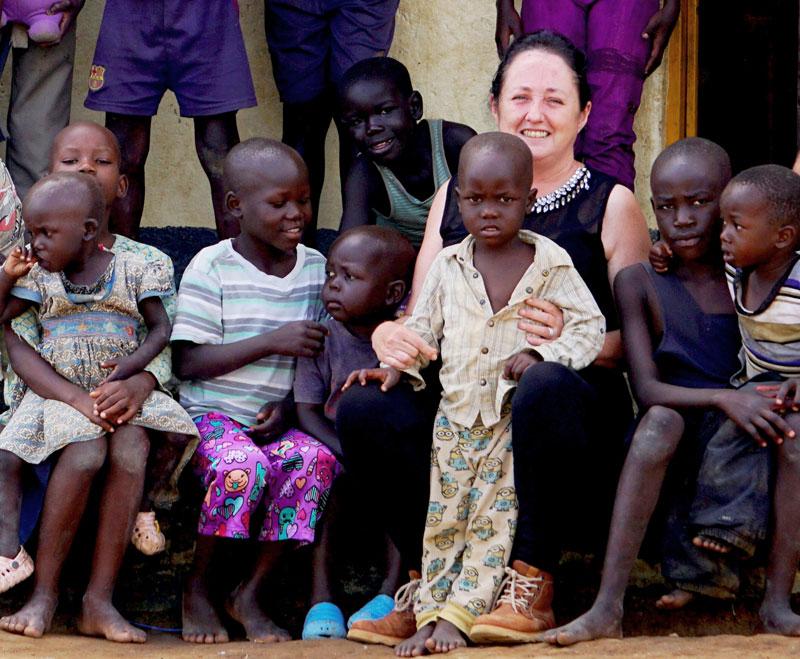 While government restrictions have forced many aid organizations to pull out of the region, Sudan Relief Fund has not left, and we remain committed to providing aid during the challenging months ahead. We continue to operate within legal parameters to provide food for the most vulnerable and medicine deliveries to the Mother of Mercy Hospital.
That's why we need your help today, more than ever.
Whatever you can give will be deeply appreciated. Please consider giving as generously as you can today.
I ask for your prayers for the South Sudanese people . . . For Sudan Relief Fund's workers and our partners, like Nurse Noeleen Loughran, whose lifesaving work in the Bidi Bidi refugee camp in North Uganda will certainly be impacted by the coronavirus.
Please keep our team members, our partners, and those we serve in prayer. Know that you are in our prayers as well, as we know that the coronavirus has also impacted so many of you.
We appreciate your solidarity more than you know. God bless you!
Sincerely in Christ,


Neil A. Corkery
Donate Now