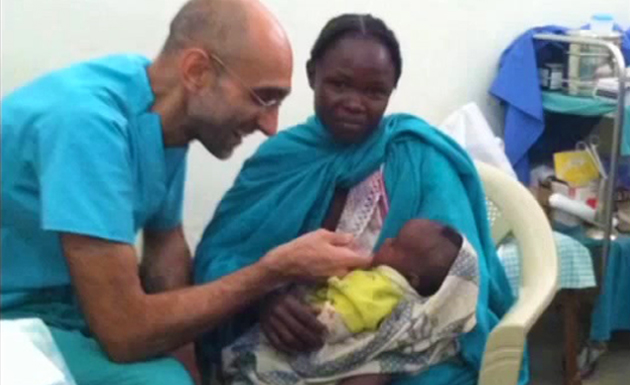 Doctor Tom Catena and Mother of Mercy Hospital Receive Much Needed Medicine!
Sudan Relief Fund is delighted to share fantastic news! Due to the generosity of donors to Sudan Relief Fund, a large delivery of medicine has arrived at Mother of Mercy Hospital in the Nuba Mountains for Dr. Tom Catena.
Delivering medicine in this area can be challenging. The vital medical supplies had to be delivered via chartered aircraft and trucks. The supplies will help Dr. Tom treat those suffering with injuries from bombing attacks, disease and other ailments. Mother of Mercy Hospital is the only fully functional hospital in the area, serving more than half a million people.
We thank all of our generous donations who have made this possible!
If you would like to support Dr. Tom's work, please click here.