Thank You For Your Gift!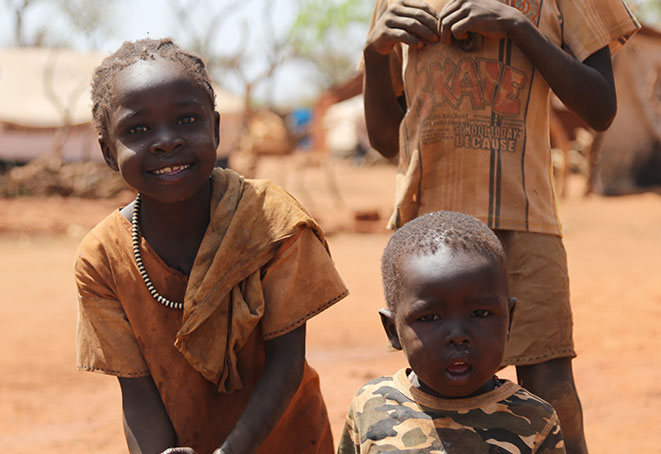 Thank you for your generous donation to the Sudan Relief Fund! With your funding, we are able to continue to deliver aide to this war-torn region filled with suffering people.
Each day, thousands of South Sudan citizens (mostly children) are faced with a lack of medical care, food, shelter, and other basic necessities. However, your donation will help us save, and bring hope to, the people of South Sudan.
We at the Sudan Relief Fund, as well as the people of South Sudan, sincerely appreciate your generosity and the healing it brings to those most in need.
Regards,
Neil Corkery, President
Your receipt is below. We will email you a receipt as well.
Explore the other ways we help the people of South Sudan.
Make sure to check out our blog.
Sudan Relief Fund is a US-based 501(c)3 non-profit charitable organization. Donations made to Sudan Relief Fund from outside the US may not qualify for a tax deduction. Check with your local tax laws for details.