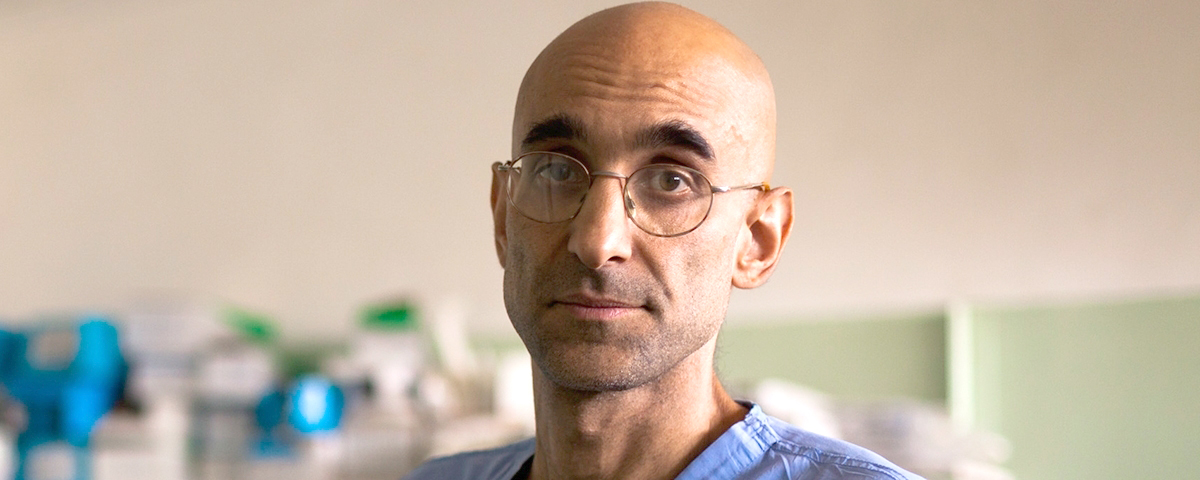 Dr. Tom Catena Q&A October 2020
As you may know, Dr. Tom Catena has spent the past several years offering his medical expertise and knowledge to the people of the Nuba Mountains. We keep in regular contact with Dr. Tom to learn of any crucial updates and needs. Recently, we provided an update we wanted to share with you about his recent experiences.
Are there any daily rituals that bring you peace and help you manage the chaos?
I've found that it's very important for me to start the day by attending morning Mass at our small church here in Nuba. To hear His word and receive His body is essential in order to face the inevitable challenges and difficulties of the day ahead. 
In the evening, I try to reserve some good time to play with my son, Francis. He's always in a good mood and ready to show his affection regardless of my frame of mind. I also try to do some non-medical reading in the evenings – usually spiritual reading or contemporary issues.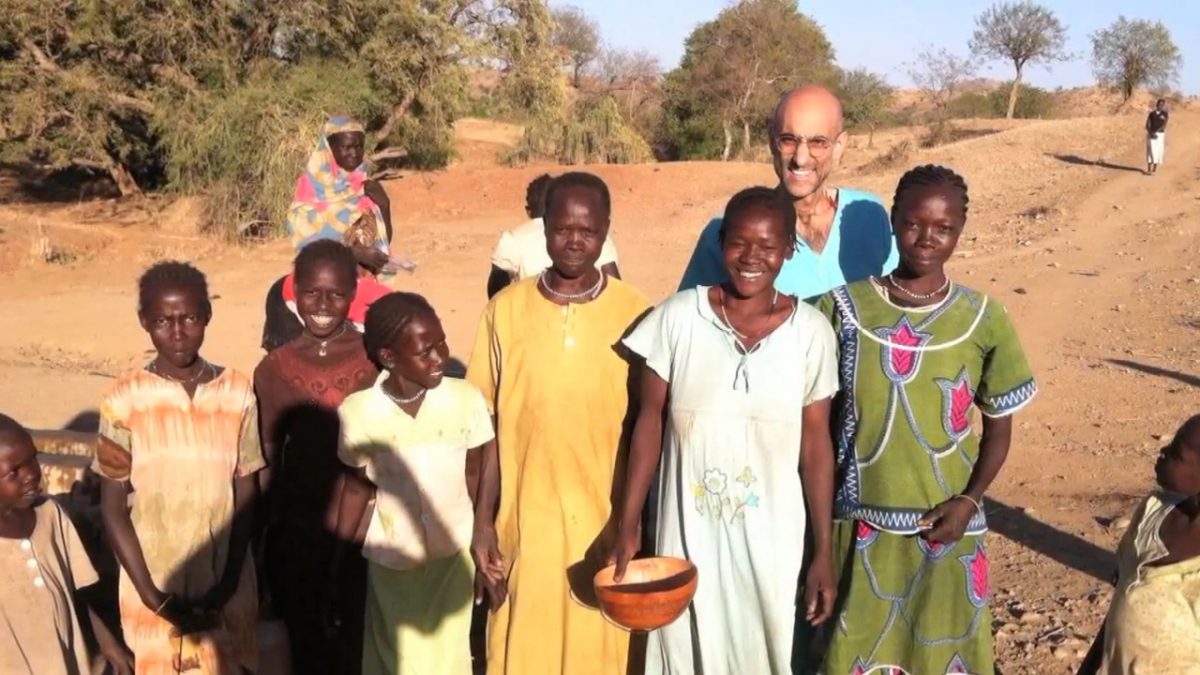 Is there always a sense of emergency and urgency for you at work?
I would say that the sense of chaos is less now that the fighting has stopped, but there is still always a sense of urgency and time pressure just to get through the large workload. Since we are the only referral hospital for such a large area, we always have to expect the unexpected and be ready for any disaster to come our way. There are no days off and there is no one else that I can pass off the responsibility of the most difficult cases.
What has it been like in Nuba? Are you experiencing the effects of COVID?
We are perhaps one of the few areas in the world that are still untouched by COVID. However, we are preparing an isolation unit and expecting a shipment of PPE from AMH's office in Kenya as we're trying to get ready in case those patients start to show up. The past few months have been relatively calm as we just grapple with the usual diseases and surgical problems.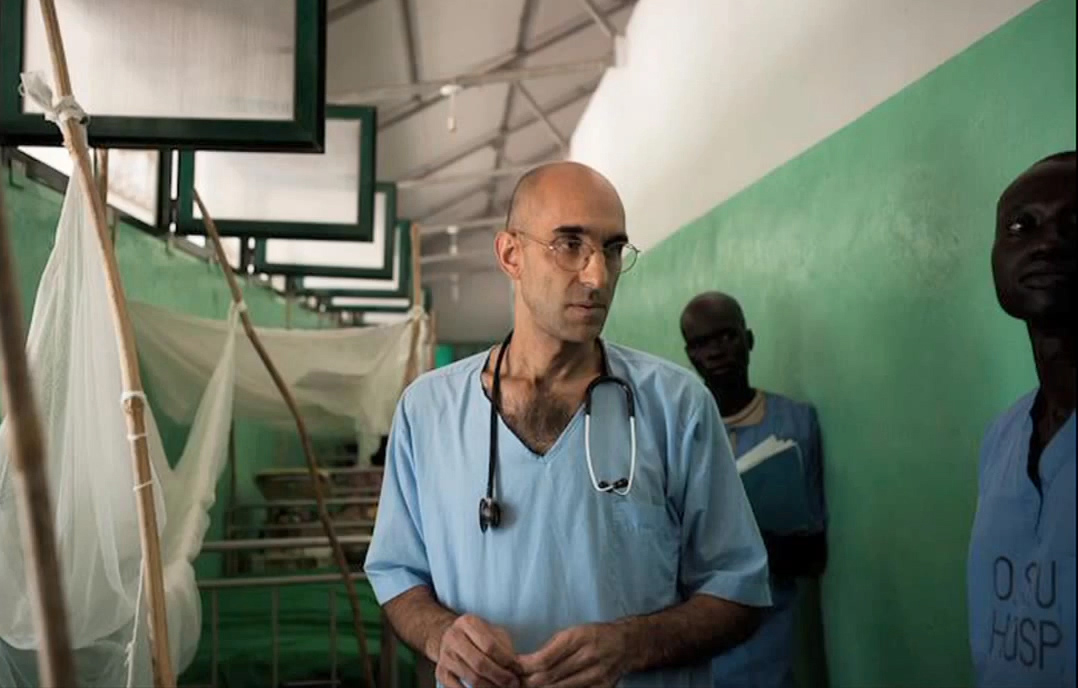 Are there any specific prayer requests we can be praying over for you and your team?
Yes, we would love your prayers. If you could pray for our health and strength that we may continue with our work here. I've been sick on and off for this past month and it's made me realize how fragile we are. I would also ask people to pray that we also have unity among our staff and team.
What makes you hopeful right now?
There's been quite a big political change this past week. The Sudanese prime minister and the leader of the Sudanese People's Liberation Army-North opposition (who controls the large swath of territory where we live and work) have agreed to a 'Declaration of Principles'. This means they have agreed on some basic principles to be discussed at the upcoming peace talks. One of the principles is freedom of religion.
It may not seem like much, but it is the first time that the Khartoum government is willing to discuss the issue of freedom of religion in Sudan, and this issue is one of the main points preventing peace in the Nuba Mountains. This is really the first real step toward peace that we've seen after years of civil war, and it is giving me hope for the future.
As always, I am so grateful for your help. We completely rely on the generosity and compassion of donors like you in order to continue saving lives here in Nuba, and I am constantly amazed by your thoughtful support.