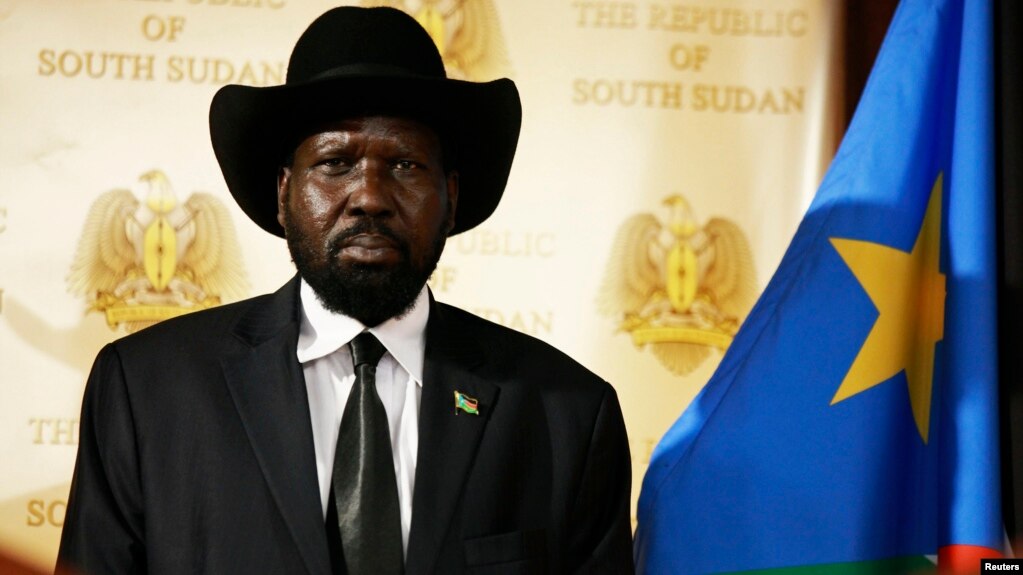 EU URGES SOUTH SUDAN TO IMPLEMENT SECURITY DEAL TO STOP FAMINE
Security Deal Needed to Stop Famine
By William Davison
The European Union's top envoy in the Horn of Africa urged South Sudan's warring parties to implement a security deal to enable humanitarian agencies to provide aid to more than 1 million people facing famine.
A deal agreed on Aug. 25 is "critical" to stabilizing the country eight months after fighting began, Alexander Rondos said in a phone interview yesterday from the Kenyan capital, Nairobi. The accord sets out measures government and rebel forces should take, including disengaging from combat areas and reporting troop positions to regional monitors, and is a step toward respecting a cease-fire agreed in January that has been repeatedly flouted.
"It's action on the ground on the security front that has to occur," Rondos said. "With this we need to see immediate implementation and this is entirely in the hands of the South Sudanese parties."
Fighting erupted in South Sudan in December when President Salva Kiir accused his former vice president, Riek Machar, and other senior government officials of plotting a coup, a charge they deny. The conflict in the oil-producing nation forced at least 1.5 million people to flee their homes and left the country on the brink of famine that may kill 50,000 children, according to the United Nations.
About 102,000 displaced people are sheltering at 10 UN bases, the highest number since the conflict began, according to the world body.
The mandate of a 12,500-strong UN mission may have to be strengthened to allow peace-keepers to push back armed groups threatening to attack, Rondos, the E.U.'s special representative to the Horn of Africa, said. The operation's role was shifted in May from nation building to protecting civilians and a Protection Force of East African troops was announced in March.
Strengthening Capacity
"We need to see whether under present circumstances the mandate and rules of engagement they have at their disposal are equal to the challenge," he said. "There's going to be have to be strengthening of the enforcement capacity if it's clear that persuasion has to give way to enforcement."
Conflict mediators from the Intergovernmental Authority on Development, a seven-nation East African bloc, said they expect the step-by-step plan to mean "the guns will be silenced and the senseless conflict in South Sudan will end," according to an Aug. 27 statement. Truce violations will be published on IGAD's website, they said.
The number of South Sudanese refugees in Ethiopia, Kenya, Uganda and Sudan may double to more than 1 million people by the end of the year, adding to an already large burden for neighboring countries, Rondos said.
"If we can't get separation of forces, you can not get access, supplies to the vulnerable populations," he said. "If you can't get supplies to them they will come to the neighbors."
Bloomberg
August 29, 2014