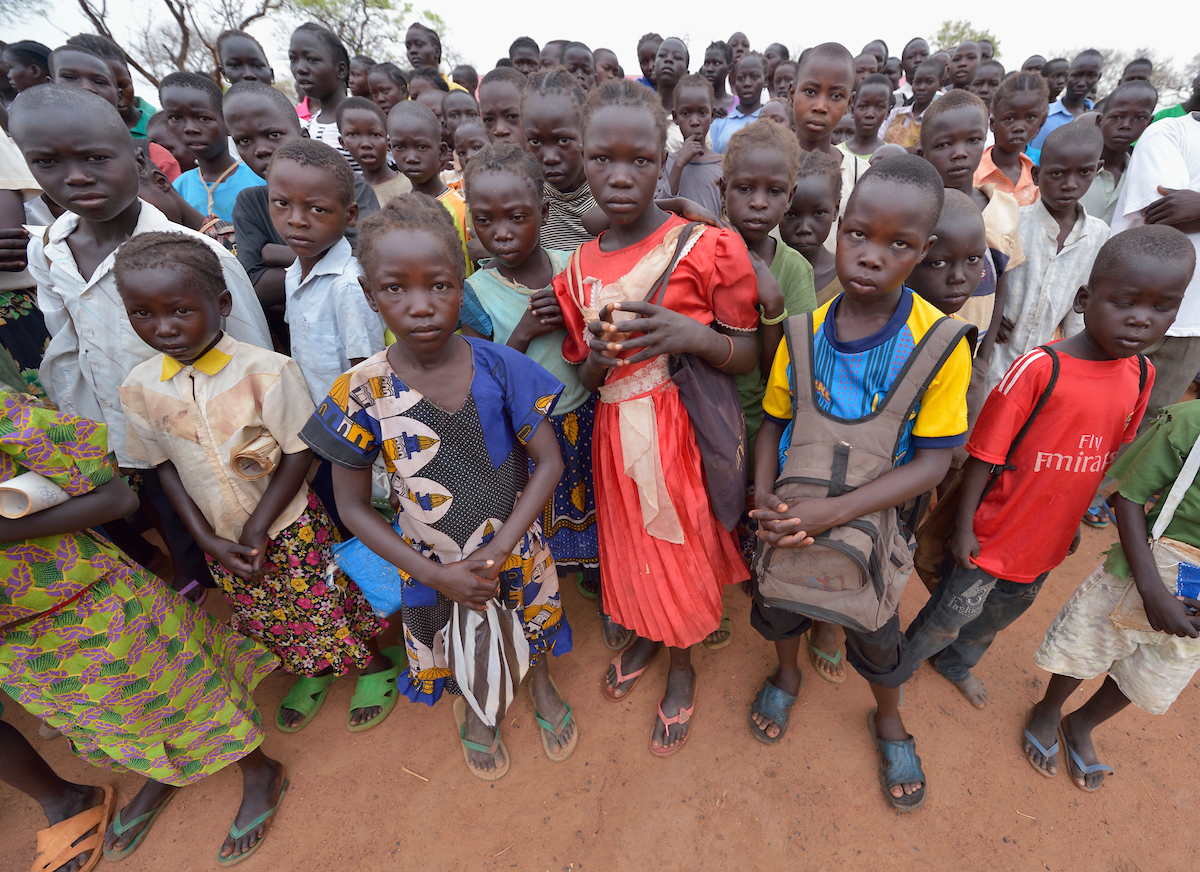 Fleeing Sudanese Seek Refuge in Nuba Mountains
Concerns Grow of New Warfront Developing on South Sudan Border
Since violence broke out in April between paramilitary forces and the Sudanese government in the nation's capital of Khartoum, nearly 180,000 people have fled to the Nuba Mountains, a remote region in the southern part of Sudan, to escape the fighting.
"Most of those arriving are women, young people, and children," Kojo Shayen Abajo, coordinator of joint civil society organizations, told Radio Dabanga. "They have faced many problems on their way to the Nuba Mountains and are now in dire need of humanitarian and medical aid," he said.
Abajo says he is appealing to the UN for urgent intervention, as a large number of Nuban people are still trapped in Khartoum where they are used as human shields. "They need to be evacuated as most of them are very poor, and cannot pay the high transportation tariffs."
The Nuba people have long suffered persecution at the hand of previous Sudanese governments, none the least during the war for South Sudan's independence when a brutal regime attempted genocide against them. Sudan Relief Fund partner Dr. Tom Catena, who directs Mother of Mercy Hospital in the Nuba Mountains, was targeted with bombings for years. Dr. Tom continues to faithfully serve the people of Nuba to this day, and is still the only surgeon in all of the Nuba Mountains. He frequently sees more than 500 patients in a single day.
Many of those fleeing Sudan's current fighting are heading for asylum in South Sudan, but are not able to reach the border when they are stopped and detained in the Nuba Mountains. Refugees are being advised it's not safe to continue on to South Kordofan, which is located along the South Sudan border, due to Sudan People's Liberation Movement (SPLM) forces recently mobilizing there.
The move has many concerned that a new additional front may develop in the war – one situated right along the South Sudan border in the South Kordofan area – while reports are spreading of rising civilian casualties there.
As fighting edges nearer to the Nuba Mountains, Mother of Mercy Hospital expects to see an increase in casualties and injuries arriving from the war soon. Sudan Relief Fund remains in close contact with the hospital to ensure victims of war receive the care they deserve. Read more here.