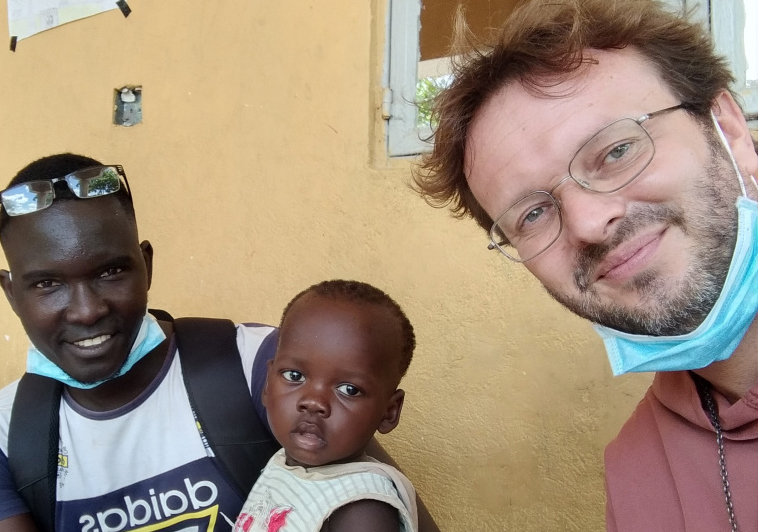 Fr Federico
I wanted to introduce you to one of our partners who is currently on the ground in South Sudan, making a difference. His name is Father Federico Loro Gatluak, a Franciscan missionary who's been working with the Sudan Relief Fund since 2015. Below is a letter he recently sent to us that I wanted to share with you.
—
Hello,
My name is Father Federico Loro Gatluak, and I am a missionary who has been working South Sudan for the past 5 years. When I was called by the grace of God to help these people back in 2015, I wasn't aware of just how bad it was in this region of the world. The constant warring, the death, the destruction, the strife – and the overall hopelessness. The people of South Sudan have so little, and that is being taken away from them with each passing day.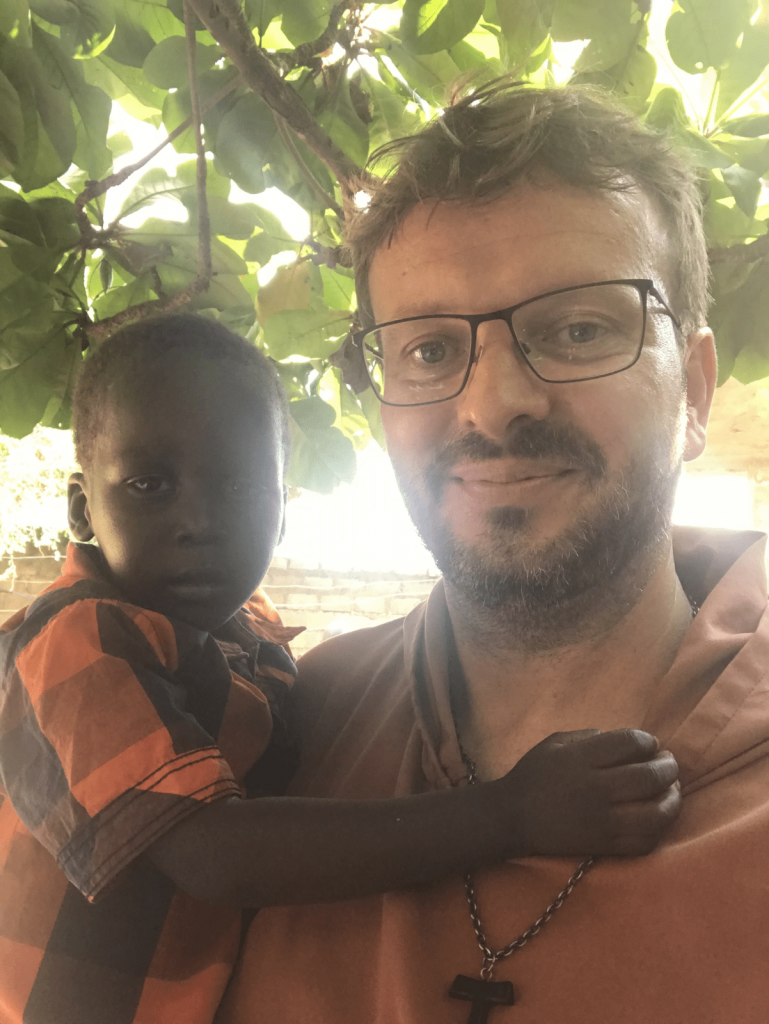 One major issue that we see on a day to day basis is the orphan situation. The ongoing civil war has left countless children without parents or a home, and when I first arrived, it was not uncommon to see children wandering the streets in desperate search of food and shelter.
Several years ago, my fellow missionaries and I built St. Clare's Home for Children in Juba to take in the orphans and provide them with the basic necessities of life. Currently, we are housing about 50 orphans, but unfortunately, we do not have enough funding to provide them with the care they need and deserve.
That is why we need the help of our generous donors to make a difference.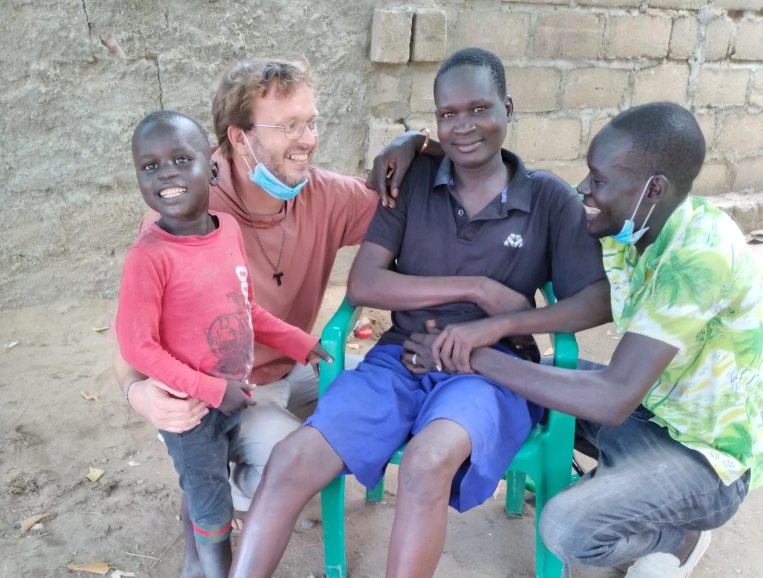 For as little as $3 dollars a day – a little more than the price of a cup of coffee – you can support one of our orphans at St. Clare's Home. These 3 dollars may not seem like much to you, but they can provide a child with food, clothing, medicine, and much more. And if you can be generous enough, for $90, you can ensure their care for an entire month.
Please look into your hearts and help these children today.
Sincerely,
Fr. Federico Loro Gatluak