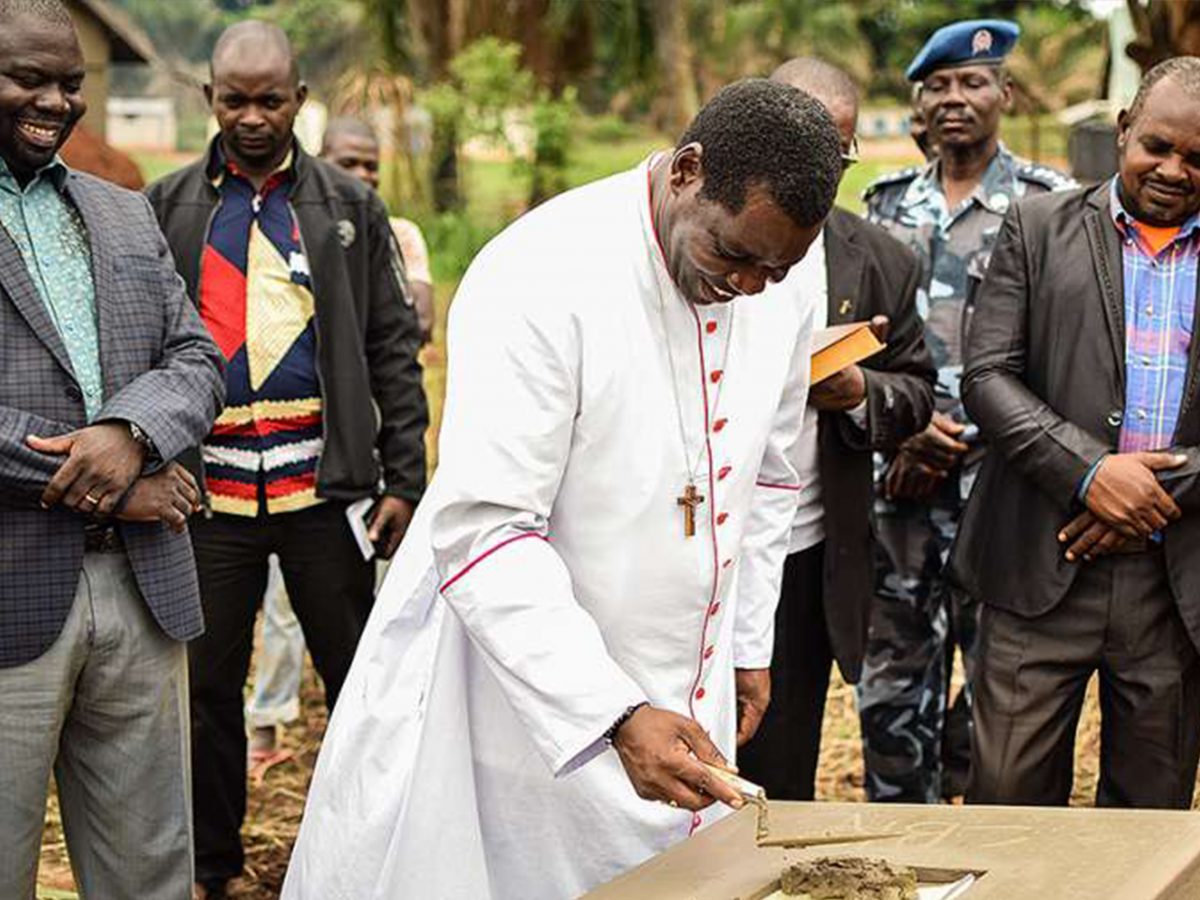 In South Sudan, catholic hospital to receive new surgical, maternity units
The Catholic Medical Mission Board is adding a new surgical unit and a blood bank to a hospital in South Sudan, offering better care to a country with one of the highest maternal mortality rates.
Located in Nzara, fewer than 20 miles northwest of Yambio, St. Theresa Hospital specializes in maternal health and provides most of its medical aid to women and children. It serves some 300,000 people in southwestern South Sudan as well as in the Democratic Republic of the Congo and the Central African Republic.
The hospital will receive not only a surgical operating theater, but a maternity ward as well. Additionally, the hospital will be implanting a blood donation program for patients with malaria and anemia. A psychiatrics program has also been installed to aid the reintegration of child soldiers into civilian life.
Serious discussions for the new facilities began around a year ago, shortly after the hospital received consistent sources for electricity and clean water. Having broken ground April 7, the operating theater is expected to be completed by October.