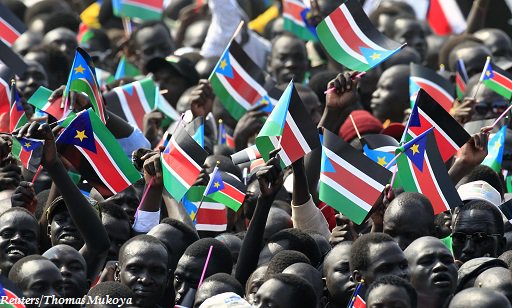 Let's Congratulate South Sudan on Their Independence Day
The United States just celebrated its independence, and we're reminded that we're not the only country that has fought long and hard for its freedoms. South Sudan is the most recent country to do the same, becoming its own country on July 9, 2011, making it one of the youngest countries in the world.
Before seceding from the North, Sudan had a long history of conflict between the Arab and Muslim-dominated northern region, and the non-Arab, Christian south. A civil war raged across the country from 1983 to 2005, until a signed North/South peace deal granted southerners the right to self-determination votes. This led to an overwhelming vote for the secession of South Sudan in 2011.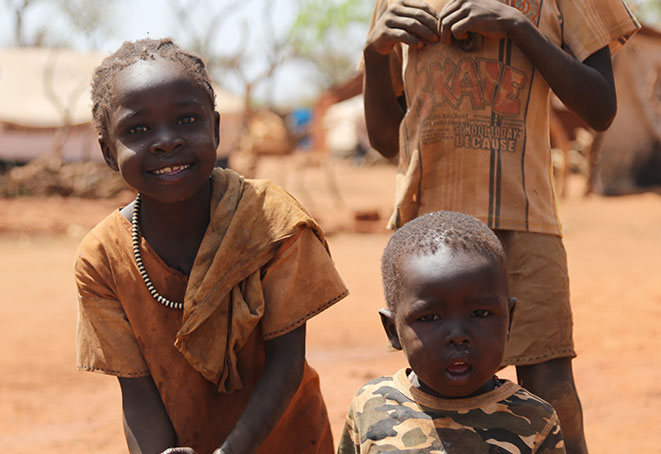 Click Here to Watch a Video About the Conflict
While South Sudan's people are happy to no longer be persecuted for their religious beliefs, they are still in dire need of help. Becoming a new nation without any real infrastructure or support has created many obstacles that need to be overcome. Each day, numerous people go without food, adequate medicine, clean water, and basic hygiene supplies.
For years, we have been doing all we can to help provide this kind of emergency relief for them, while also delivering long-term support through farming training, hospital building, and education. The needs are still crucial, but the good news is that freedom is working. Their nation is rebuilding. We are seeing small pockets of prosperity and hope every day.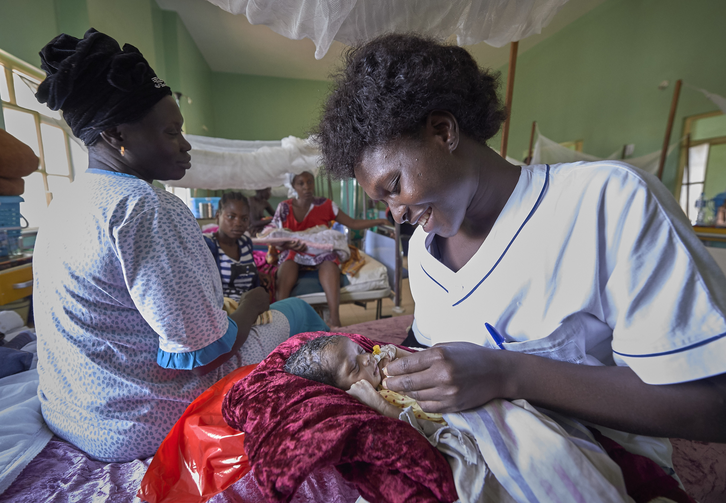 We should celebrate with South Sudan since we were once in the same position. Remember, America wasn't built in a day after July 4, 1776. It took our ancestors years to rebuild and prosper, so we know how difficult it is to be in that situation. We should congratulate South Sudan's people for seeking and fighting for their freedom, just as our early American ancestors did as well.