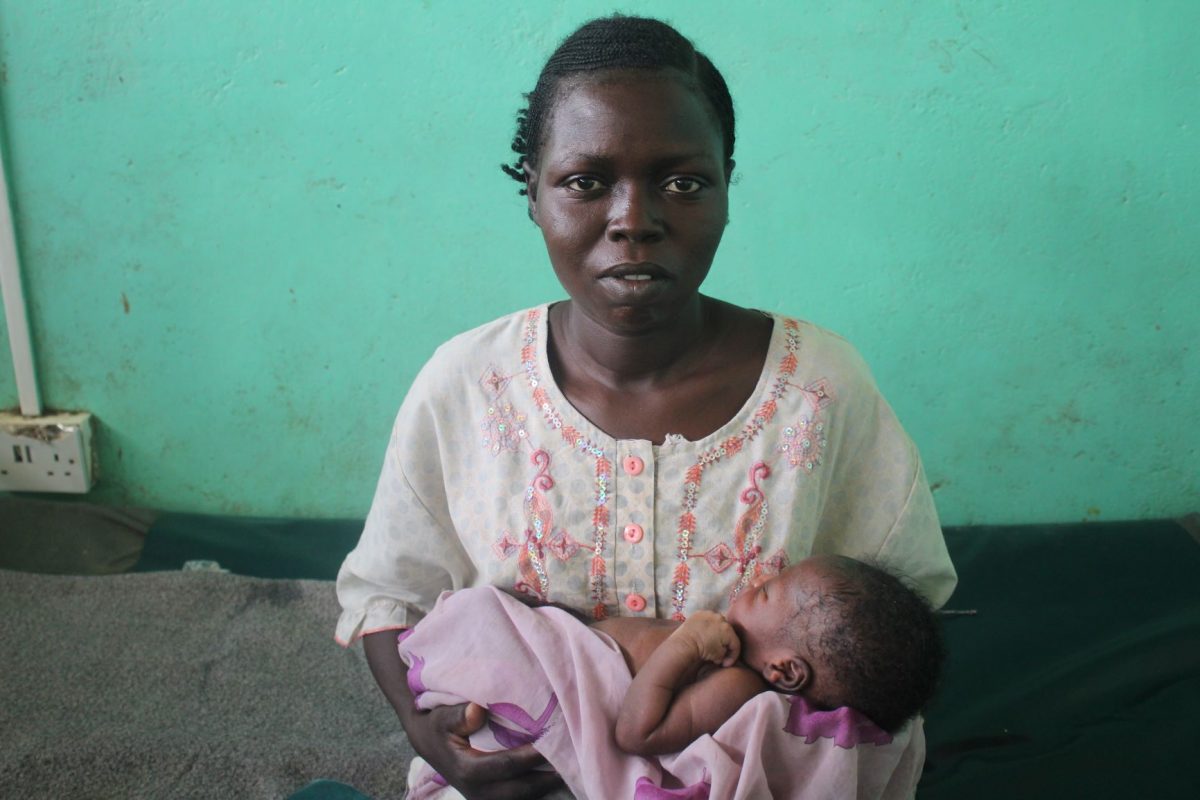 Mother's Day
WILL YOU GIVE A GIFT TO HELP A MOTHER IN NEED FOR MOTHER'S DAY?
Mothers are truly a precious gift worth celebrating. They pour so much love and sacrifice into our lives, and we are grateful. But in some parts of the world, being a mother is incredibly difficult. As you celebrate Mother's Day this year, would you consider giving a gift to help a mother who is struggling in remote parts of South Sudan?
Your gift will help mothers like Nasrin Mubarak, a 22 year-old woman from Achrun Hills. When she first became pregnant, all seemed well. She made sure to visit the one birth attendant who served her region for wellness checkups. But when it came time to deliver, things took a sudden turn for the worse.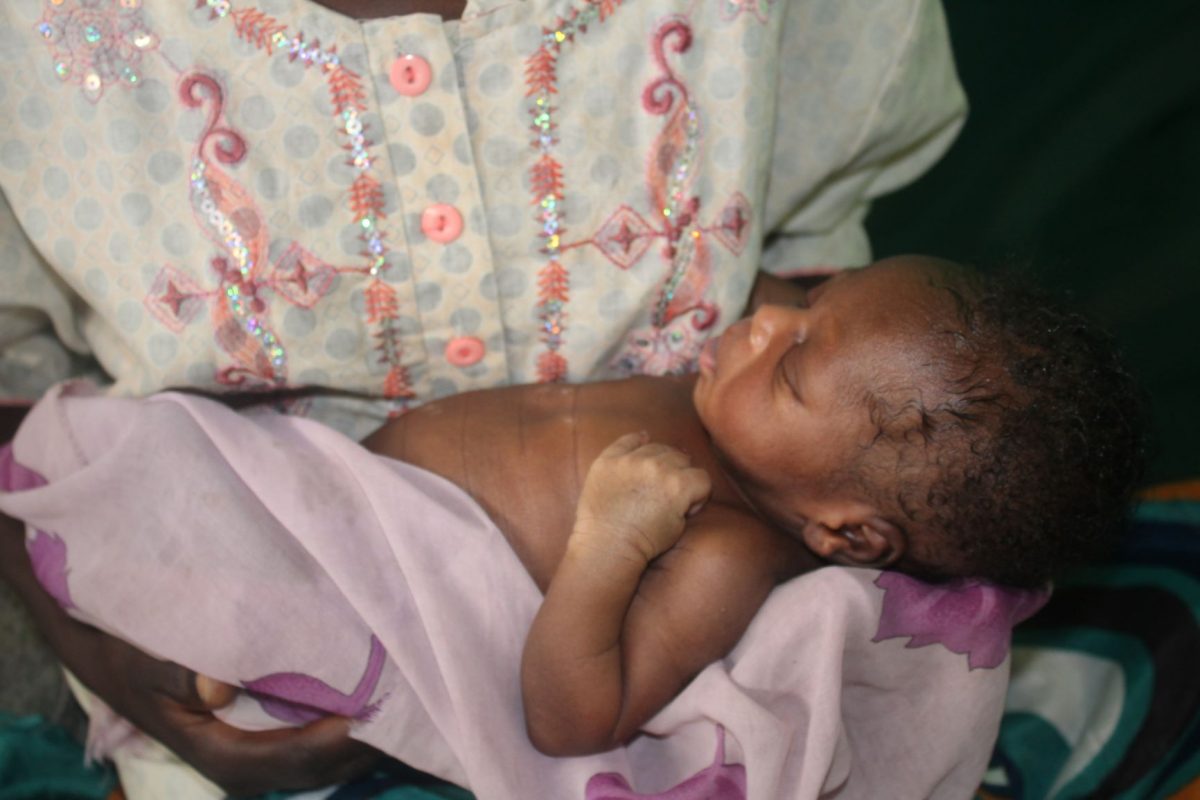 Nasrin labored for two full days at home, unable to deliver her baby. She was taken to the local clinic, which didn't have the resources to provide the urgent care she needed. Through an Outreach Program, a truck was located to drive Nasrin to Mother of Mercy Hospital – a referral hospital in the Nuba Mountains, run by missionary doctor Tom Catena and supported by Sudan Relief Fund.
After many grueling hours of driving by truck while enduring stalled labor, Nasrin arrived at the hospital nearly unconscious. Within minutes she received an emergency C-section that saved both the lives of Nasrin and her unborn baby. It was a close call. But she is pictured here smiling, with her healthy five day-old son, Kuku Mitiyas.
Mother of Mercy is operated, staffed, and supplied by the donations of compassionate people who keep it running – the only facility of its kind for 300 miles serving thousands. Mothers like Nasrin don't have the medical care available to them we take for granted. Having a baby can be a life threatening experience.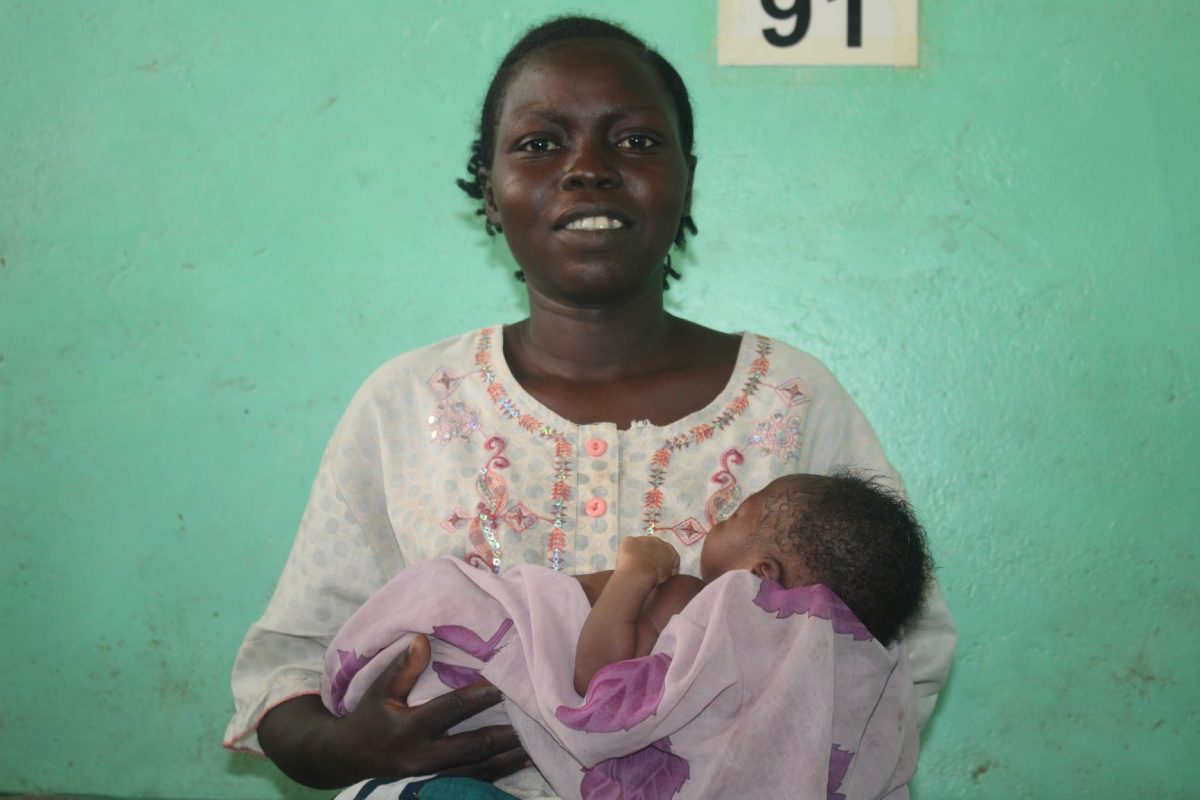 Thankfully Nasrin and her baby boy lived. But only because Mother of Mercy hospital was available to provide lifesaving care at a critical moment. "I thank God for the gift of Dr. Tom and the generous donors who keep the doors of Mother of Mercy Hospital open. God bless you all," says Nasrin. "If not for the lifesaving surgery and the needed medication, our lives would have been lost, mine and my baby's."
We hope you enjoy a blessed Mother's Day this year. And we hope you will consider blessing another mother who needs it so desperately. Honestly, you may save someone's life. What better gift to give?
Please send your gift here, or consider joining us as a monthly supporter.