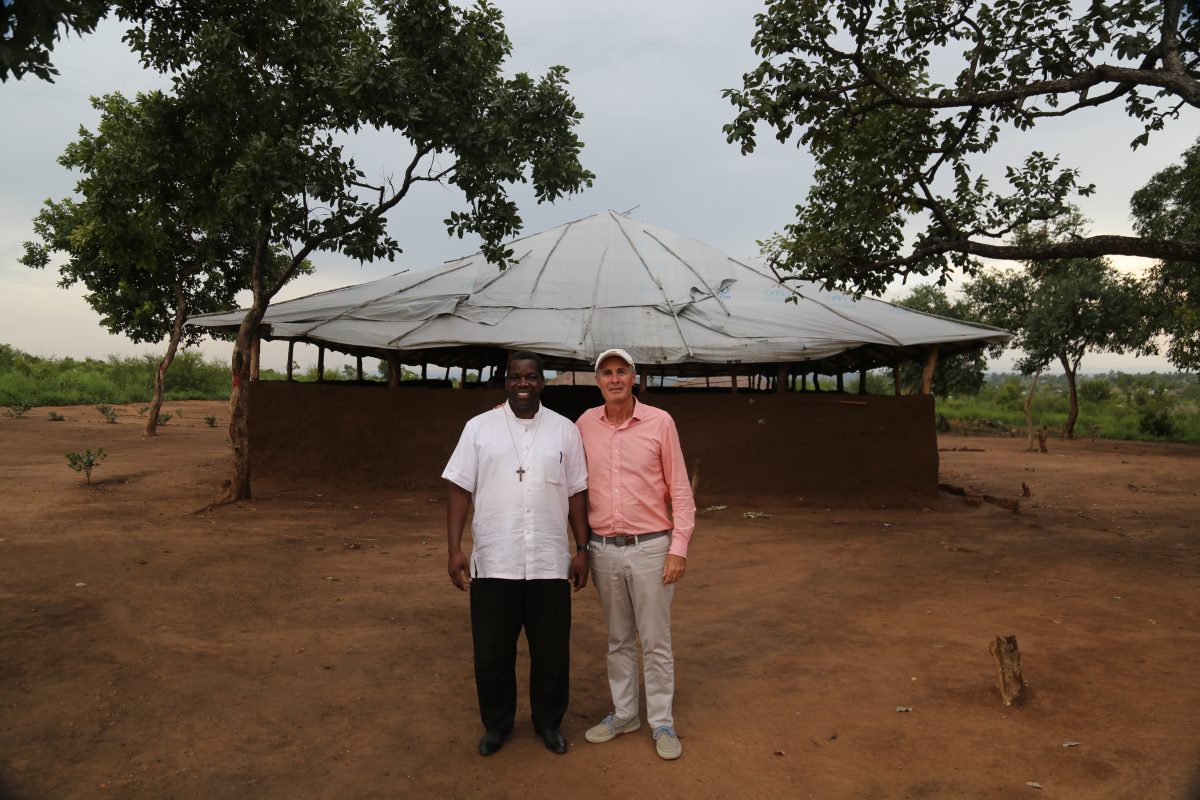 My Recent Trip to South Sudan – Part 1
Each time I visit the Uganda refugee camps, I am always struck by the extraordinary resilience of South Sudanese families as they find new beginnings in this neighboring country.
The last five years have not been easy for South Sudan. Violence from a bloody civil war continues to spread, creating one of the world's worst humanitarian disasters. Tens of thousands of people have been killed, 2 million have been displaced in South Sudan, and another 2 million have crossed the border seeking refuge.
Although South Sudan is still in the grip of a catastrophic crisis, I can tell you, change is happening and people are getting stronger.
David Dettoni, the Sudan Relief Fund Director of Operations, and I began our 10 day visit in Koboko, a small town outside the largest refugee camp in northern Uganda—Bidi Bidi. We met with several bishops of the Sudan Catholic Bishops' Conference, including the President of the conference and one of our key partners, Bishop Eduardo Hiiboro Kussala. We were joined by Fr. George Hume of Tombura-Yambio, who is currently based in Kampala, Uganda working with Sudan refugees. Fr. Hume explained the increasingly difficult conditions among the 275,000 people who now call Bidi Bidi home– making it the world's largest refugee camp. Unfortunately, funding hasn't been entering at the pace at which refugees are arriving, and the settlement is struggling to host the influx of new refugees. Food, water, medicine, shelter and other basic needs are very scare and difficult to come by.
We stopped by Samaritan's Purse offices outside of Bidi Bidi and met with the Deputy Country Director, Ryan Lane. Our team has been working closely with the nonprofit organization to assist in their water and sanitation projects within the camp. Together, we visited a bore well in Zone 1 of Bidi Bidi that was funded by our organization. Given the severity of the humanitarian crisis, so many families seeking refugee walk for days before arriving here starving, thirsty, sick, and in desperate need of assistance. And the young are being impacted the most. There are so many weak children who die from dehydration or water-borne illnesses because they have no choice but to drink from filthy, bacteria-ridden mud holes and rivers.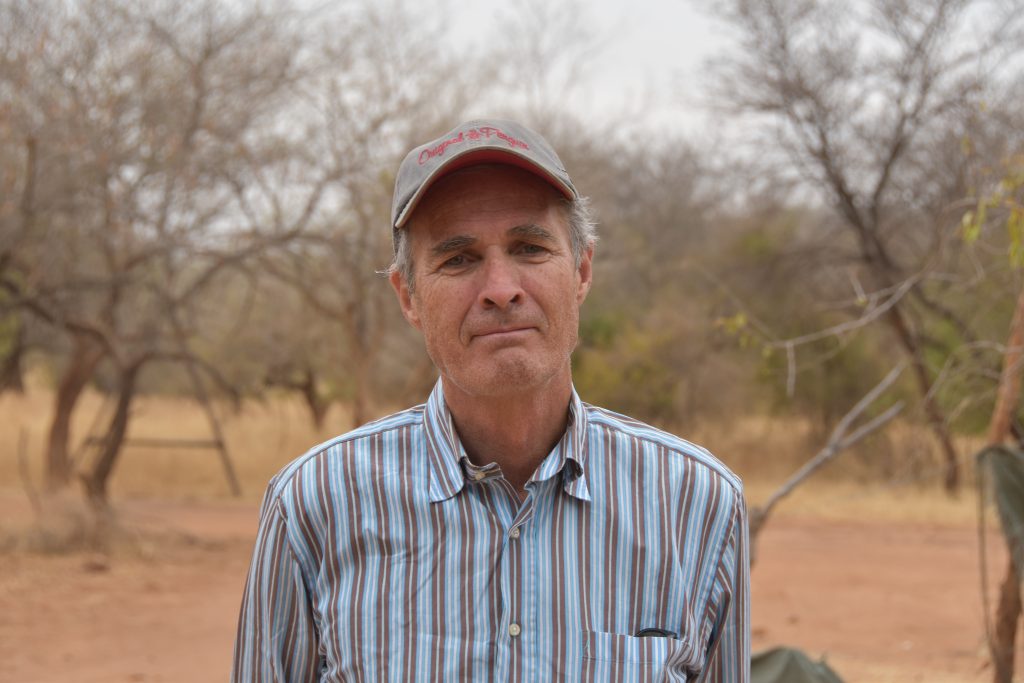 With the refugee situation worsening, we knew the importance of providing clean, safe drinking water to these suffering people in Bidi Bidi—something most of us take for granted here in the United States. Our team has committed to help provide more sustainable water sources inside the camp, which has been a huge undertaking.  However, the good news is that with the help of our generous donors, the Sudan Relief Fund was able to partner with Samaritan's Purse and provide $100,000 towards their water, sanitation, and hygiene (WASH) program in the community. Because of you, we were able to meet immediate lifesaving needs inside the camp by contributing to the drilling of boreholes, building of latrines, and training on sanitation and hygiene.
Refugees often travel for hours or days before reaching water that is often contaminated. But now, thousands of families have access to safe, flowing water whenever they need it.
These efforts have given so much hope in a desperate situation—thanks to your kind gifts.

Neil A. Corkery
President, Sudan Relief Fund