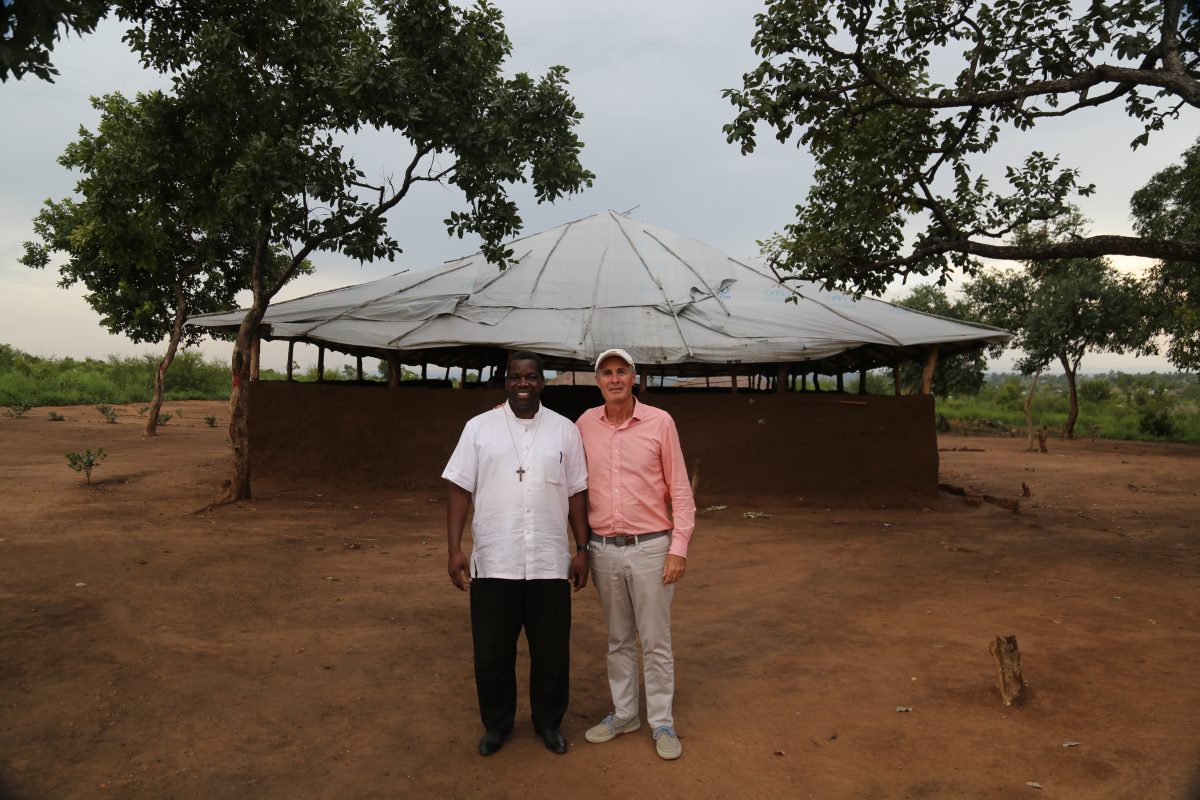 My Recent Trip to South Sudan – Part 2
Among the 275,000 refugees living in Bidi Bidi, the majority have helplessly watched their families, neighbors and friends be shot and killed by armed forces, have become a victim of sexual violence, and have witnessed some of the most horrific events that are too cruel to even describe.
So many of these innocent families have lost more than just their loved ones—they've lost everything.
Their homes, jobs, and freedom have been taken away.
Their safety, security, and dignity have been stolen.
Every morning they wake up in fear because their hope has been destroyed.
Life is hard for these refugees, and living in Bidi Bidi doesn't make it easier.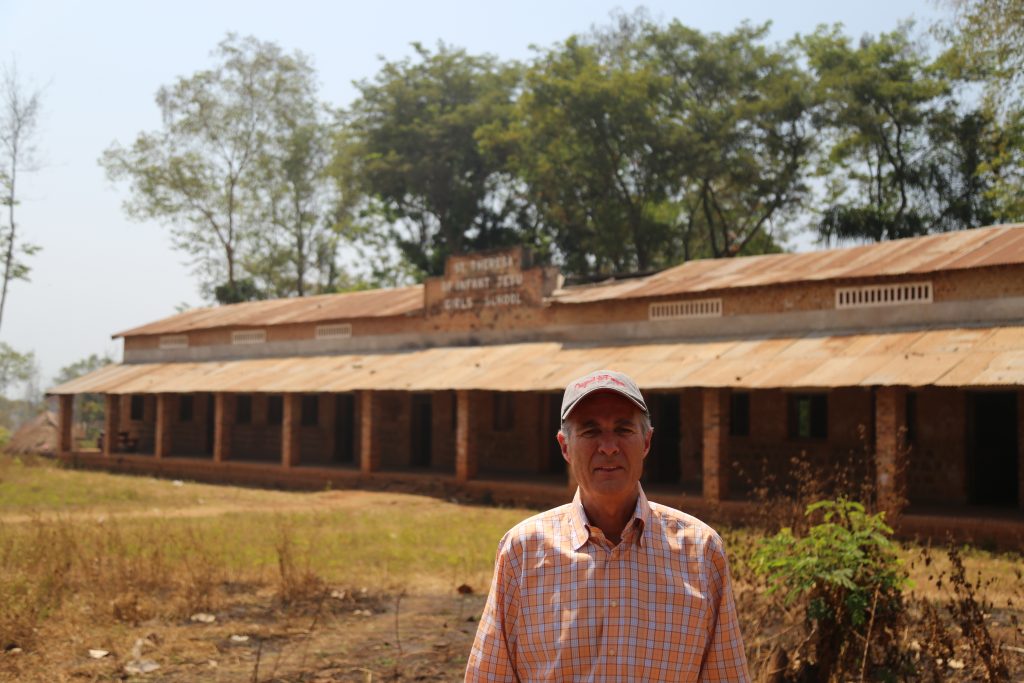 During my visit to the camp, I met some graduates of a trauma healing program on-site. Since despair is one of the biggest problems in the camp, providing long-term support is critical to helping refugees heal.
The violence often brings vengeful habits; many young boys will join gangs and get involved with drugs and sexual violence. But through counseling, these victims are learning to cope and are slowly recovering from the abuse and trauma they've experienced. Many of these young refugees say they are now hopeful about the future and have made significant improvements in their lives.
In the face of poverty, death, and violence, these victims also rely on the clergy to protect and bring stability into their lives. Here, dozens of churches spread across the camp to provide emotional healing. I stopped by two of the nine churches built by Samaritan's Purse and met with Fr. David Ebuale and Fr. Robert Ayokio—the only two Catholic priests working full-time in the camp.
Fr. David begged for help and said all he needs is housing for priests, which has been a major challenge. Bidi Bidi doesn't have secure shelter for priests when they visit, so they are unable to stay full-time and assist Fr. David and Fr. Robert.
But with your kind gifts, the Sudan Relief Fund has agreed to fund a house, so priests will finally be stationed nearby to lend their support. Your generosity is the only reason this was made possible!
Because of you, these traumatized victims will receive much needed healing after experiencing unimaginable pain.

Neil A. Corkery
President, Sudan Relief Fund