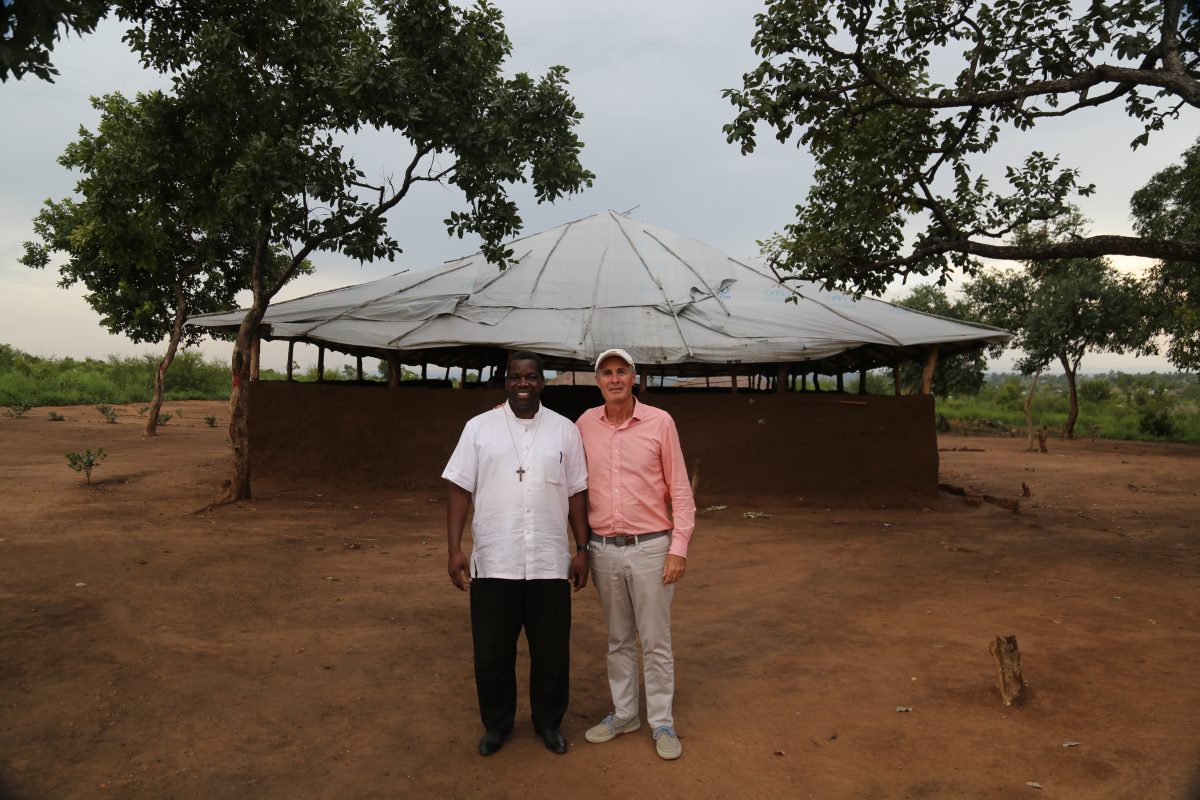 My Recent Trip to South Sudan – Part 3
There is a very limited number of medical doctors available in Africa—and Dr. Jon Fielder is one of them.
He's been a medical missionary in Malawi and Kenya since 2002 and co-founded the African Mission Healthcare Foundation (AMHF), a charity that supports mission hospitals in Africa. I had the pleasure to meet with him during my visit to Nairobi, Kenya, where he directs AMHF and sees patients at Maua Methodist Hospital.
Twice a year, Dr. Fielder visits our partner and great friend Dr. Tom Catena at Mother of Mercy Hospital. It's one of the only hospitals available in the remote, war-torn Nuba Mountains with a population of 750,000 people. From amputations to cancer, Dr. Tom treats every illness or ailment imaginable without running water, and with limited supplies. His work is nothing short of a miracle, and without the generous support of our donors, Dr. Tom wouldn't have the medicine or medical supplies needed to heal his patients.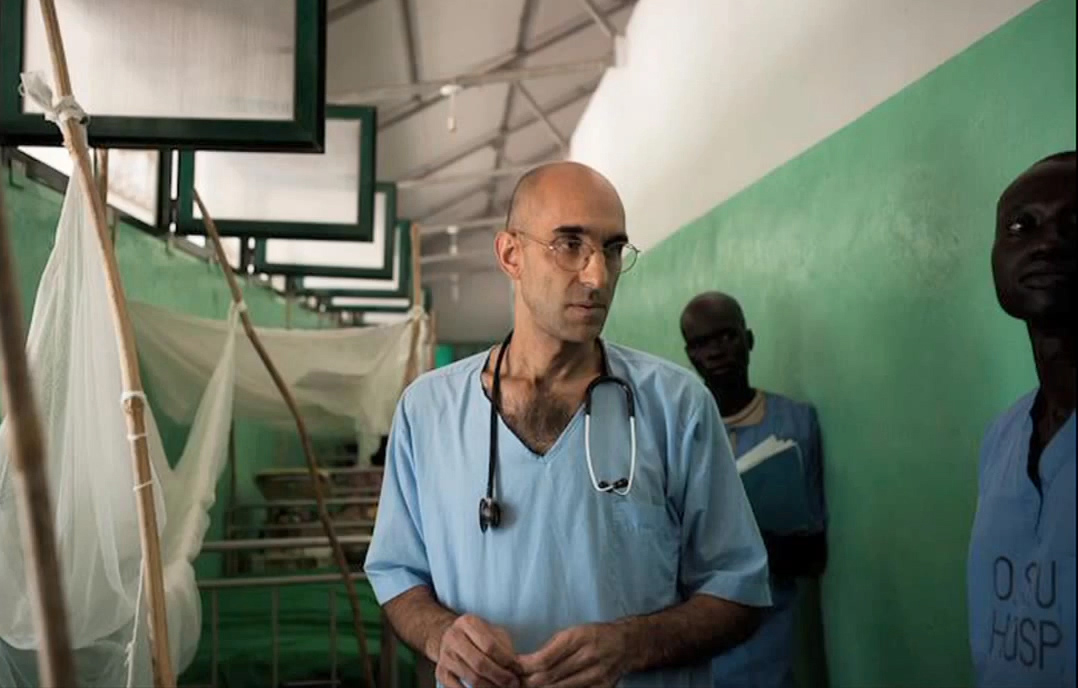 To truly prepare for a sustainable future, AMHF will be coordinating with Dr. Tom by ordering medicines for Mother of Mercy Hospital, ensuring that he receives more access to lifesaving aid. Because of your charity, our organization was able to commit to funding medicine and provide logistical assistance to help with their efforts. Dr. Tom often works from sunrise to sunset, seven days a week, and desperately needs this medicine to help treat nearly 500 patients per day! Your kind donations are helping not only to sustain this hospital and provide a consistent supply of emergency aid, but also save thousands of lives.
We will never abandon those who are suffering, and we can't thank you enough for your unwavering generosity and your continued support!
Sincerely,

Neil A. Corkery
President