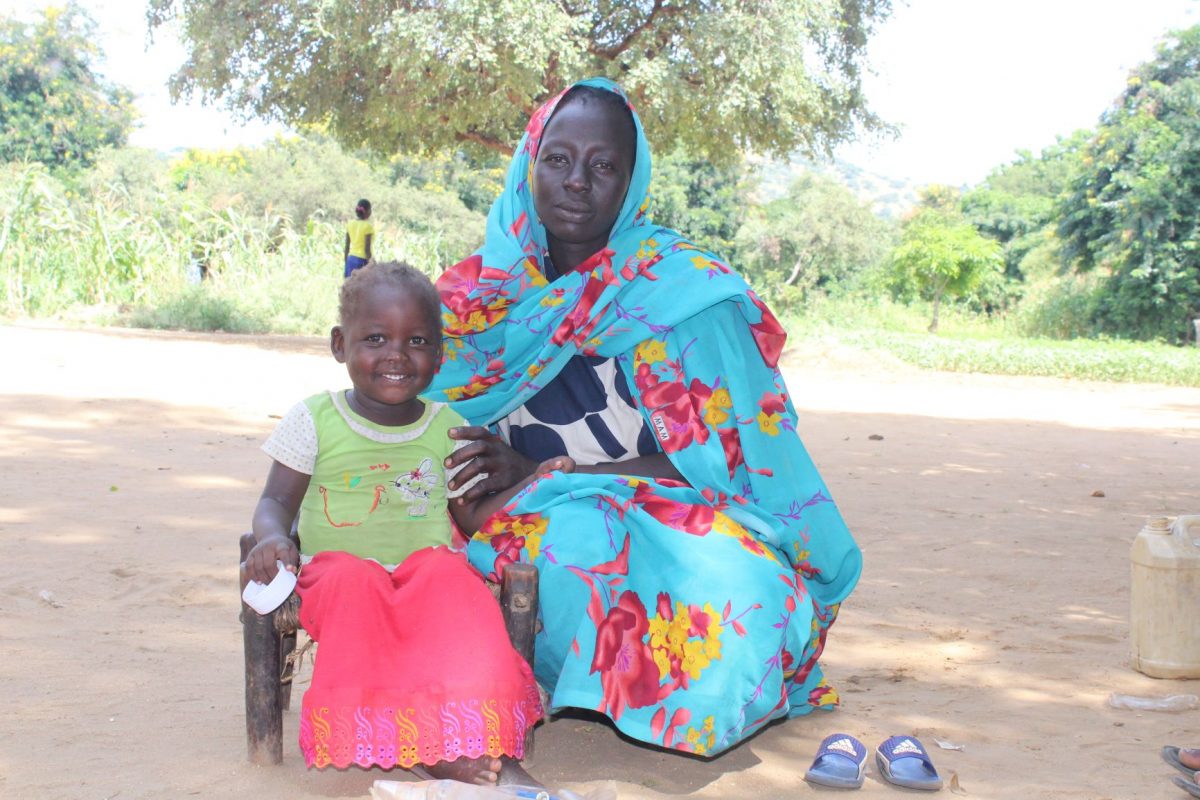 Naira Amin
Naira Amin is a young toddler who would have lost the ability to walk last year, had it not been for the help of Dr. Tom Catena and the staff of Mother of Mercy Hospital.
Her mother, Lubna, tells us about how, in December 2019, Naira began to experience abdominal pain along with paralysis below her waist. She first went to a pharmacy dispensary to get medicine, but that didn't help. Then Lubna took her to a hospital in Luwere, where no one could diagnose her illness either. Poor Naira Amin was getting worse with each passing day, and she thought should would never walk again.
After a few days at Luwere hospital, she started to develop bed sores, and it was decided she should be taken to Mother of Mercy hospital. After several laboratory tests, it was decided that Naira should be put on a tuberculous trial medication. We're happy to reveal that she's seen massive improvements. Thanks to the help of Dr. Tom's team and Sudan Relief Fund's generous donors, Naira is now able to start moving the lower part of her body and also crawl. Her mother expects to see her fully recover and walk again very soon.