Nurse Noeleen Feeds and Teaches the Hungry, Thanks to You
Nurse Noeleen Loughran has been delivering emergency healthcare to the South Sudanese refugees for many years, but her assistance doesn't end there. In fact, she has also turned to farming to help produce food for the refugees.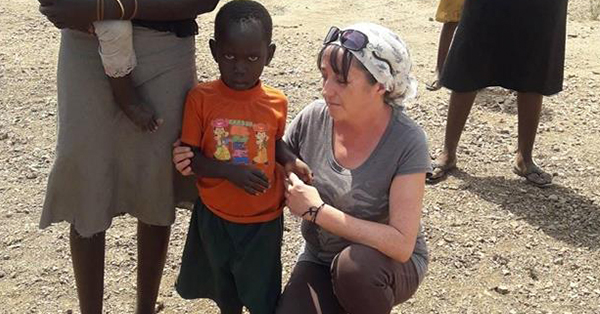 When Noeleen began her missionary work on the border of South Sudan in a small village called Koboko, she bought a small, 4-acre plot of farmland. Because of the generosity of our donors, she was able to purchase a plow and an ox.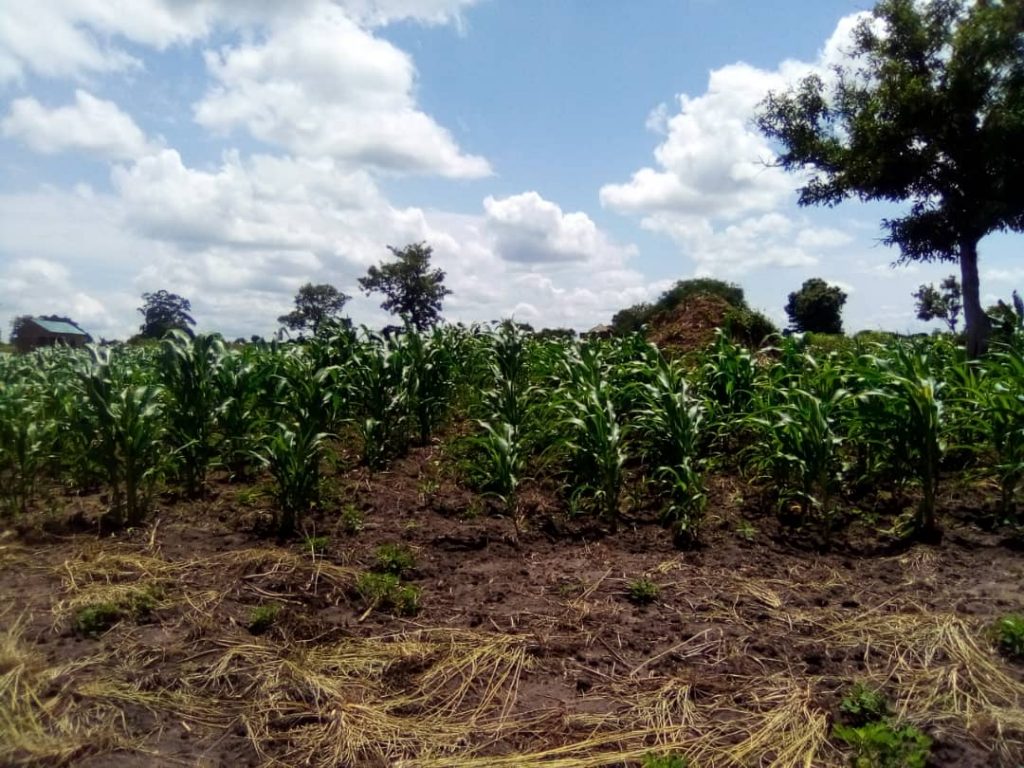 The land Nurse Noeleen bought is rich in nutrients and healthy soil, making it an excellent source for food. When she's not helping refugees with their medicinal needs, she's working on the farm, not only cultivating fresh food, but also teaching others how to farm. She hopes to teach the refugees and villagers crucial farming skills so that they can become more self—sufficient and less reliant on outside food sources in the future.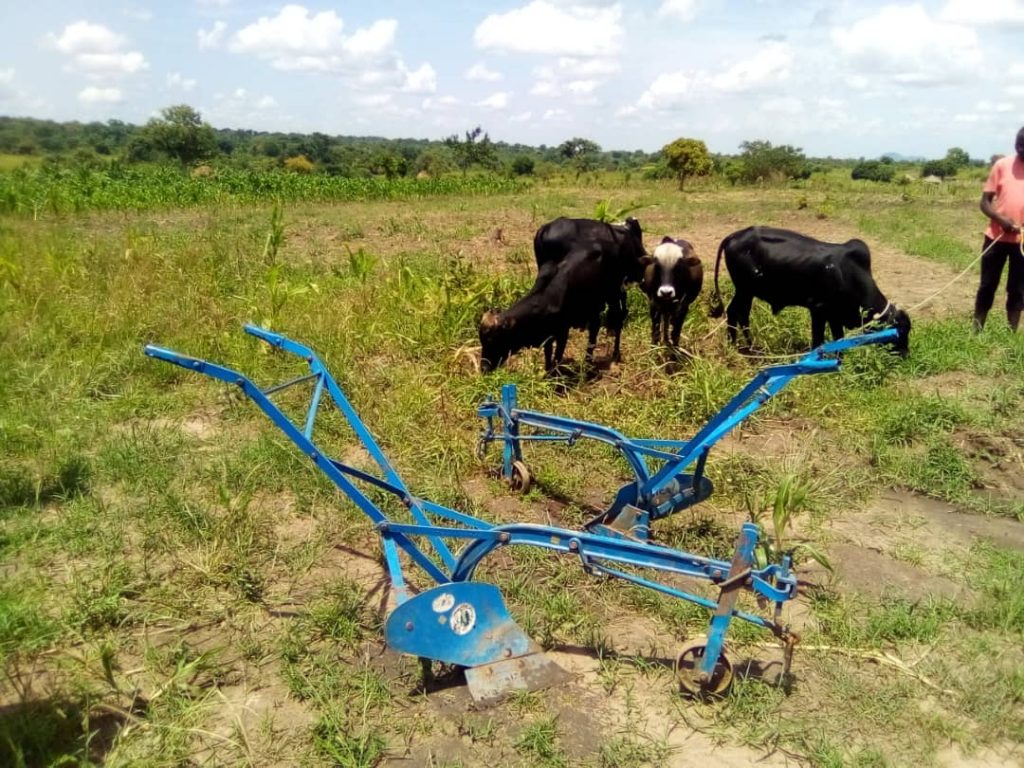 Nurse Noeleen's farm has proven to be a blessing. She's now able to feed people with the crops she and her team have grown, and with the help of generous donors, her hope is to buy more land and expand the farm even further in the future.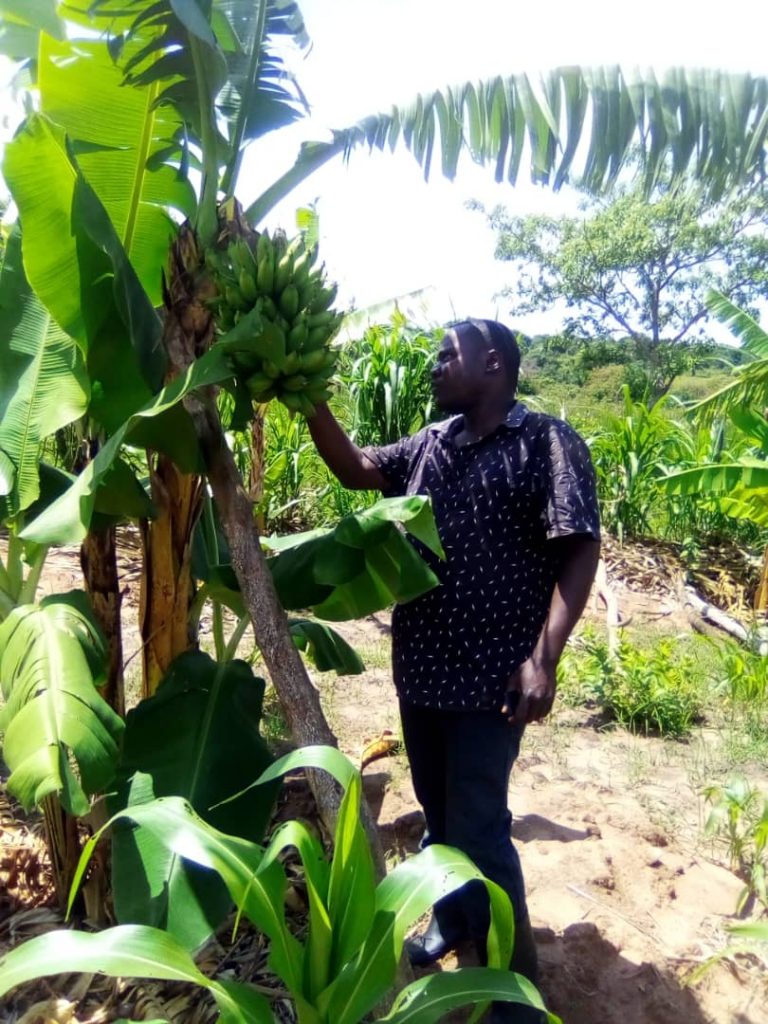 Donate Now