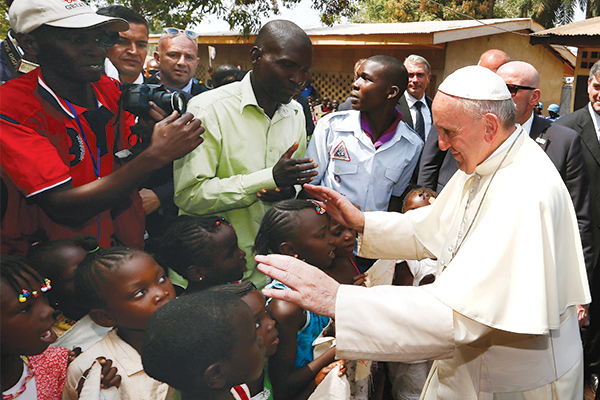 Pope Francis: Take Action For Food Aid


With the crisis reaching catastrophic levels it has now garnered a strong response from Pope Francis, "At this time it is more necessary than ever for everyone to not just stop with words, but to take concrete action so that food aid can reach suffering populations."  
 If we don't act quickly, famine will spread to other parts of the country, putting millions more at risk of starvation. We are hard at work desperately trying to bring aid to the vulnerable children and displaced families who need our help now more than ever. Our team member, Brother Bernhard Hengl who is there, just sent us an eyewitness update on the current conditions: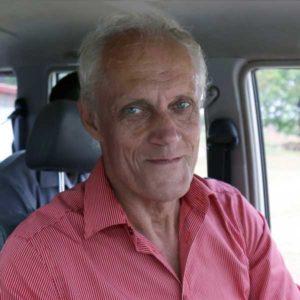 "The situation of hunger is appalling. Daily, I see women, mostly with kids, on the streets. I see their sad faces, showing starvation and despair! Today, I heard that many are committing suicide out of hopelessness. Rumors are also making the rounds which hint of an imminent genocide. The suffering cannot be imagined." — Brother Bernhard Hengl, Development Director of the Sudan Catholic Bishops Conference.
Together, we can act quickly and provide emergency aid! These suffering people are clinging to life and have run out of options. If we do not reach these children and families with urgent life-saving food, many of them will die.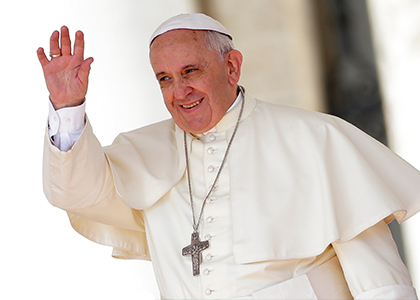 DONATE NOW TO FIGHT HUNGER AND FAMINE
 We kindly ask that you please send an emergency gift today. The people of South Sudan can't survive without your support.