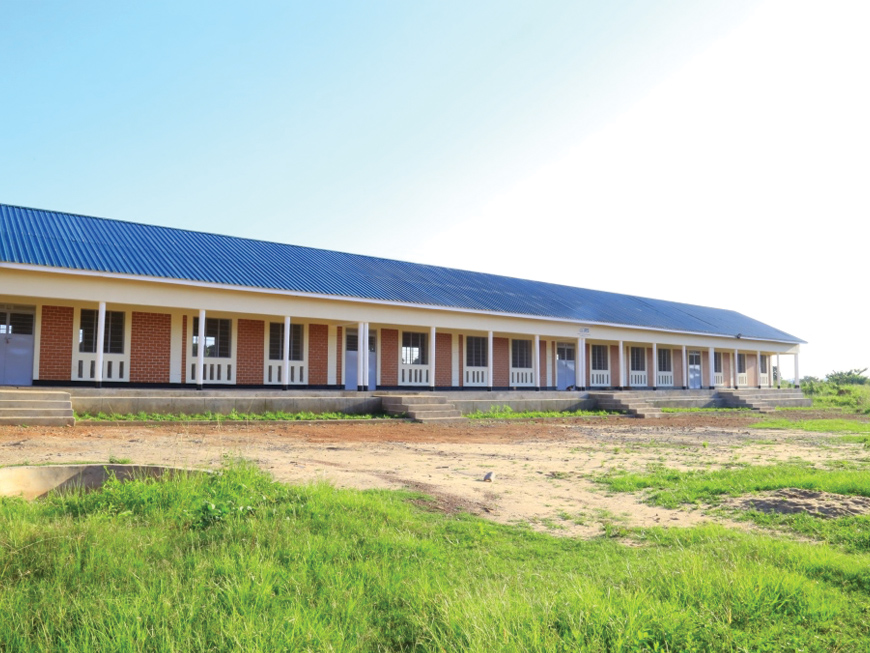 Project Update: Education Challenges and Advancements During Covid-19
Sudan Relief Fund has always been committed to helping children in South Sudan receive an education, and we remain so even now while some cannot attend school full-time due to the Covid pandemic. In the past several months, we have been able to provide funding for several school projects, up to almost $300,000, made possible by our generous donors.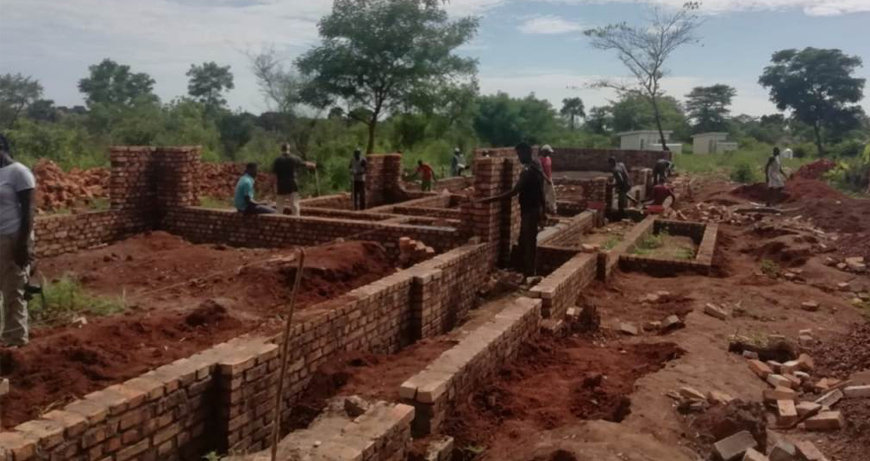 We receive regular updates on the progress of these project stages, and we wanted to share some of them with you:
The Ave Maria Ngboko school's site has exciting plans for expansion. Debris has been cleared and building materials have been delivered. Construction is set to begin very soon.

The St. Thomas Source Yubu school, which is adding four additional classrooms to accommodate an increase in students, is in the midst of construction and will hopefully be finished soon.

The St. Mary Help of Christians Tombura primary school is in the middle of their renovation project, which has already begun with the removal of old iron sheets. New materials, such as reinforced iron sheets and roofing timbers, have been delivered to the site and will soon be added to the building.

Thankfully the Loreto Rumbek Primary and Secondary School has seen no obvious signs of Covid-19 outbreaks. Teachers and students have been able to finally return to in-person schooling thanks to the education and enforcement of appropriate social distancing guidelines.

The renovation of the St. Mary Help of Christians Tombura primary school has officially been completed.

The Bishop Abangite Science and Technology Secondary School's latest project, the construction of a new block to provide additional conductive learning classrooms to accommodate more students, has also been completed.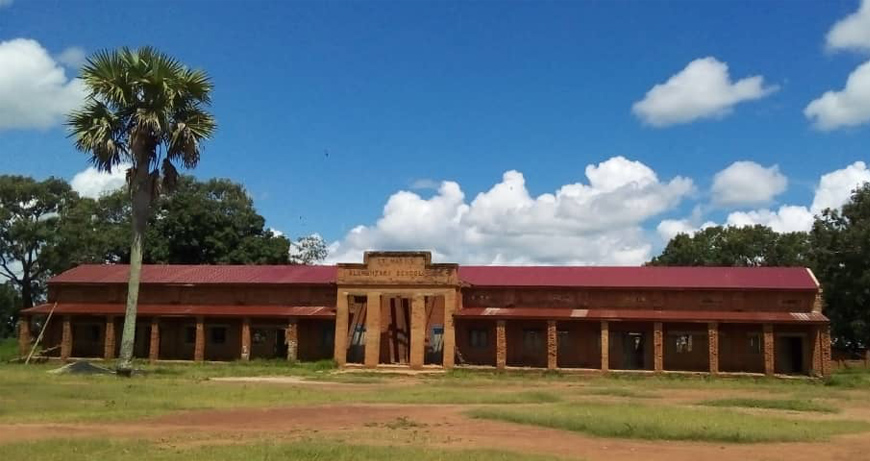 Despite the recent happenings, such as the spread of the Covid pandemic, the malaria season, and the tumultuous political climate, these school projects are seeing major progress, and we're optimistic that we will be able be able to see improvements in the education system in the months ahead because of it.
According to Bishop Eduardo Kussala of the Tombura-Yambio diocese, it's important that the children of the region do their part to further their own education and understand their history.
"The young people should engage in learning and writing about the history of the country while helping less privileged families in doing the same. This will be helpful in fighting illiteracy among the South Sudanese, which will lead to an overall more productive, peaceful, and self-sustaining society."