Ave Maria Parish
Helping Victims of War and Displacement
Build New Lives
When floodwaters sweep through a village, or sudden attacks rain down by rogue militia, families are forced to the flee their homes at a moment's notice. There is no time to pack, no gathering supplies, no taking a long last look. There is only time to grab your loved ones and run.
Between wars, civil unrest, and natural disasters, more than two million people have been displaced in South Sudan. When tragedy strikes and you've lost everything, where do you go? How do you start over?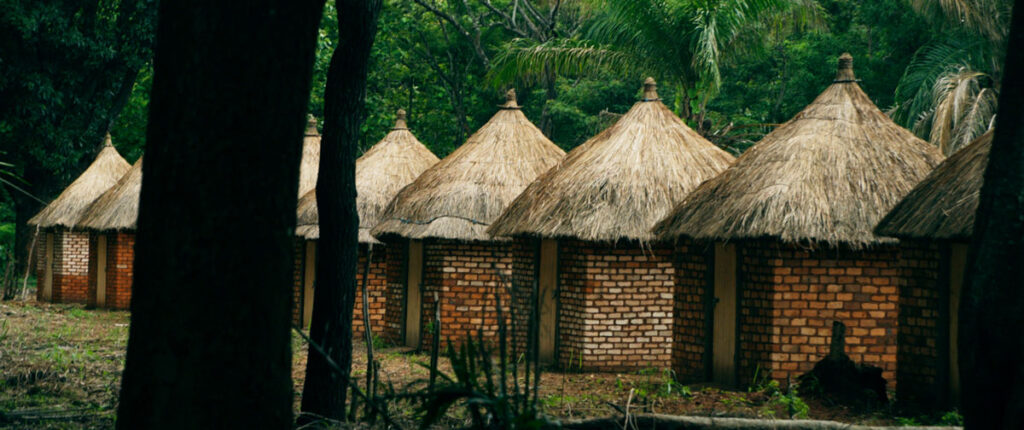 Ave Maria parish is an oasis of hope near the western border of South Sudan. Situated near the Central African Republic and the Congo, the region has seen its share of unrest. Thousands of weary families have come to Ave Maria parish seeking shelter.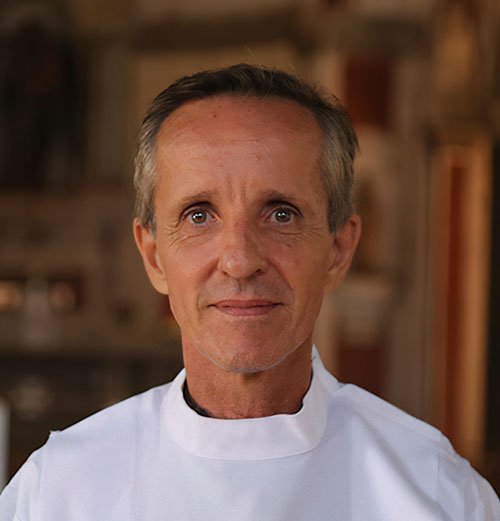 Originally a refugee camp for displaced victims of war, the parish has become a community of its own. The church at Ave Maria stands as a beacon in the western jungle, offering refuge to the homeless and the war torn. Here they're greeted by Father Avelino, the pastor who oversees the many programs at the parish.
Father Avelino grew up in Spain but had a heart for Africa and an early interest in mission work as a child. During his studies to become a priest, he visited Kenya and fell in love with Africa and its people. While on a spiritual retreat in 2017, he realized it was South Sudan where he wanted to serve, and by 2018 he had arrived. Since then, Father Avelino has served in Ave Maria with a heart dedicated to helping God's people in this remote region.
At Ave Maria parish, internally displaced people (IDPs) find shelter, clean water, and emergency food supplies. There is a small clinic built with the help of Sudan Relief Fund donors to provide basic medical care. Refugees may arrive injured, sick, or malnourished from the trauma they've endured.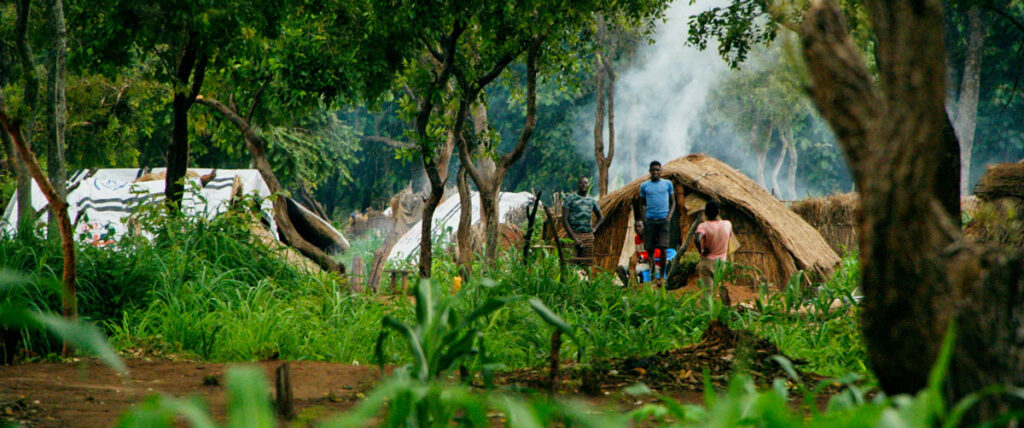 There are many families who can't go back home due to safety risks or destruction of their property. Often they stay long term. And here at Ave Maria parish they have a chance to rebuild their lives.
Father Avelino recognized the vast numbers of refugee children in the parish needed access to education. So in partnership with Sudan Relief Fund, a school was established at Ave Maria. Children can attend classes from kindergarten through secondary school.
In a largely agrarian society, families arriving at the parish need long term food solutions. To support this, each family receives a small plot of land along with gardening tools and seeds to begin to farm crops.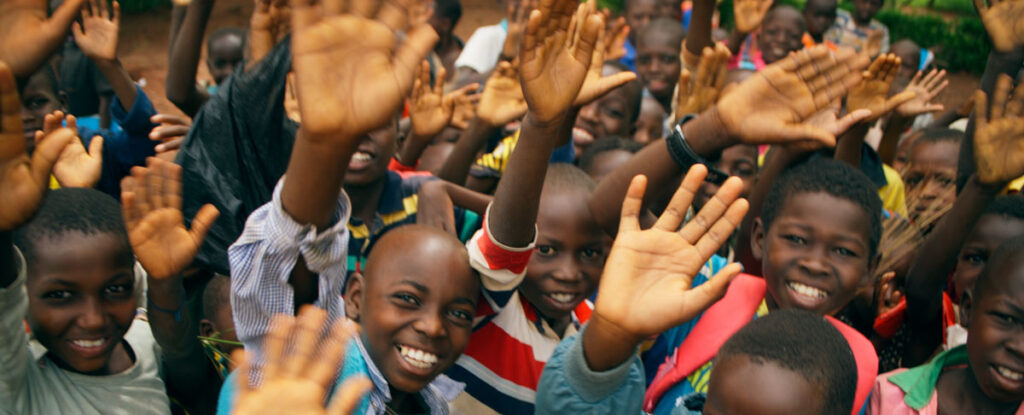 Many refugees lose their livelihoods when they leave everything behind. So Father Avelino partnered with Sudan Relief Fund to develop a vocational training program that could equip adults with new occupational skills. Here men and women can receive training in woodworking or mechanics – vital skills to help them build a sustainable future.
Despite how the people of Ave Maria parish have survived incredible hardships and endured great loss, Father Avelino says he is inspired by their faith. "The faith of these people brings me closer to God," he said. "I have seldom seen people of such a profound faith."
The ongoing lifesaving work at Ave Maria parish is made possible by the generous and compassionate support from Sudan Relief Fund donors. Together we are helping people who have lost everything build new lives and find renewed hope.