Catholic University of South Sudan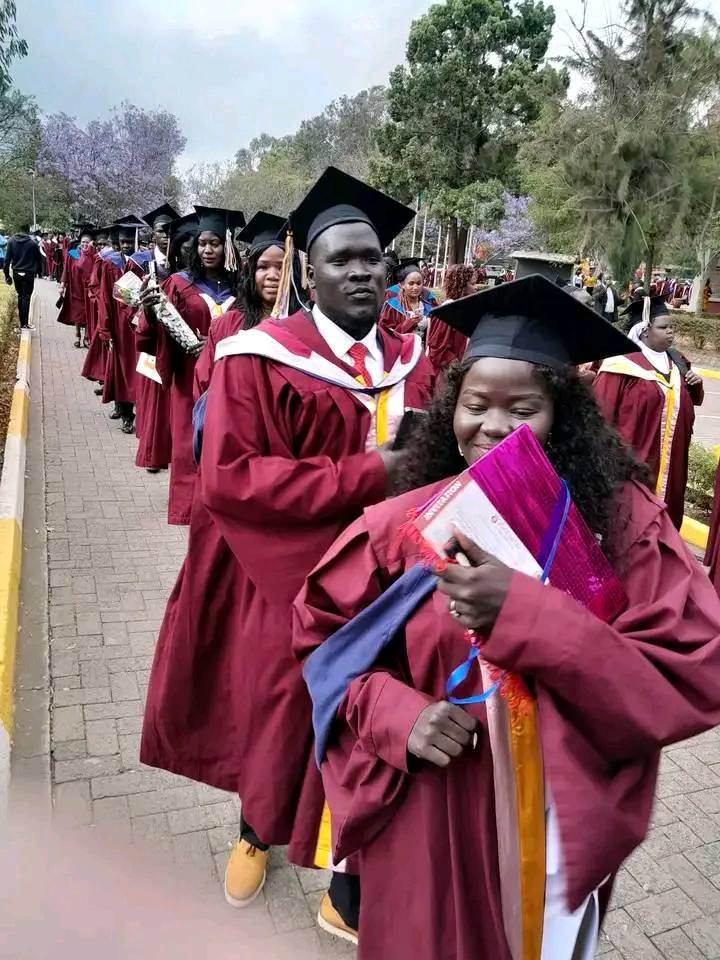 Education is a vital element to lifting people from poverty. According to one UNESCO study, if all students in low income countries simply had basic reading skills, over 170 million people would be rescued from extreme poverty. If all adults in impoverished nations had the chance to complete high school, the global poverty rate would be cut in half.
This is the power of education. But during its brief history marred by violent conflicts and widespread poverty, South Sudan has been plagued by some of the poorest school attendance and literacy rates in the world.
Recognizing that education is one of the pillars of a civil and prosperous society, the Catholic University of South Sudan was founded in 2007 with the support of Sudan Relief Fund. It is one of the few accredited universities in the entire country, with campuses in both the northern and southern regions of the nation.
The university's mission is not only to teach students how to earn a living, but also how to live. As C.S. Lewis famously said, " Education without values, as useful as it is, seems rather to make man a more clever devil."
The university is inspired by the tenets of the Gospel and social teachings of the Catholic Church, embracing core values in addition to academic excellence, such as human dignity, service and community, family, integrity, hard work, empowerment, collaboration, and innovation.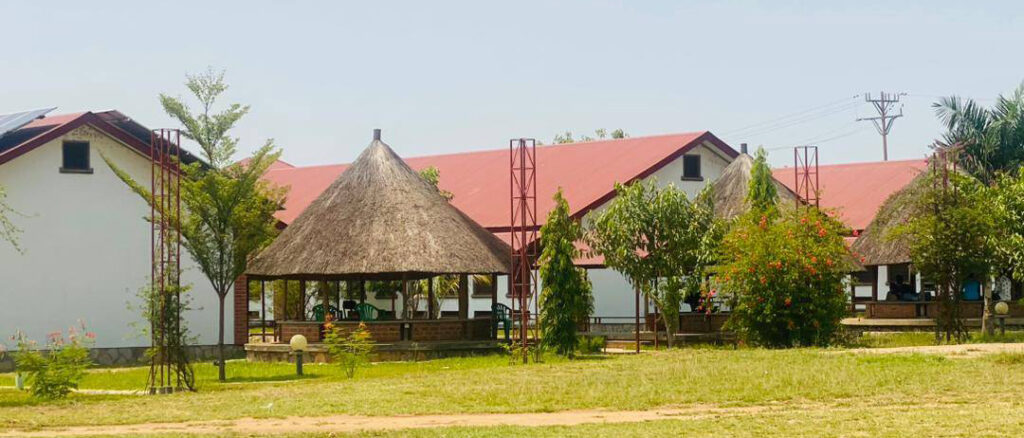 Sudan Relief Fund has been instrumental in financing the construction and operations of the Catholic University of South Sudan. The university offers academic programs in disciplines such as Economics, Business, Education, Arts and Social Sciences, Agriculture, and Computer Science.
Despite times of great civil unrest in South Sudan, the university has been able to remain open to provide continuous college-level teaching to students, serving as a bastion of hope to equip the nation's young adults to become South Sudan's leaders of tomorrow.
Sudan Relief Fund has remained steadfast in its commitment to the Catholic University of South Sudan. Through this support, the university has grown from 40 pioneering students to a current enrollment of more than 1,000. Among the recently enrolled were 42 women who received scholarships from Sudan Relief Fund, to make their pursuit of a university education possible.
Among Catholic University of South Sudan's strategic goals are preparing graduates with professional knowledge and skills to succeed in a global marketplace, as well as producing well-rounded men and women of good character. The school's motto is founded in the Bible verse of John 8:32, which proclaims, "You will know the truth, and the truth will set you free."