Reaching Out to Juba's Street Children
With Father Federico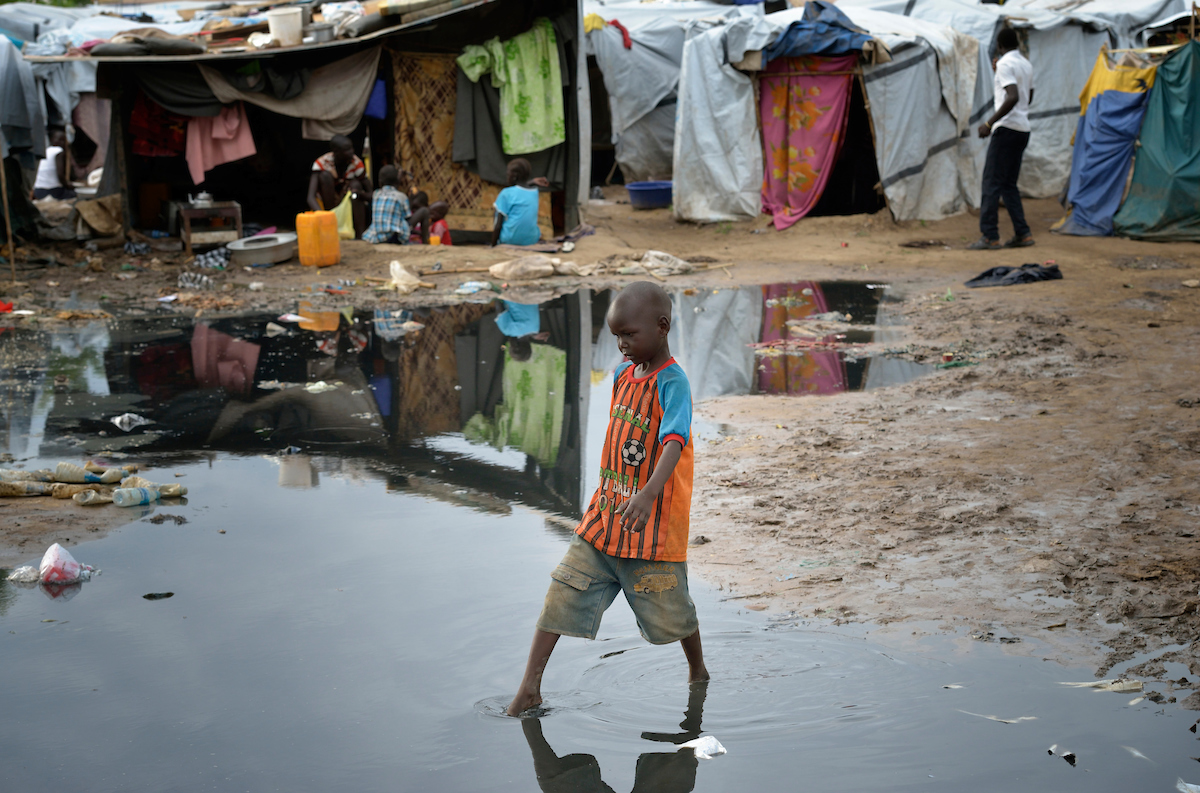 Conflict and hunger push children into life on the streets in South Sudan's capital city of Juba. It is estimated more than 3,000 children are homeless and trying to survive the hazards they encounter on city streets. Sadly, this number is growing.
Fleeing violence, losing parents, going hungry and looking desperately for work so they can buy food, are many of the reasons children turn to the streets in Juba. Tragically, life on the streets means only more hardship and an environment rife with danger and violence.
With your help, Sudan Relief Fund is reaching out to the street children of Juba and their growing population. In conjunction with the local Franciscan order and our partner on the ground, Father Federico Gandolfi, we offer programs to provide food, healthcare, moral education, and social support through sports programs to reach these children and encourage young hearts and minds.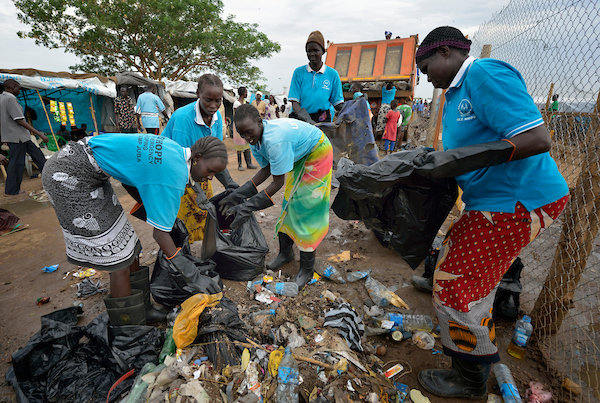 Each week, friars and volunteers of the "Peace and Good People" (PGP) group head out into Juba's most at-risk neighborhoods to provide material needs, medical help, and offer mental and emotional support through counseling, as well as workshops open to the community.
The group also sponsors a sports program where boys and girls can come to a soccer camp and learn not only the skills of a popular sport, but also have the chance to play and be children for a while – something life on the streets typically takes from them.
There are many more to reach, but together we are making an impact in the lives of impoverished and homeless children. If you would like to help Juba's street children or learn more about social programs in this community, please go here.