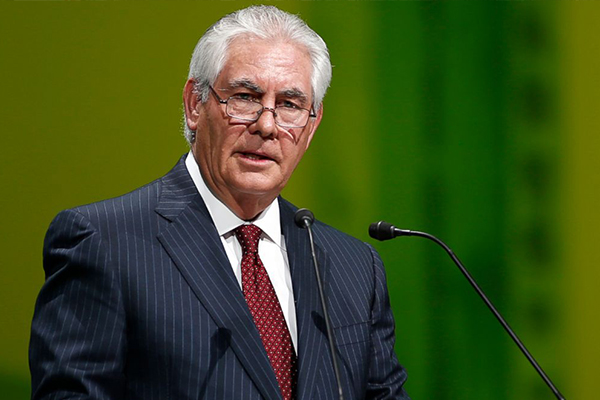 Religious Minorities in Sudan Need Protection
In a joint letter, the Sudan Relief Fund and six other faith-based and human rights groups have urged Secretary of State Rex Tillerson to consider issues relating to religious freedom and the persecution of religious minorities in Sudan as part of any strategic review relating to U.S. policy.
As the State Department is currently focused on analyzing the actions of the Government of Sudan and the future of U.S. policy, the Sudan Relief Fund warned Tillerson that religious and ethnic minority groups and faith-based charitable organizations in Sudan face discrimination, detention, violence, and the destruction of churches by the regime in Khartoum. Those living in areas of conflict such as South Kordofan and Blue Nile are particularly vulnerable to religious-based discrimination as a mechanism to create fragmentation between groups and therefore exert state control.
As a result, we have highlighted a number of areas of concern as well as actions we believe the Sudanese Government must take. We are hopeful that the State Department will be cognizant of this critical issue as well as create a new track engagement with the Sudanese Government that is centered on issues of peace and human rights that could help ensure that fundamental rights are being addressed.