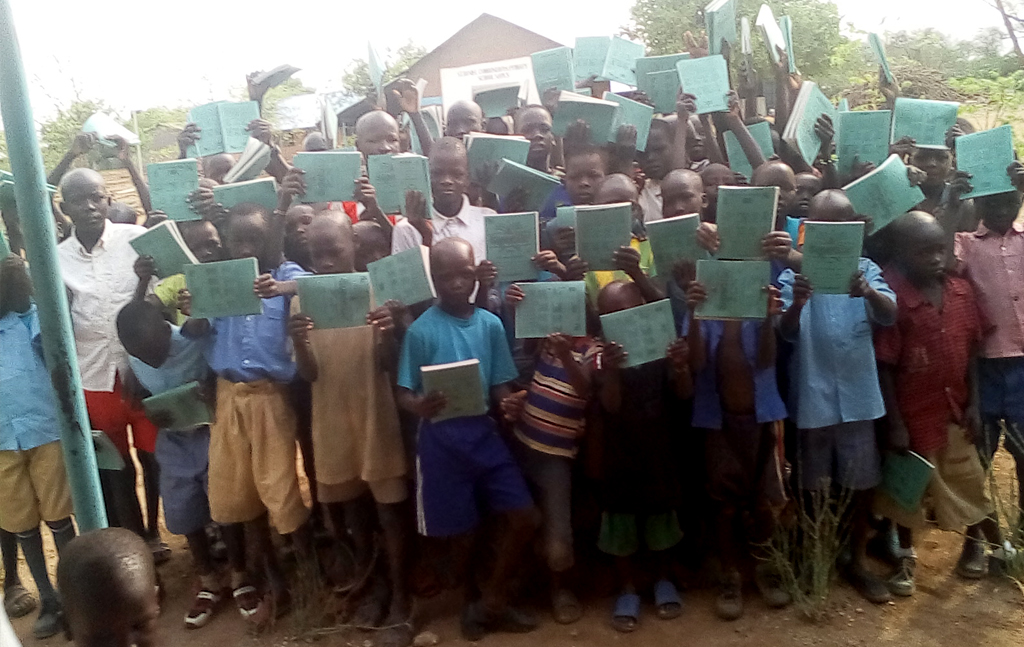 Scholarship Program Gives 91 Orphans a Jump Start to Education
91 orphaned and abandoned children received a jump start to their education and earned their kindergarten graduation certificate.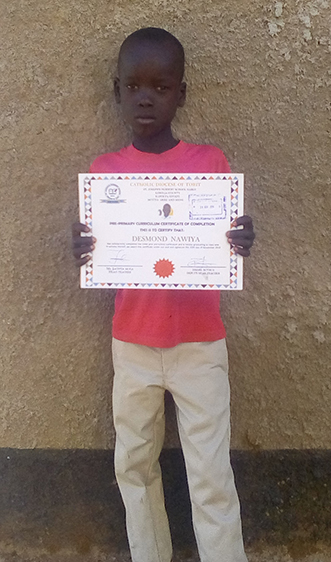 The children enrolled at St. Joseph's Nursery School in Narus, South Sudan are part of a scholarship program, which was funded by the generosity of Sudan Relief Fund supporters.
But for these students, the school is so much more than just a positive learning environment. It's also a place they call home.
"Most of the children have lost their beloved parents during the war, making them homeless for quite a long time, and some are were victims of human trafficking in Turkana, Kenya, which is so sad and painful," says Bro. James Othembi.
The school, run under the care by the St. Martin de Porres Brothers, not only provides orphaned and abandoned children with school supplies such as books, pens and paper, but also the most basic necessities needed to survive.
Clothing, footwear, meals, and accommodations with beds and mattresses are just a few items that each child is given. It is through the kindness of Sudan Relief Fund donors that these poor children have a roof over their head who would otherwise have nowhere to live. We are so thankful that these orphans are being cared for, nurtured, and have loving teachers to act as positive role models.
"Thank you for making the children feel loved, cared for, and stress free. Because of your support, these children were able to receive an education instead of going to refugee camps in Uganda. Most of the students are able to remain here due to your support, making them feel that they are at home."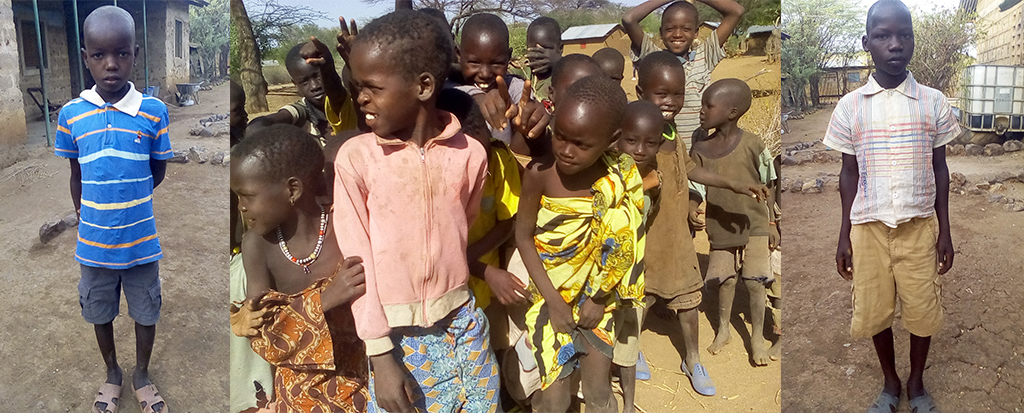 On behalf of the children, we want to thank you for your continued support and providing hope for a better future. Please send a generous gift to ensure that more underprivileged orphans receive the same quality care, a safe haven, and the opportunity to jump start their education.