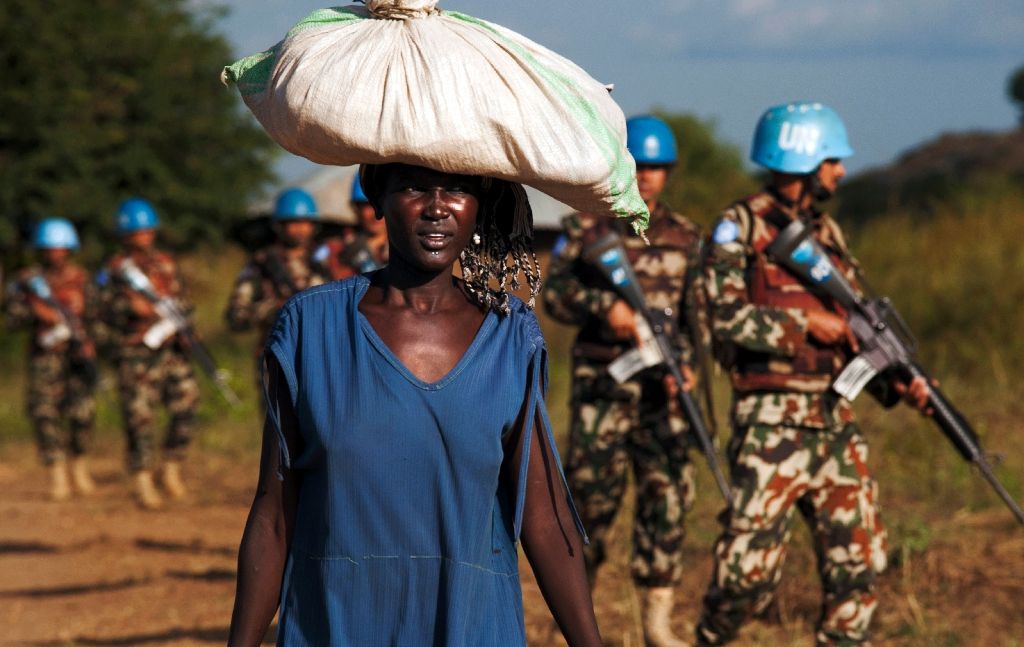 South Sudan War Reaches Catastrophic Proportions
WAYS TO GIVE
In a just released UN report, officials warn that the war in South Sudan has reached "catastrophic proportions for civilians". We are now seeing a rise of militias which further risks the country spinning out of control, fueling fighting for years to come.
Right now, frightened civilians are fleeing villages and towns in record numbers and the danger of mass atrocities "is real."
---
WAYS TO GIVE
---
"The security situation continues to deteriorate in parts of the country and the consequent impact of this ongoing conflict and violence has reached catastrophic proportions for civilians," says UN Secretary-General Antontio Guterres.
Heavy-handed military operations by all parties, but especially by government forces loyal to South Sudan's President Salva Kiir, were "daily destroying homes and livelihoods," noted the report. (To read the full report, click here.)
---
WAYS TO GIVE
---
There is growing alarm over the humanitarian crisis in the country where more than six million people — half of South Sudan's population — are in need of urgent humanitarian aid.
These desperate and innocent civilians urgently need our help! The flare-up of violence and conflict is destroying livelihoods, forcing children and families to flee in terror, clinging to life, with nowhere to go and nothing to eat or drink. They have no idea when, if ever, they will feel safe enough to return home.
---
WAYS TO GIVE
---
Daily, I am receiving urgent requests from the ground to help provide food, water, and medicine to displaced families. We ask that you please help the suffering people in South Sudan and give what you can. Your urgent donations will help us send life-saving food, clean water, blankets, and other aid to help the defenseless and displaced people of South Sudan.
Sincerely,
Neil A. Corkery
President